25th Anniversary Luncheon
Saturday, October 22, 2011
12:30 p.m. - 2:30 p.m.
Meliora Restaraunt
Luncheon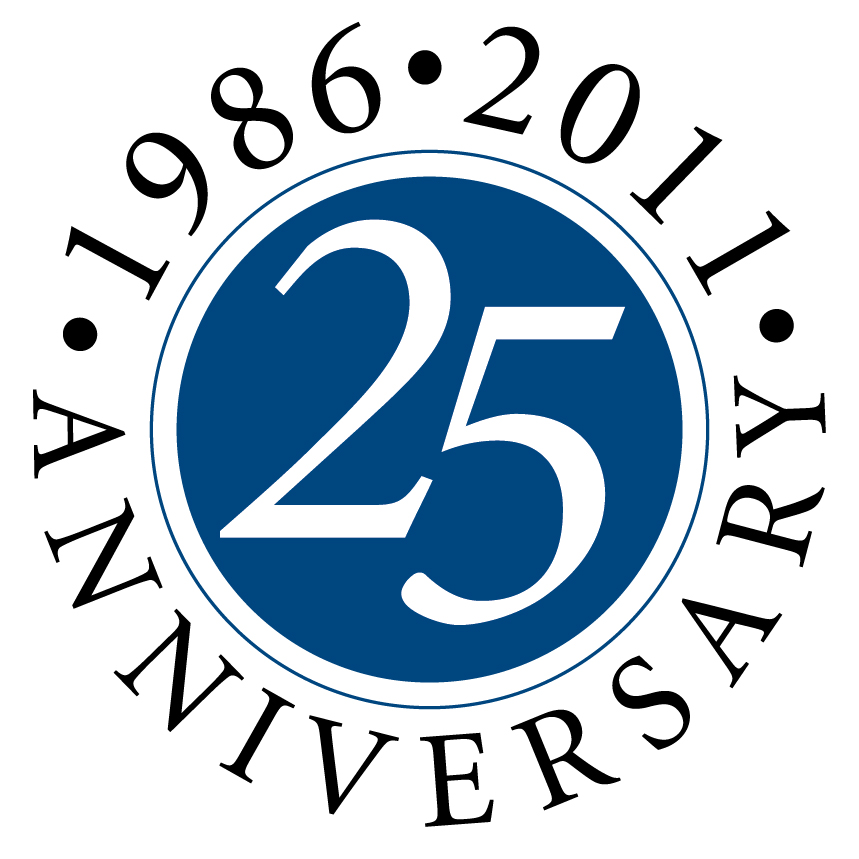 Join SBAI in celebrating our 25th Anniversary during Meliora Weekend. We will have lunch followed by a panel and open discussion with alumnae, faculty, staff, and students. We hope you will join us and share your experience as an important piece of SBAI herstory.
Tickets are $15 for student and $25 for Alumnae, Parents, Faculty, and Staff. Visit the Meliora Website here for ticket information and registration.
Contact sbai@rochester.edu or 275-8318 for more information.