Focus on the Future: SBAI Research Seminar with Jennifer Creech
Wednesday, November 16, 2011
Noon - 1:30 p.m.
Lattimore 540
Research Seminar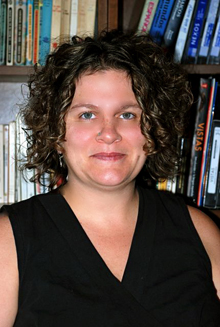 This will be the first SBAI Research Seminar of the Fall 2011 Semester, featuring Jennifer Creech, Assistant Professor of German. Creech will discuss her work titled "Happily Ever After? The East German Marital Problem Film" Contact sbai@rochester.edu or 275-8318 for more information and to RSVP.