George H. Ford Lecture Series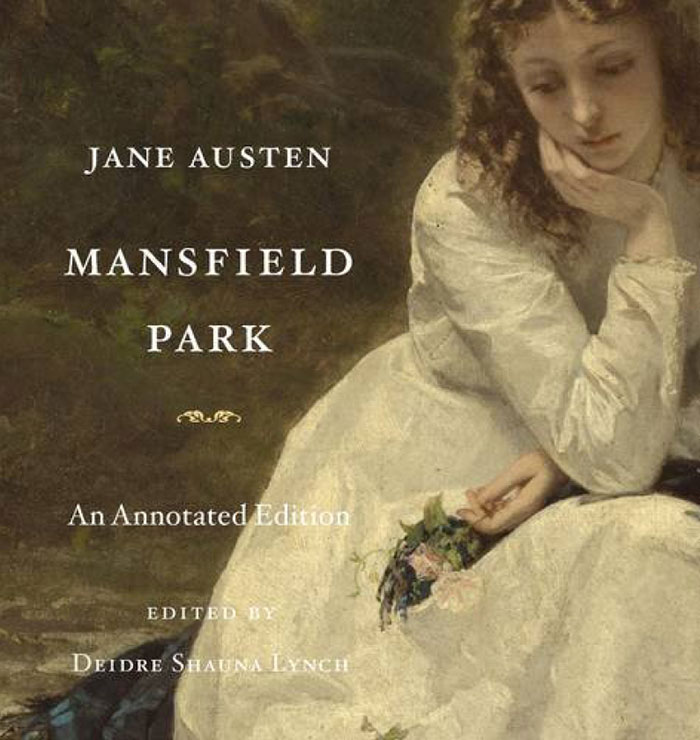 Please mark your calendars for this Fall's installment in the George Ford Lecture Series:
The Jane Austen Quotation Book
Deidre Lynch
Tuesday, November 15, 2016 at 5 p.m.
Welles-Brown Room
Professor Lynch (Ernest Bernbaum Professor of Literature at Harvard University) is the author of The Economy of Character: Novels, Market Culture, and the Business of Inner Meaning (1998), and Loving Literature: A Cultural History (2015). She is the editor of Janeites: Austen's Disciples and Devotees (2000), and, with William Warner, Cultural Institutions of the Novel (1996). She is also the editor, with Jack Stillinger, of Volume D of the Norton Anthology of English Literature (The Romantic Period).
Professor George H. Ford taught at the University of Rochester for over 25 years, and chaired the English Department for twelve, during which time he founded the Department's graduate program. An internationally renowned Dickens scholar, he was the author of six books on nineteenth-century poetry and fiction, and the editor of seven more, in addition to serving as one of the founding editors of the Norton Anthology of English Literature.
In addition to her talk on Tuesday afternoon, Professor Lynch will be offering a seminar for graduate students (over lunch) from noon to 1:30 p.m. Readings—including an excerpt from her current book project—will be distributed ahead of time, and will be available in the English Department offices starting on November 1st.