Plutzik Reading Series welcomes Mary Jo Bang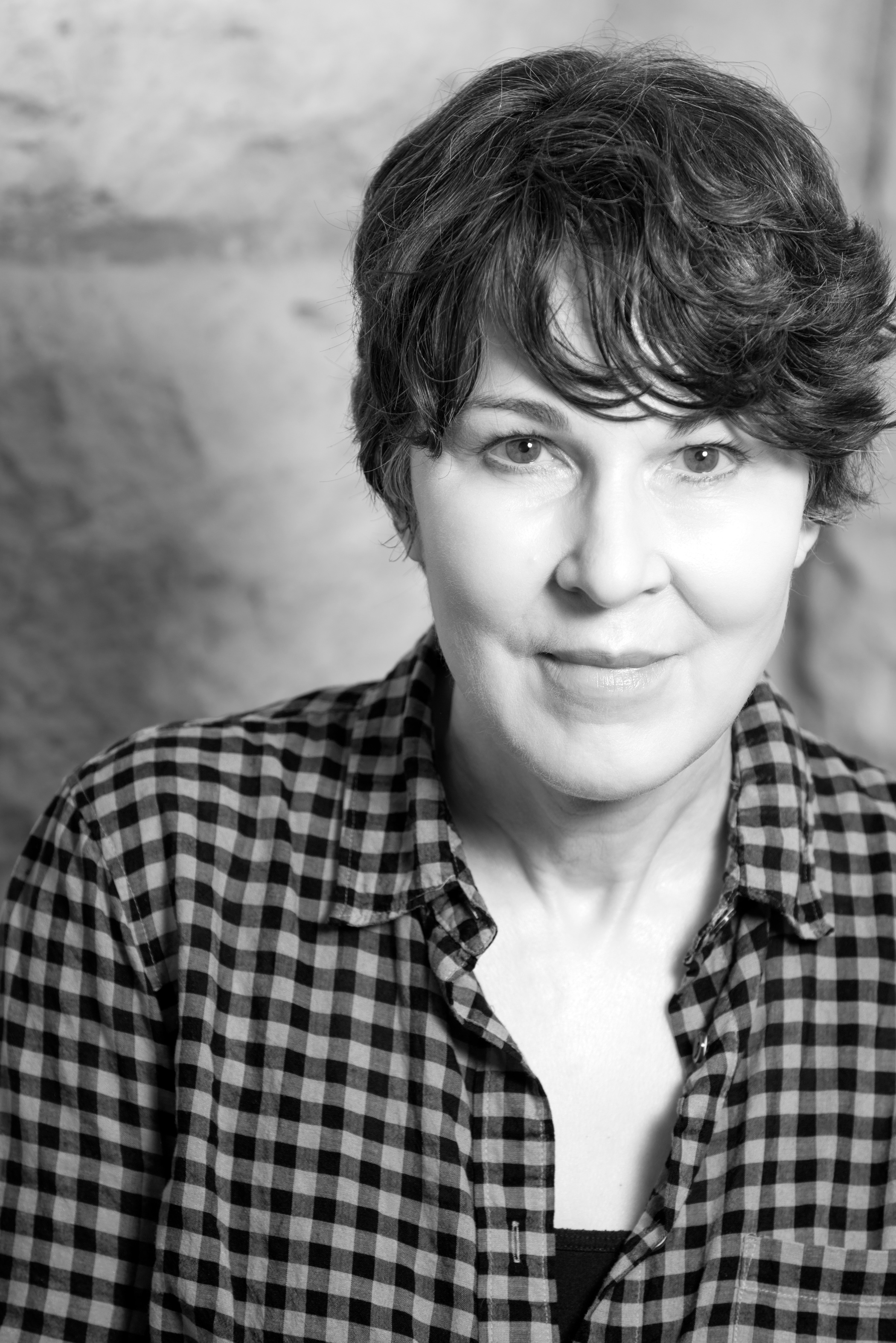 The Plutzik Reading Series welcomes poet Mary Jo Bang on Thursday, October 29th, 2015. A lecture on Mary Jo Bang's translation of Dante's Inferno will be held a day earlier, on Wednesday, October 28th. Both events take place at 5:00pm in the Welles-Brown Room, Rush Rhees Library.
Mary Jo Bang is the author of seven books of poems: Apology for Want (1997, winner of the Bakeless Prize); Louise in Love (2001, winner of the Alice Fay di Castagnola Award from the Poetry Society of America); The Downstream Extremity of the Isle of Swans (2001); The Eye Like a Strange Balloon (2004); Elegy (2007, winner of the National Book Critics Circle Award and a New York Times Notable Book); and The Bride of E (2009).  Her translation of Dante'sInferno, with illustrations by Henrik Drescher, was published by Graywolf Press in 2012. Her most recent collection is The Last Two Seconds. She's been the recipient of a Hodder Fellowship from Princeton University, a Guggenheim Foundation Fellowship, and a 2015 Berlin Prize fellowship at the American Academy in Berlin. She is a Professor of English and Creative Writing at Washington University in St. Louis.
Photo © Matt Valentine.