April 15, 2014
Jennifer Grotz named co-recipient of the 2014 Poetry International C.P. Cavafy Award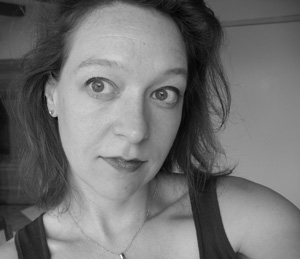 Professor Jennifer Grotz has been named a co-winner of the 2014 Poetry International C.P. Cavafy Award for her poem "Watchmaker," found in her forthcoming manuscript The Window Left Open.
"The purpose of the C.P. Cavafy Poetry Prize is to honor Cavafy, a great poet of the 20th century, by publishing the best possible poem we can find on an annual basis. The winner will receive $1,000 and publication in an upcoming issue of Poetry International."
For more information about this prize, please visit Poetry International.