Visiting Scholars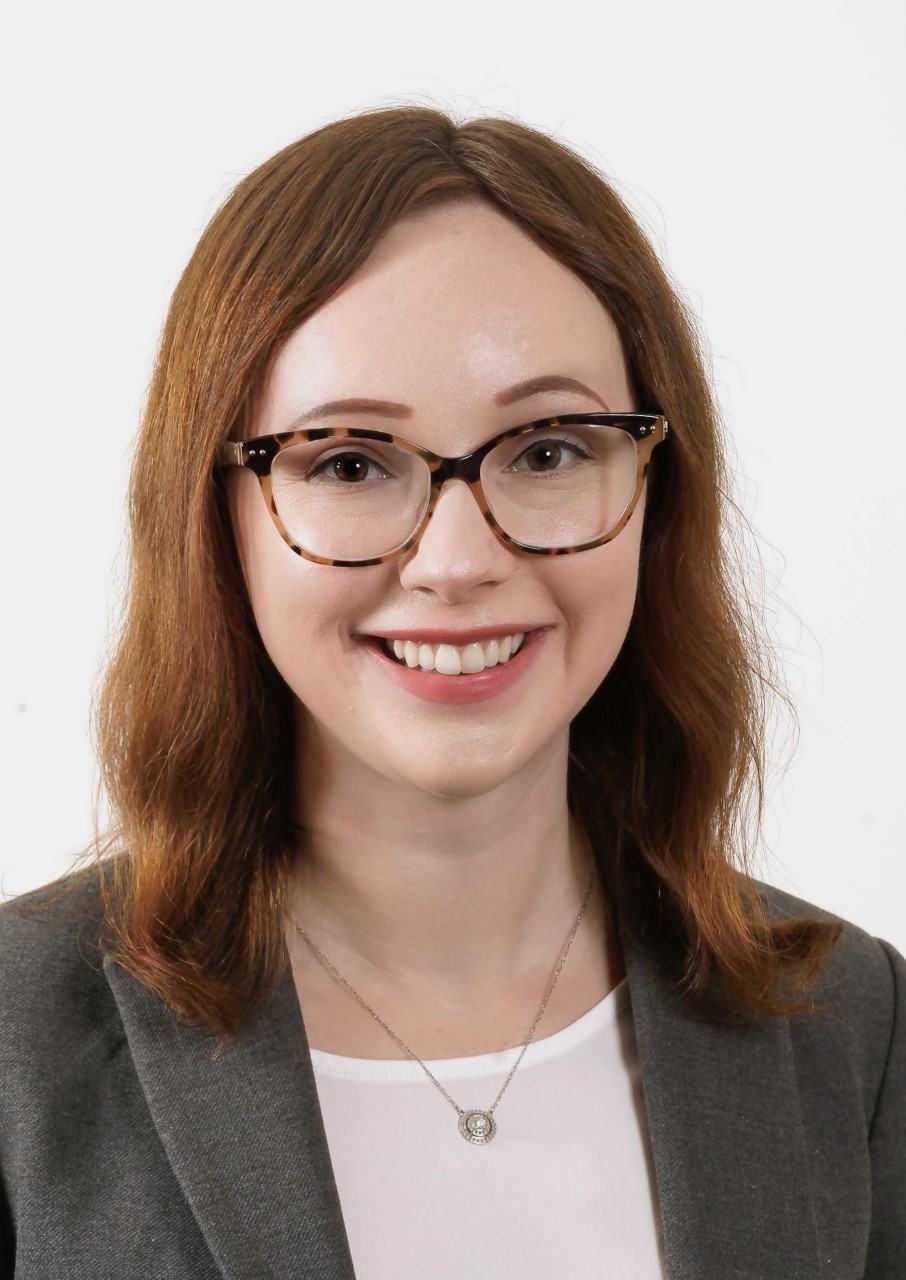 Mellissa Meisels served as a Democracy Center Visiting Scholar in March of 2023.  She is a Ph.D. candidate in the Department of Political Science at Vanderbilt University. Her research focuses on the relationships between campaign positioning, electoral competition, and campaign finance in congressional elections, with a particular emphasis on primary races. In her dissertation project, she leverages original data from House primary candidates' websites to investigate how election dynamics and (sub)constituencies shape campaign positions, and whether these positions provide meaningful signals about future legislative behavior. Her other solo and co-authored work uses causal inference tools, experiments, and structural estimation to evaluate the determinants and effects of money in congressional elections.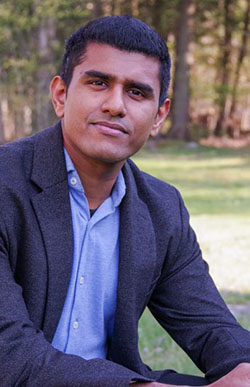 Anil Menon served as a Democracy Center Visiting Scholar in February of 2023.  He is a Klarman Postdoctoral Fellow in the Department of Government at Cornell University. In Fall 2023, he will join University of California, Merced's Political Science Department as an Assistant Professor. His research is motivated by three broad questions: How do traumatic experiences – ranging from interstate wars and forced migration to public health crises – shape short- and long-term political attitudes, behaviors, and institutions? What are the historical roots of contemporary patterns of economic and political development? Are rhetorical appeals to the past persuasive? His work on these questions is published or forthcoming at both academic and policy journals.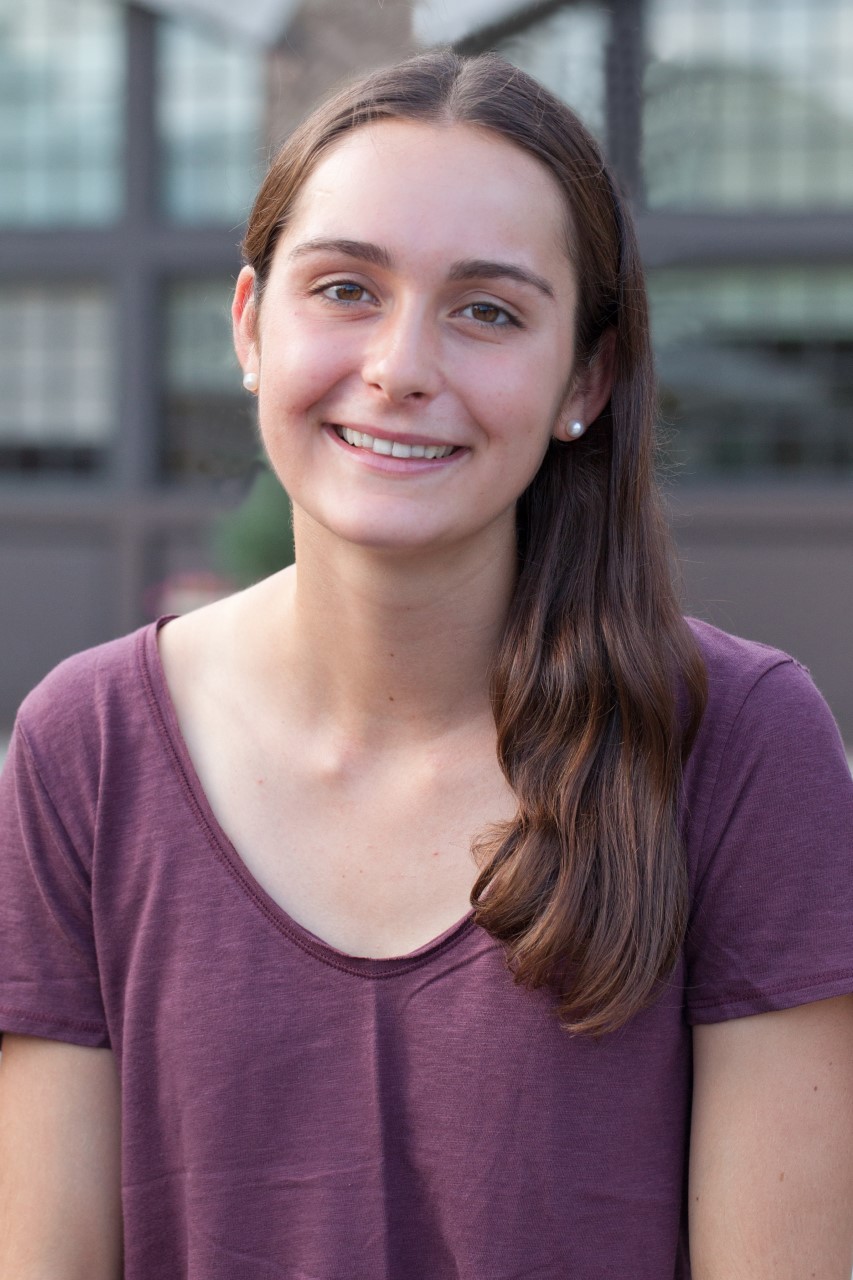 Katie Clayton served as a Democracy Center Visiting Scholar in October 2022. She is a PhD candidate at Stanford studying American politics and comparative politics. Her research examines political behavior and survey methodology, with particular focus on public opinion about democracy, identity, and immigration. Her work has been published or is forthcoming in the Proceedings of the National Academy of Sciences, Political Science Research and Methods, and Political Behavior, among others, and her book, Campus Diversity: The Hidden Consensus (co-authored with John Carey and Yusaku Horiuchi), was published in 2020 at Cambridge University Press. Katie's dissertation project examines how the public responds to democratic backsliding as it dynamically unfolds.