Grants and Fellowships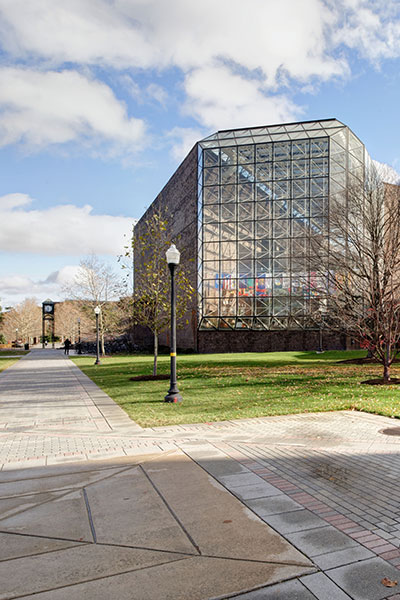 The Democracy Center Graduate Fellowship
The Democracy Center Graduate Fellowship supports research on democracy by University of Rochester Political Science PhD candidates. Fellows receive a $2,000 fund to support research expenses. They participate in all Democracy Center events and assist with Democracy Center programming and initiatives. To apply for a fellowship during the '22-'23 academic year, send a CV and statement of interest to Democracy Center Associate Director Stu Jordan no later than November 1, 2022 at stuart.jordan@rochester.edu.
G. Bingham Powell and Lynda W. Powell Applied Research Grants
The Powell Applied Research Grants are available for all University of Rochester political science PhD students seeking to fund empirical research. The grants are designed to support:
Field experiments
Survey research
Field research
Data collection
Priority will be given to students seeking funding for their dissertation research. Grants of up to $6,000 per student can be used for research expenses.
Please submit applications by email to the director of the Democracy Center, Gretchen Helmke at gretchen.helmke@rochester.edu. Proposals will be reviewed three times per year: October 15, February 1 and May 15. Applications should include all of the following:
A title and brief description the proposed research project and how the funding will be used to support the research (roughly 500 words)
The name(s) of the graduate students applying for the funds
A detailed budget for the funds requested
A brief letter or email of support for the project proposal from the students' advisors or committee chairs