Homepage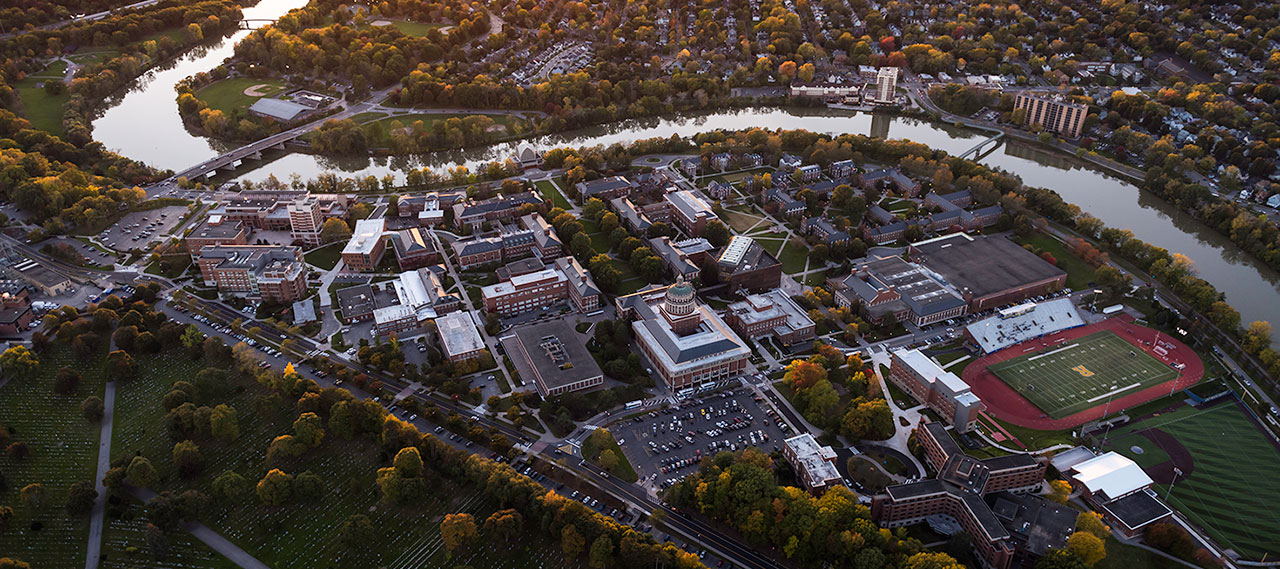 The Democracy Center
Building a community of scholars to shed light on the most pressing challenges facing democracy.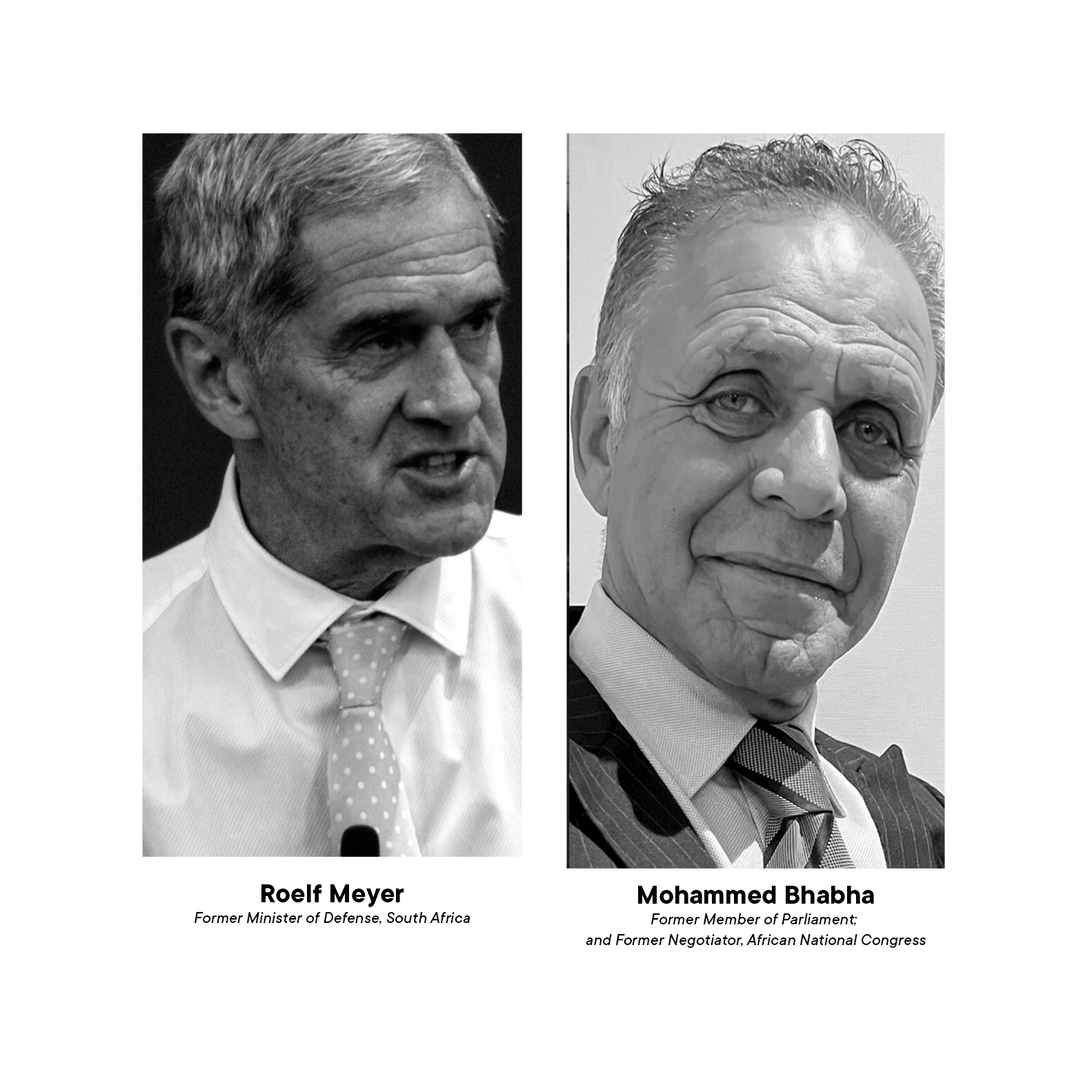 Panel Discussion
Lessons from South Africa
Moving past polarization and intense division in the U.S.
How can the U.S. move beyond toxic polarization? By learning from other nations that have done it before.
Join us for an extraordinary conversation with two renowned leaders who were instrumental in ending the brutal dictatorship of apartheid in South Africa – and are eager to help Americans apply their lessons learned to our current political crisis.

Mohammed Bhabha and Roelf Meyer embody a powerful story of reimagining a society. Learn how two leaders in dramatically different positions – one who was imprisoned with Nelson Mandela, the other who helped secure Mandela's release – built a level of understanding that transformed a nation.
7:00pm-8:00pm, Tuesday, January 24, Temple Sinai, 363 Penfield Road, Rochester NY 14625.

---
---