Homepage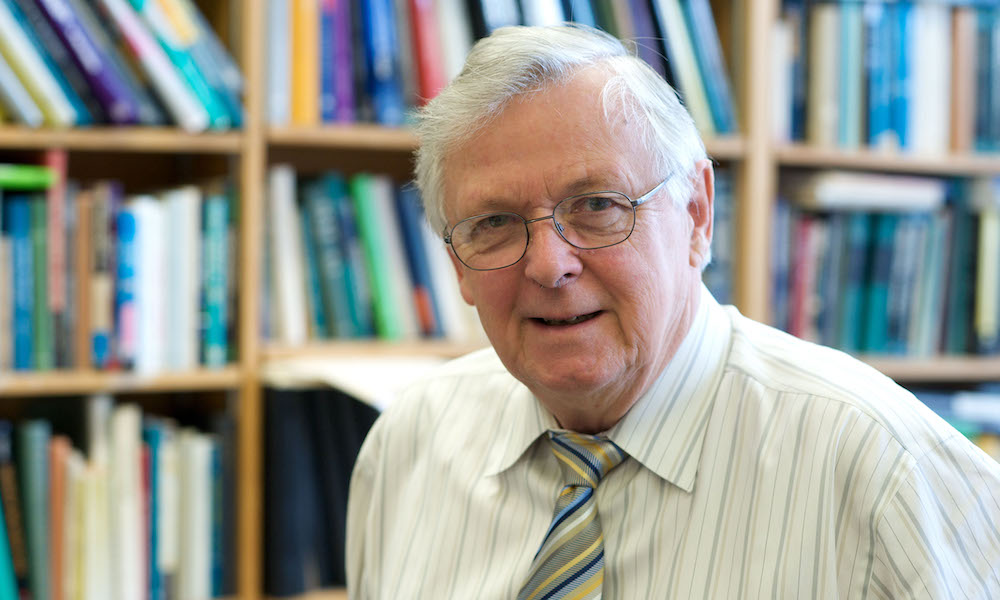 In Memoriam
Ronald Jones remembered for landmark work in international economics
We are saddened to announce the passing of Ronald W. Jones, Professor of Economics Emeritus. Ron was a true giant in the field of international economics and in the creation and growth of our department. He was a beloved member of the faculty for 60 years advising countless PhD students. He will be missed greatly. We expect to host a memorial along with the 2022 Jones Lecture by Gene Grossman on December 5. More details will follow soon.
Continue Reading
Department Events
Regularly scheduled seminars, lectures, and conferences to connect with economics scholars.
Did you know?
The Department of Economics is ranked among the top in the nation. In fact, because of our relatively small faculty size, the department ranks among the top five on a per-faculty basis.
Rochester's economics PhD program—in existence since the 1950s—was created in part by Lionel McKenzie, one of the leading economists of the time.
Our graduates are prepared for careers in business and government as well as graduate studies in business administration, economics, public policy, law, and more.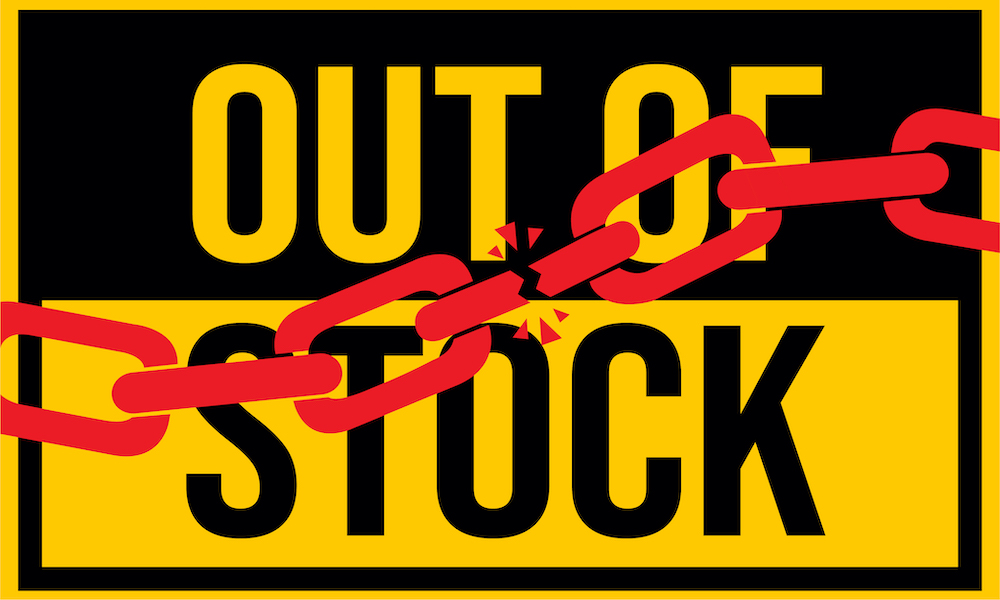 Feature Story
Expect another year of supply chain issues
Rochester economist George Alessandria explains what is causing the shortages—and why government intervention would be counterproductive.
Continue Reading
---
---