An important part of the mission of the Institute is to spread the word about performing arts events on campus. We are also dedicated to encouraging University of Rochester students and faculty to enjoy performing arts events in the community.
For information on events on campus, please consult our Calendar of Events, as well as the Eastman School of Music. For events produced within the community, consult the schedules for the following organizations:
Upcoming events
The University of Rochester is proud to once again participate in the Rochester Fringe Festival, September 15-24. Click here for a list of this year's performances.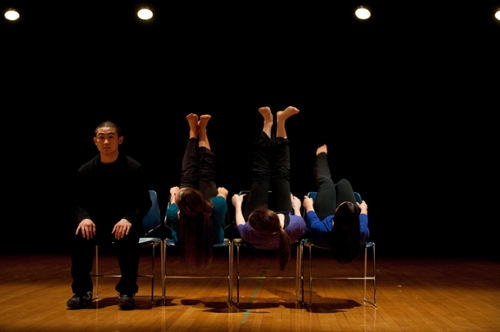 Dance Buzz, April 2015