Psychology Organizations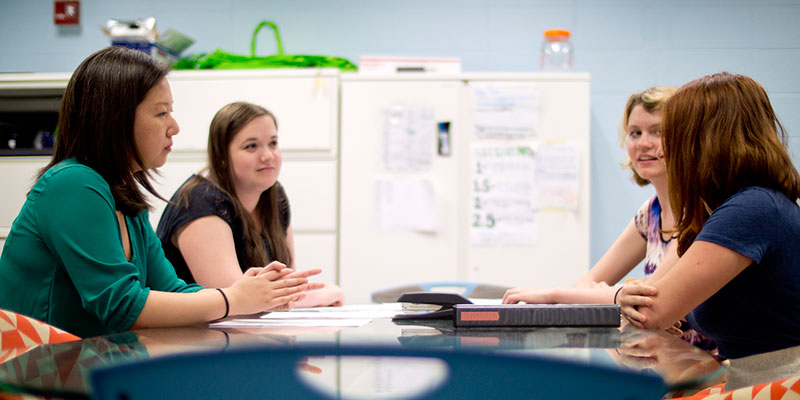 Psychology Undergraduate Council
The Psychology Undergraduate Council is open to all students interested in psychology. The council organizes or contributes to a number of events each year, such as:
Meet your Professors
Getting involved in Research
Student/faculty luncheons
PSYCH Week
"How to Get Into Graduate School" workshops
The council maintains its bulletin board on the third floor of Meliora Hall (outside the copy room, Meliora 367), and is available to students for consultations on teachers, courses, majors, minors, etc.
Being active in the Undergraduate Psychology Council is an excellent way to meet other psychology students at all levels, to learn about psychology beyond courses, and to engage in interesting current issues in informal settings.
Psi Chi
Psi Chi, the National Honor Society in Psychology, is represented by a developing Rochester chapter.
Psi Chi's national criteria for membership specify that applicants must be declared psychology majors or minors who have completed at least 9 credits in psychology with a GPA of at least 3.0, and are in the top 35% of their class.