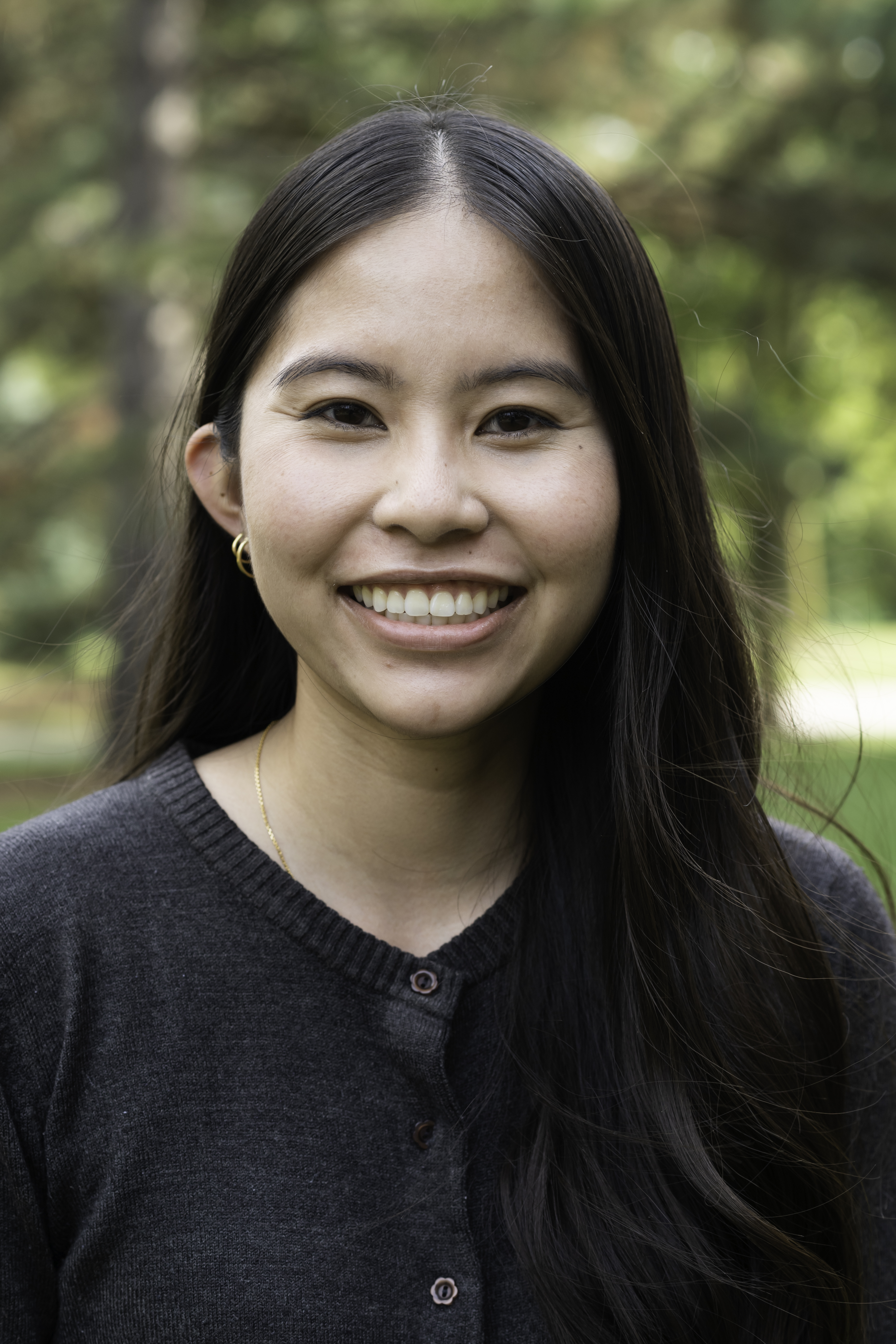 ---
Research Overview
My research broadly focuses on how emotions shape interpersonal relationships. Specifically, I am interested in examining how and when expressing empathy promotes relationship satisfaction.
Selected Publications
Presentations
Le, J., & Smith, P. K. (2019, June). Power and Dependence as Motivators of Empathic Accuracy. Talk presented at the University of California San Diego's Annual Undergraduate Research Conference, La Jolla, CA.
Publications
Dozier, M. E., Bratiotis, C., Broadnax, D., Le, J., & Ayer, C. R. (2019). A description of 17 animal hoarding case files from Animal Control and the Humane Society, Psychiatry Research, 272, 365-368.
Teaching
Teaching Assistant: Relationship Processes and Emotions, Fall 2019
Teaching Assistant: Laboratory in Psychological Research Methods, Spring 2019
Teaching Assistant: Research Methods in Psychology, Fall 2018
Honors
Outstanding Psychology Honors Poster Award, 2019
Provost Honors, University of California San Diego, 2016-2019
Psi Chi Honor Society in Psychology, 2017-2019
Additional Information
B.S. in Social Psychology with Highest Distinction, University of California San Diego, 2019