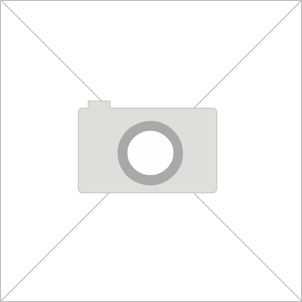 ---
Research Overview
My research is focused on the intersection between affective and clinical science. I am interested in connections between emotion expertise and emotional regulation, particularly following exposure to early life maltreatment.
Selected Publications
Carolus, A.E., McLaughlin, K.A., Lengua, L.J., Rowe, M.L., Sheridan, M.A., Zalewski, M., Moran., L., & Romeo, R.R. (2023). Conversation disruptions early in childhood predict executive functioning development: A longitudinal study. Developmental Science, e13414.
Selected Presentations
Carolus, A.E., Meyer, C., Lurie, L.L., Milojevich, H.M., & Sheridan, M.A. (March 2023). Deprivation adversity impacts emotion knowledge through language development, Poster presentation at the 2023 Society for Research in Child Development (Salt Lake City, UT)
Carolus, A.E., McLaughlin, K.A., Lengua, L.J., Rowe, M.L., Sheridan, M.A., Zalewski, M., Moran., L., & Romeo, R.R. (September 2022). Conversation disruptions early in childhood predict executive functioning: A longitudinal study, Poster presentation at the 2022 Flux Congress (Paris, France – presented virtually)
Carolus, A.E., Bonar, A.S., Davis, M.M., Lindquist, K.A., & Sheridan, M.A. (April 2022). Does emotional awareness mediate the association between threat and decreased emotion regulation? Poster presentation at the 2022 Society for Affective Science Conference (virtual due to COVID-19)
Carolus, A.E., Weissman, D.G., Weisz, J.R., & McLaughlin, K.A. (April 2021). Emotional Neglect and Emotion Differentiation, Poster presentation at the 2021 Society for Affective Science Conference (virtual due to COVID-19)
Honors
2023: The Robert L. and Mary L. Sproull Fellowship
2023: Graduate Research Fellowship Program, National Science Foundation, Honorable Mention
2021: Harvard Psychology Faculty Thesis Prize
Additional Information
2021-2023: Lab Manager, CIRCLE Lab, UNC Chapel Hill (PI: Dr. Margaret Sheridan)
2019-2021: Research Assistant, Stress and Development Lab, Harvard University (PI: Dr. Katie McLaughlin)
2021: AB in Psychology with Highest Honors, Harvard University