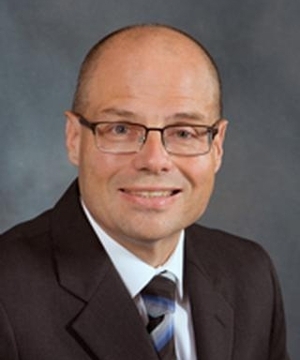 Daniel Mruzek
Lecturer, Department of Brain and Cognitive Sciences, Department of Psychology
PhD, Ohio State University, 1996
Office Hours: By appointment
---
Biography
Daniel Mruzek begins an appointment as a lecturer in the Department of Brain and Cognitive Sciences and the Department of Psychology, after having served in various roles at the University since 2002, including as a clinical associate professor in the Department of Pediatrics at the School of Medicine and Dentistry and as an adjunct associate professor at the Warner School of Education and in the Department of Brain and Cognitive Sciences.
A licensed psychologist and behavior analyst, Mruzek specializes in clinical and psychoeducational assessment of individuals with developmental and learning disabilities; assessment and treatment of challenging behavior; and promotion of inclusive practices. His clinical practice includes supporting families coping with challenging behavior, as well as developing applied behavior analytic programs for the development of skilled behaviors. He provides direct consultation and technical assistance to school districts and agencies regionally, nationally, and internationally and has been the primary investigator and investigator on projects including the MCH Autism Intervention Research Program, the Adolescent Brain Cognitive Development Study, the Seychelles Child Development Study, and the University's Intellectual and Developmental Disabilities Research Center.
A member of numerous committees and professional organizations, Mruzek has published chapters in various books and monographs and in peer-reviewed journals including The Journal of the American Medical Association, Autism, and Environmental International.
At Rochester, Mruzek teaches courses in cognitive development, research methodology, and the psychology of intellectual and developmental disabilities.