Homepage
Department of Psychology Statement on Diversity, Equity, and Inclusion
Our department strives to cultivate a climate where everyone feels respected, valued, and included. Different perspectives, backgrounds, and ideas are critically important for advancing knowledge and making our department and psychological science ever better.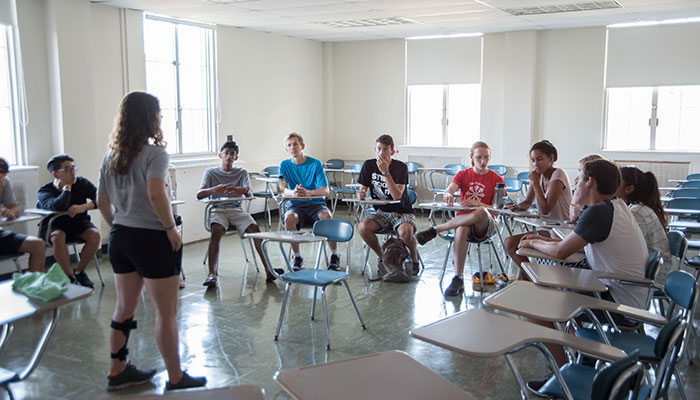 Academic Spotlight
Summer 2022 Psychology Courses
We are excited to offer a wide range of psychology courses this summer! Summer courses are open to both University of Rochester students as well as students from other universities.
Learn More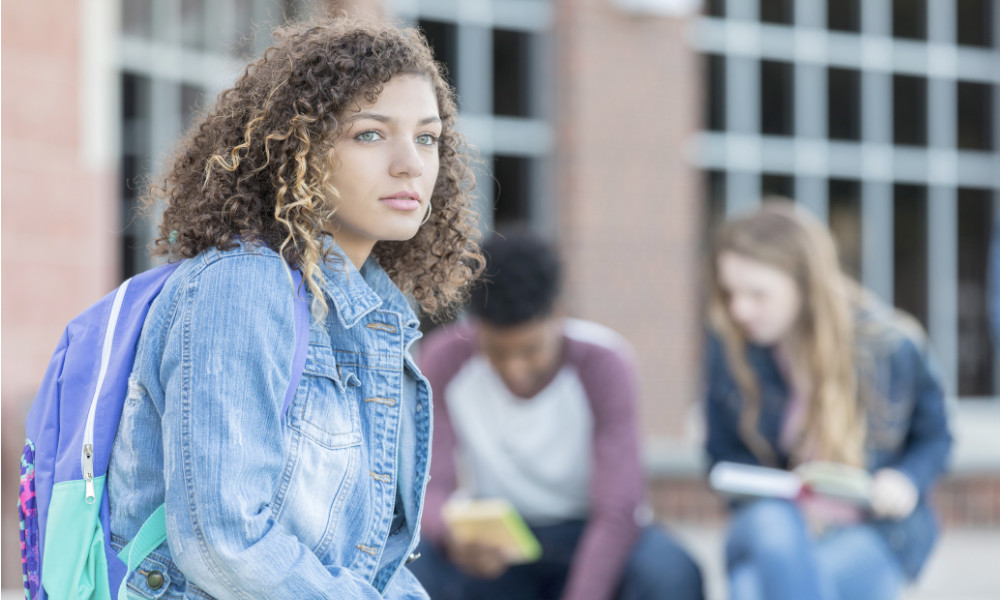 Research Spotlight
Helping teens channel stress, grow in resilience
Psychologists have developed a tool to help teens turn everyday stressors that could lead to anxiety and depression into a positive force instead.
Continue Reading
Our psychology clusters satisfy the divisional requirement in social sciences.
Collaborations
We maintain strong ties with biological and social disciplines across the University, including ones in the Medical Center, Mt. Hope Family Center, Warner School of Education, and Arts, Sciences and Engineering.
Why PSY?
Our students study psychology as both a natural science and social science. Because of our program's breadth and depth, they are able to tailor their education for postgraduate studies and careers in psychology, medicine, social work, law, education, and more.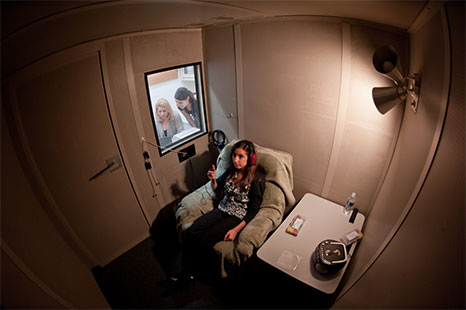 Clinical
Psychology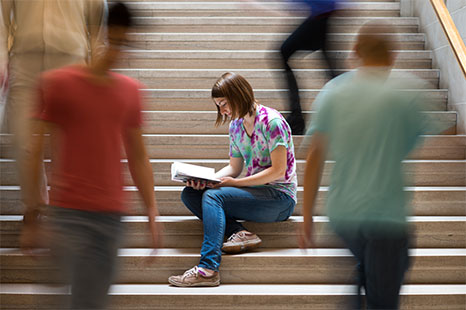 Social-Personality
Psychology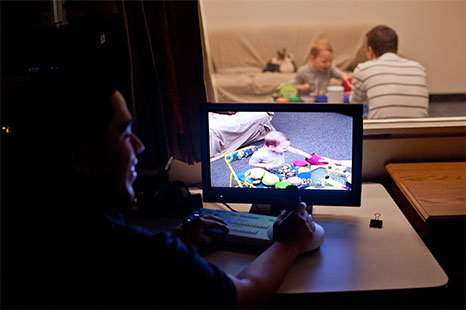 Developmental
Psychology
---
---