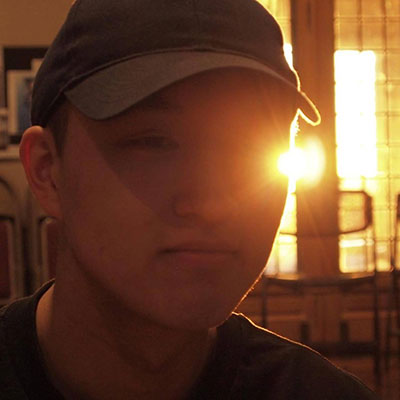 William Young
Adjunct Instructor, Dance Program
---
Biography
William Young, aka Bboy WillDaPill, graduated from the University of Rochester in 2015 with a BA in economics. During his time there, he discovered breaking and hip-hop culture. Ever since then it has become an integral part of his mind, body, and spirit.
During his time in school, William was president of the UR Breaking Club where he taught his own curriculum and students. After graduation, he continued as a teaching assistant for DAN188, and is now a full-fledged instructor.
William has traveled the country to compete with his crews Free Minds Crew, Free Range Funk, and Collective Conscious. While traveling, he has been able to meet, dance with, and learn about breaking from many different influential bboys and bgirls. William is committed to the hip-hop mantra of "Peace, Love, Respect, Having Fun" and to the concept of "Each One, Teach One" where the knowledge of the culture is passed down from generation to generation.