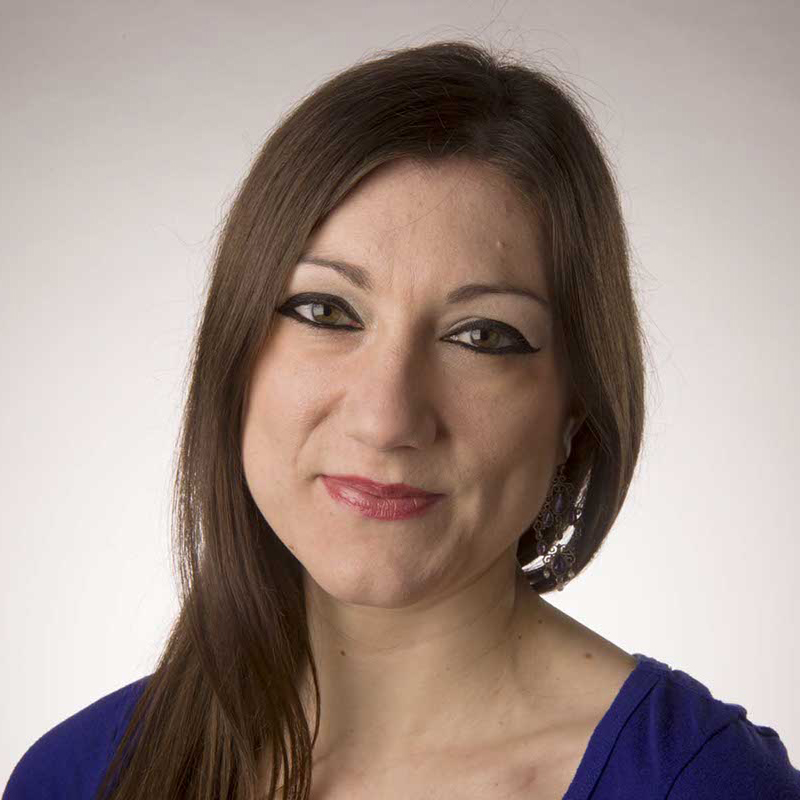 Dylaina Young
Adjunct Instructor, Dance Program
---
Biography
Dylaina Alexandria Young has been dancing since childhood. She is professionally trained in Ballet and Modern Dance, however, her passion and area of concentration since 2003 has been in Middle Eastern Dance, or Belly Dance, as it is commonly referred to in the West. She is a graduate of the esteemed Bard College, with a dual concentration in Modern Dance Choreography and Performance, and Music Composition and Performance. Dylaina grew up in Allegany, NY, but moved to Rochester in 2008. She began teaching and performing Belly Dance around 2006, and since then has traveled or studied online with many professional Belly Dancers, such as: Sadie, Nourhan Sharif, Aziza, Amanda Rose, Anjelica Scannoura, Keti Sharif, Joana Saahirah, Mohamed Shahin, Irina Akulenko, Nisaa, Nada El Masriya, Eva Cernik, Cassandra Fox, George Sawa, and Amar Gamal of the Belly Dance Superstars. She is level one Raqs Flow certified with Sadie Marquardt, and level two certified in Mahmoud Reda Folkloric Technique with Doaa Sallam and Nada El Masriya.
Dylaina has performed all over the United States and Canada, both Belly Dancing and singing, playing guitar, and dancing with Enchante Cabaret, a dinner theater ensemble. She currently performs in Rochester and surrounding areas, and has even had the honor of dancing with the popular world fusion music group Beats Antique. She is a master of Belly Dance props such as the Wings of Isis, Cane Dancing (Raqs al Assaya), Shamadan (Candle Dancing), Veil, and Sagat (Finger Cymbals).
During the day, she teaches various dance styles to adults with disabilities at Cobblestone Performing Arts Center in Farmington, and in the evening she teaches Belly Dance at Kinections on University Avenue, and offers beginner through advanced classes for all ages. She is also a student of Dance Movement Therapy and Living Dance~Living Music under Dr. Danielle Fraenkel.
Dylaina is committed to honoring and passing on the rich culture of the Middle East and North Africa through her love of dance, history, and the knowledge that dance is inherently healing, and can be done by anyone!