inspireDANCE Festival
Thursday, February 14–Friday, February 22, 2019
Spurrier Hall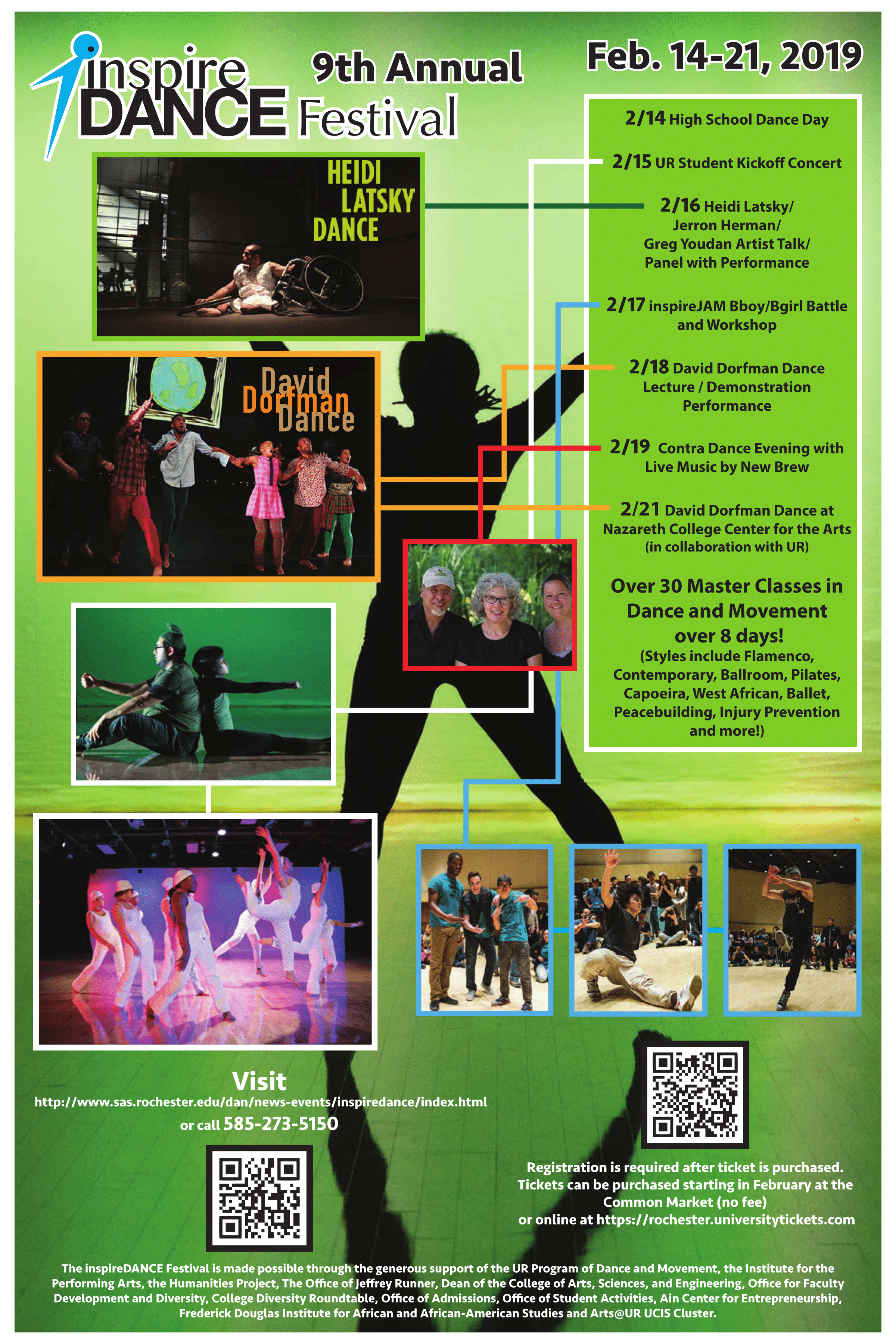 Over 30 Master Classes in Dance and Movement over 8 days! (Styles include Flamenco, Contemporary, Ballroom, Pilates, Capoeira, West African, Ballet, Peacebuilding, Injury Prevention and more!)
2019 Schedule (pdf)
Tickets/Registration
All-Inclusive Festival Pass through Feb. 15: $18 (includes David Dorfman Lecture/Demonstration on 2/18 and inspireJAM on 2/17 and allows for a discount of David Dorfman Dance Concert at Nazareth College)
All-Inclusive Festival Pass purchased after Feb. 15: $25 (sold at the door only)
One-class Pass: $10 (sold at the door only)
David Dorfman Lecture/Demonstration Only: $10 (sold at the door or Common Market)
inspireJAM: $10 to compete and/or take the workshop, $5 to observe (sold at the door only)
Contra Dance: Free
Heidi Latsky/Jerron Herman/Greg Youdan Talk/Performance Only: Free
Panel on Careers related to Dance/Movement: Free
Kickoff: Free
Registration is required after ticket is purchased. Tickets can be purchased starting in February at the Common Market or online.
High School Dance Day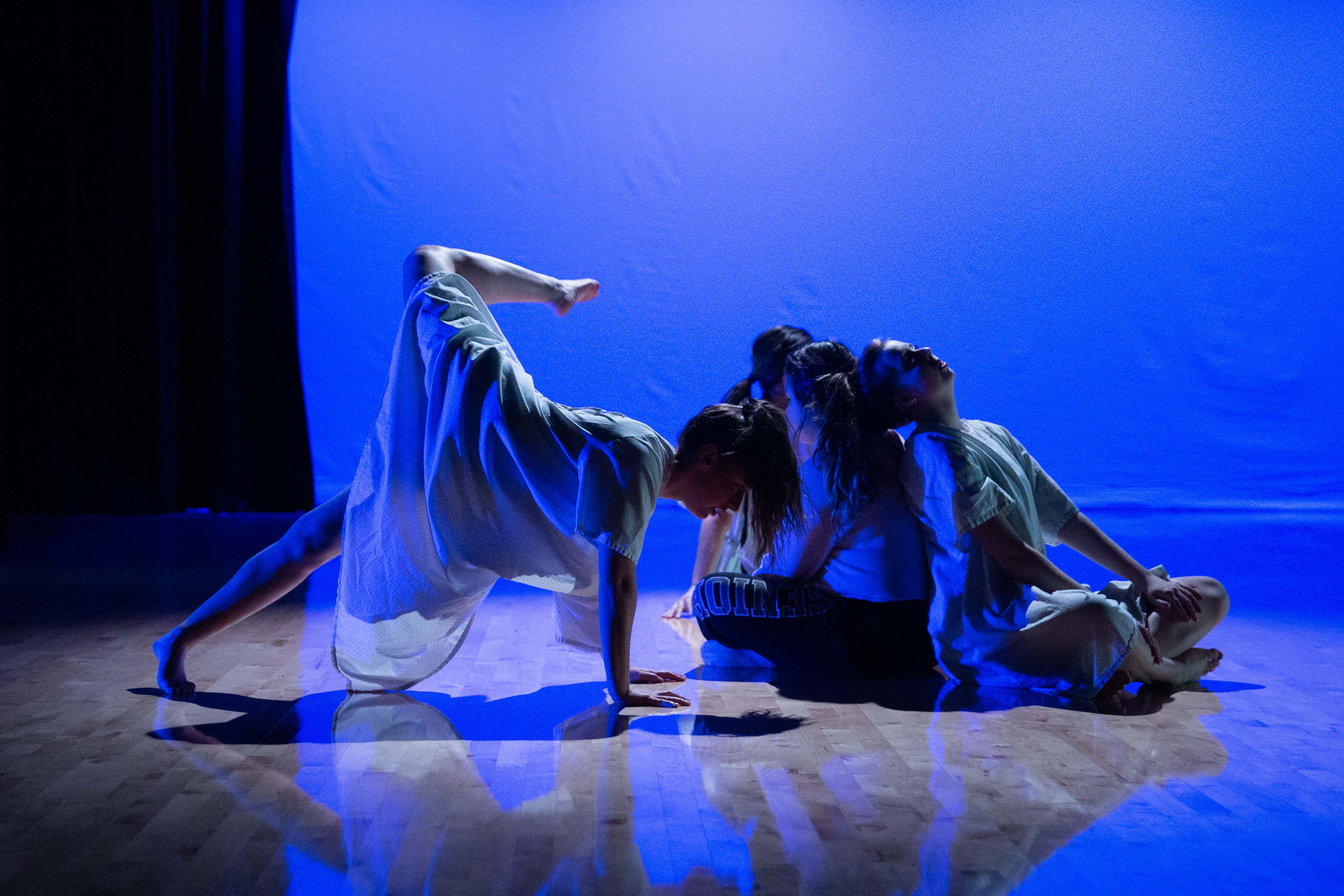 Thursday, February 14
For $5 per person, high school students are invited to join us for a day of master classes and a panel on careers related to Dance. Student groups from the School of the Arts, Aquinas High School will be joining us, but individuals are welcome as well. Waivers must be signed by parents of minors before class is taken. Please see the festival schedule for offerings. Email awilcoxh@ur.rochester.edu for specific questions about High School Dance Day! Join us!
---
UR Student Kickoff Concert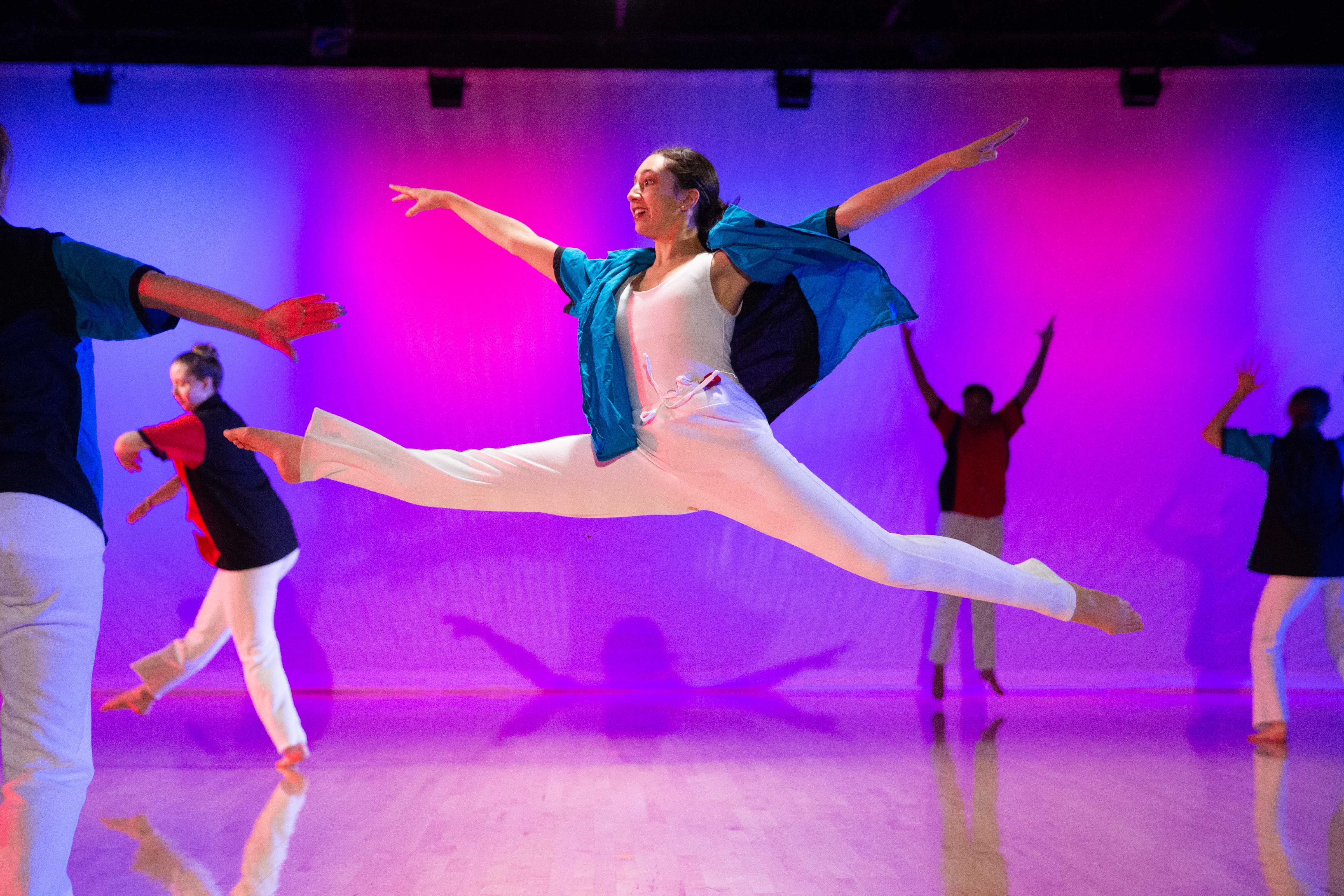 Friday, February 15
8 p.m.
Spurrier Dance Theater
FREE
---
Heidi Latsky/Jerron Herman/Greg Youdan Artist Talk/Panel with Performance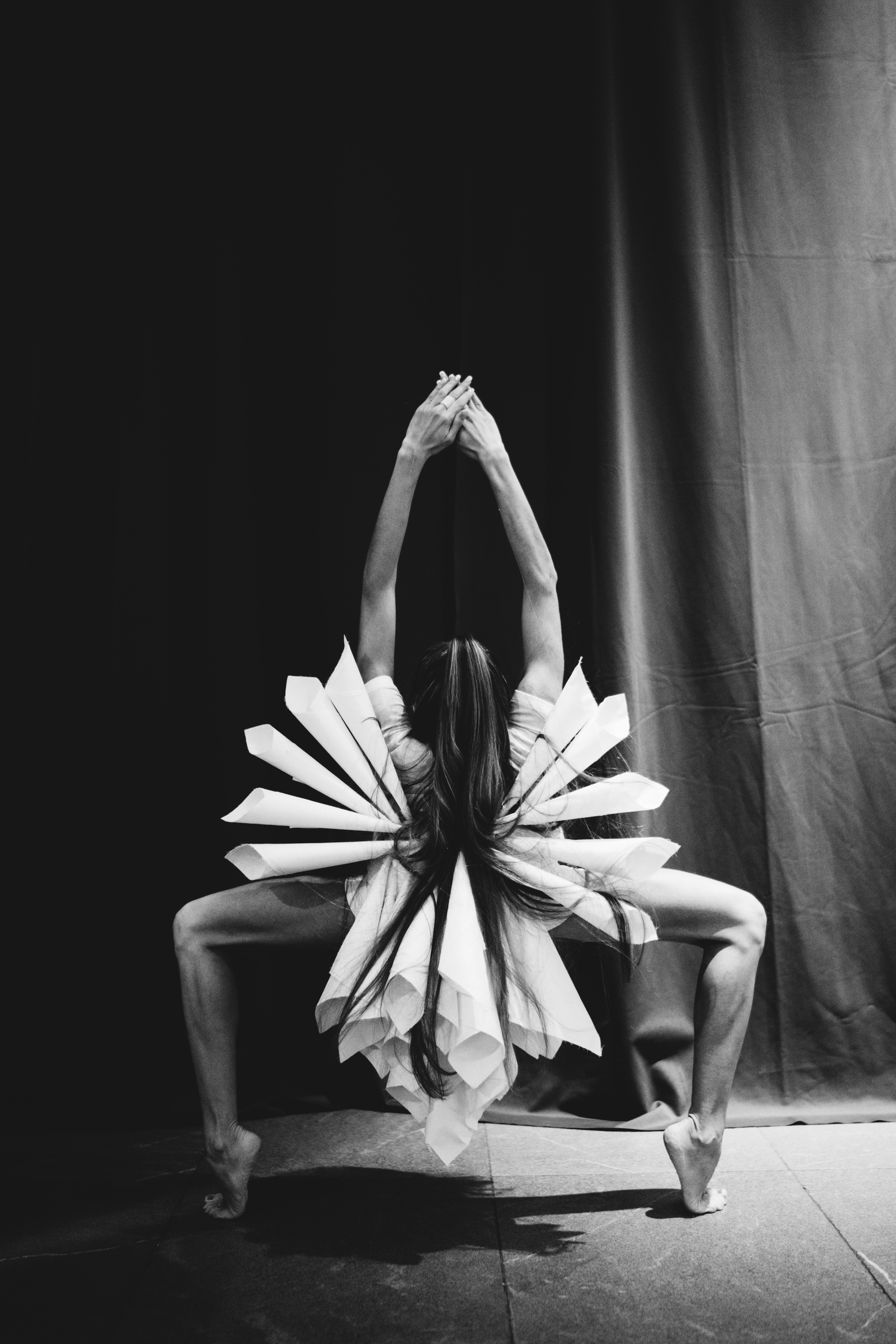 Saturday, February 16
7 p.m.
May Room, Wilson Commons
FREE
These artists will speak about dancing with a disability, dance and ageing, motor learning/motor control as it relates to dance, and about research using dance as a rehab strategy in neurologically impaired populations. They will also include some performances of solos and duets as part of the talk.
---
7th Annual inspireJAM, Bboy/Bgirl Battle and Workshop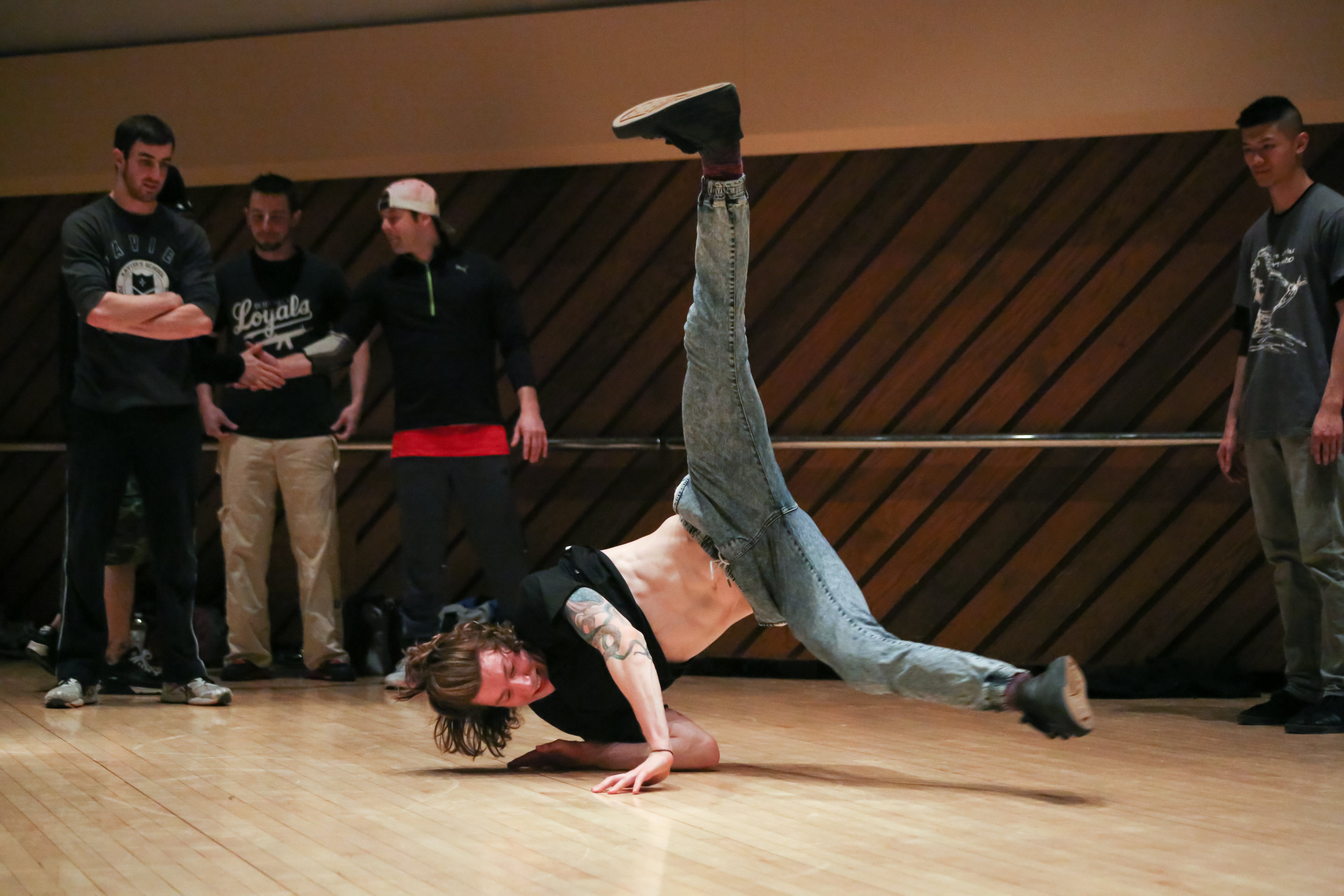 Sunday, February 17
1:30-2:30 p.m. inspireJAM Workshop
3-5 p.m. inspireJAM
May Room, Wilson Commons
$10 to battle and/or take workshop, $5 to observe, or included with Festival Pass
---
David Dorfman Dance Master Class and Lecture Demonstration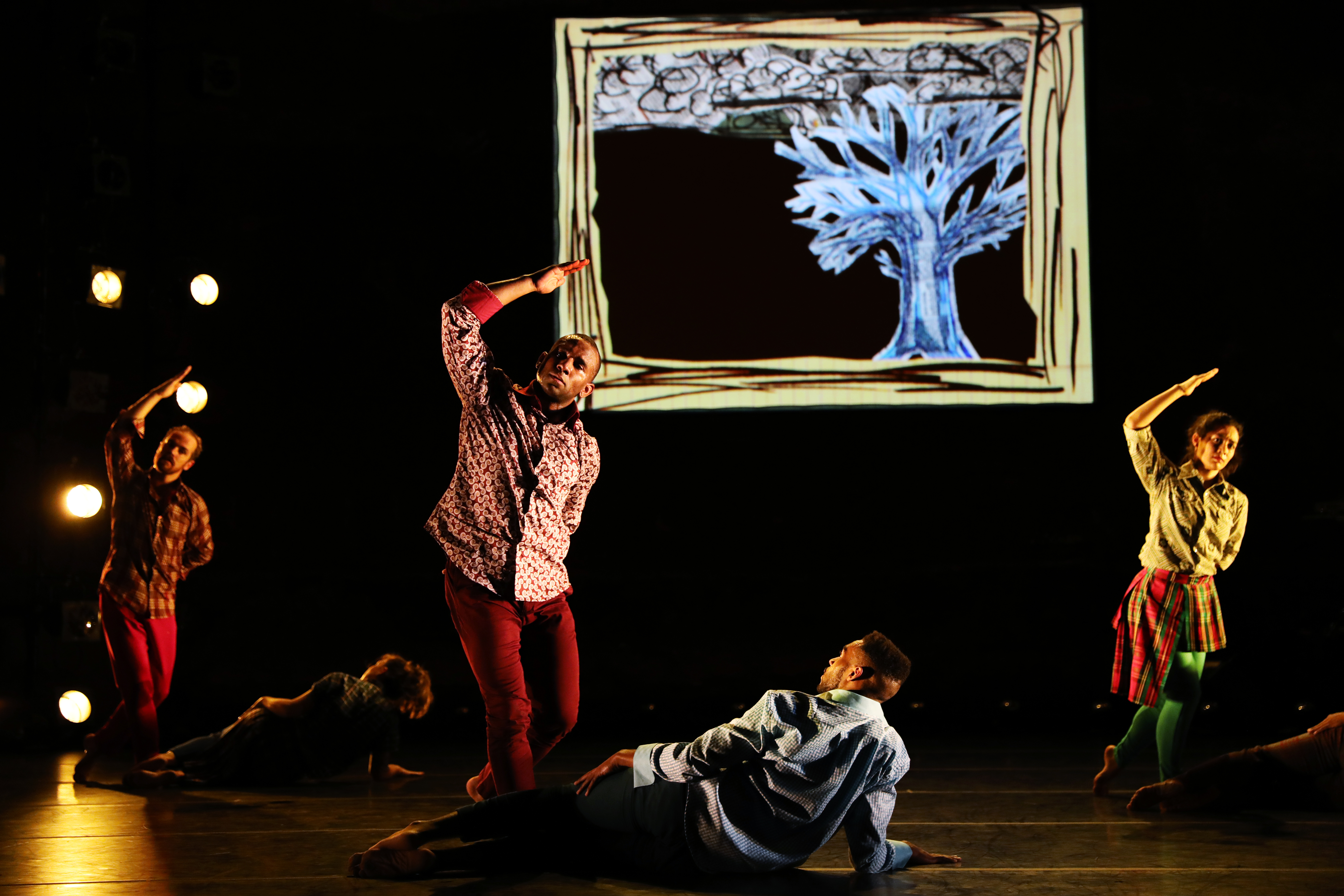 Monday, February 18
3:25-4:40 p.m. Master Class
8 p.m. Lecture/Demonstration Performance
Spurrier Dance Theater
$10 for Master class and $10 for Lecture/Demonstration Performance or included with Festival Pass
---
Contra Dance with Live Music by New Brew
Tuesday, February 19
8:00 pm
Spurrier Dance Theater
FREE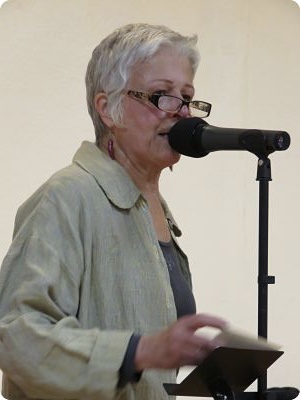 Margaret Mathews is a Contra Dance caller with the organization Country Dancers of Rochester, and she has organized a live band to play while she "calls" the event on February 19.
---
David Dorfman Dance (in collaboration with UR)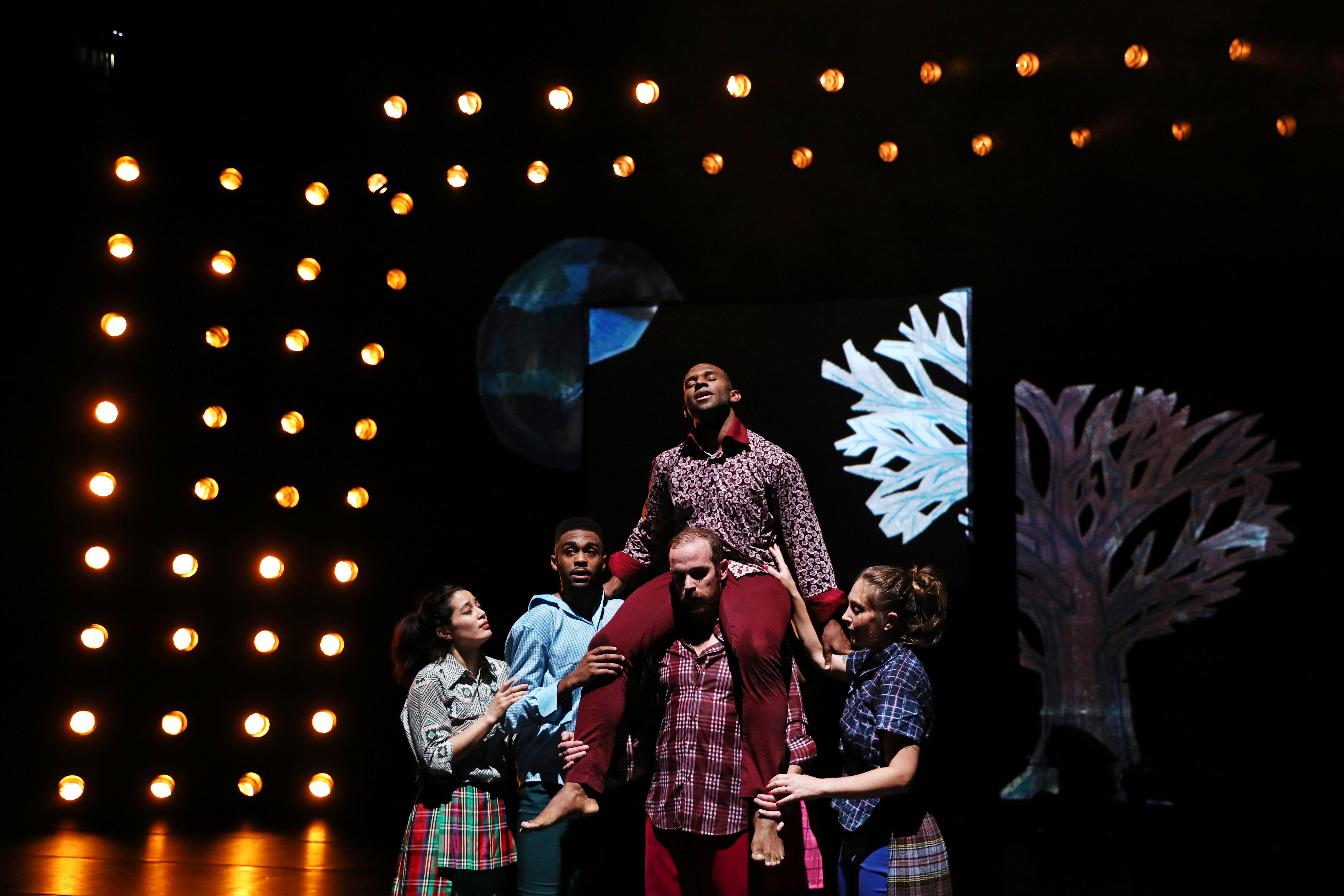 Thursday, February 21
7:30pm
Nazareth College Center for the Arts
Students with a festival pass: The Institute for the Performing Arts will sponsor a busload of students (including transportation) and free tickets for those who sign up via email with Missy at m.p.smith@rochester.edu. This will likely be limited to 40 students who have already purchased an inspireDANCE Festival pass. For students who email Missy and have a pass, there will be no additional ticket charge.
Students without a festival pass: These students can purchase a ticket for $10 through Missy at m.p.smith@rochester.edu.
Community members/Non-UR Students with a festival pass: Eligible for 20% off their ticket with code. This includes Faculty members. Please contact the Program of Dance and Movement if you are eligible for the code.
About David Dorfman
This year's festival will for the first time collaborate with Nazareth College Arts Center, bringing in David Dorfman Dance to perform for UR students and the larger community. The Program of Dance and Movement is also planning an additional, more in-depth experience with Dorfman, to have him create a work on a group of our students along with Nazareth students that will be performed later in the spring on both campuses. David is a significant figure in the contemporary dance world but is also a really amazing human, celebrating 30 years this year with his company.
David Dorfman Dance (DDD) has performed extensively throughout North and South America, Great Britain, Europe, and Central Asia. DDD has regularly performed in New York City at major venues including The Joyce Theater, The Kitchen, Danspace Project/St. Mark's Church, La Mama Theater, The Duke on 42nd Street, The Met Breuer, and the 92nd St. "Y"/Harkness Dance Festival. David Dorfman, the company's dancers, and DDD's artistic collaborators have also been honoured with eight New York Dance and Performance (Bessie) Awards. Dorfman's work has enjoyed broad and diverse audiences nationally and internationally by sustaining a vision to create an innovative, inclusive, movement-based performance that is radically humanistic. DDD is company-in-residence at Connecticut College, has its own summer intensive at the college, a winter intensive in Manhattan, New York, and appears annually at the Tisch School of the Arts Summer Dance Residency Program at NYU. DDD's newest evening-length work, Aroundtown, had its World Premiere at Bates Dance Festival in July 2017, and its NY Premiere at BAM's Next Wave Festival in November 2017. In May, 2018 DDD partnered with USAID El Salvador to bring dance to youth in El Salvador. Together they pledged to use their bodies for peace rather than gang warfare. All of these efforts help DDD promote its mission of Kinetic Diplomacy: the idea that if you're dancing, you're probably not hurting another human being.
---
The inspireDANCE Festival is made possible through the generous support of the UR Program of Dance and Movement, the Institute for the Performing Arts, the Humanities Project, Office Dean of the College, Office for Faculty Development and Diversity, College Diversity Roundtable, Office of Admissions, Office of Student Activities, Ain Center for Entrepreneurship, Frederick Douglas Institute for African and African-American Studies and Arts@UR UCIS Cluster.