Homepage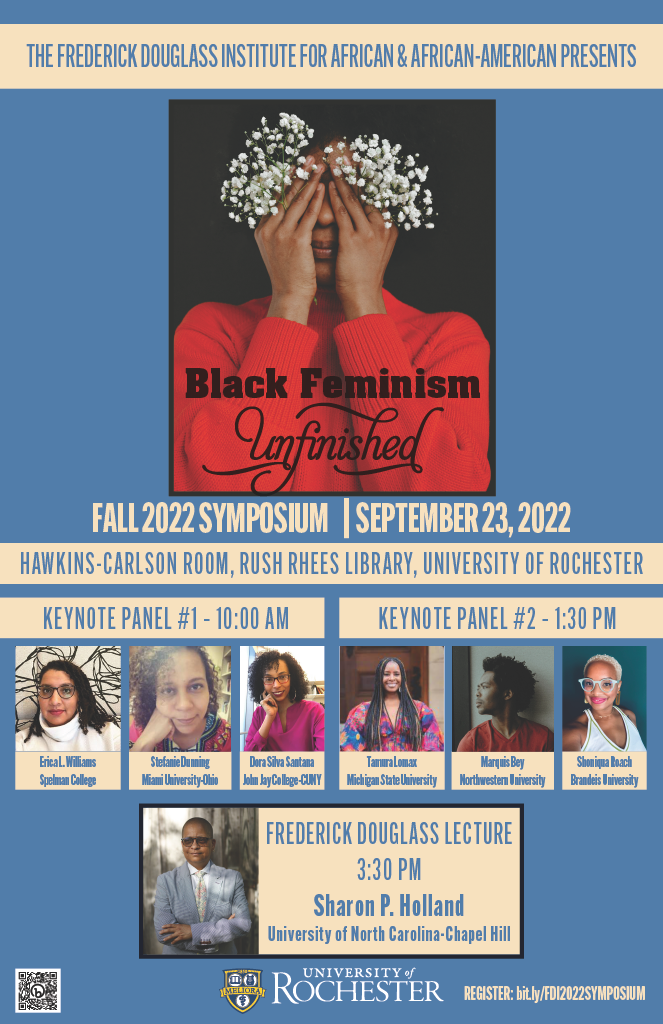 FDI Presents
Fall Symposium 2022—Black Feminism Unfinished
Friday, September 23, 2022
Hawkins-Carlson Room, Rush Rhees Library, University of Rochester
10 a.m.—Keynote Panel 1:
Erica Williams, Spelman College
Stefanie Dunning, Miami University-Ohio
Dora Silva Santana, John Jay College-CUNY
1:30 p.m.—Keynote Panel 2:
Tamura Lomax, Michigan State University
Marquis Bey, Northwestern University
Shoniqua Roach, Brandies University
3:30 p.m.—Frederick Douglass Lecture:
Sharon P. Holland, University of North Carolina-Chapel Hill
Register Online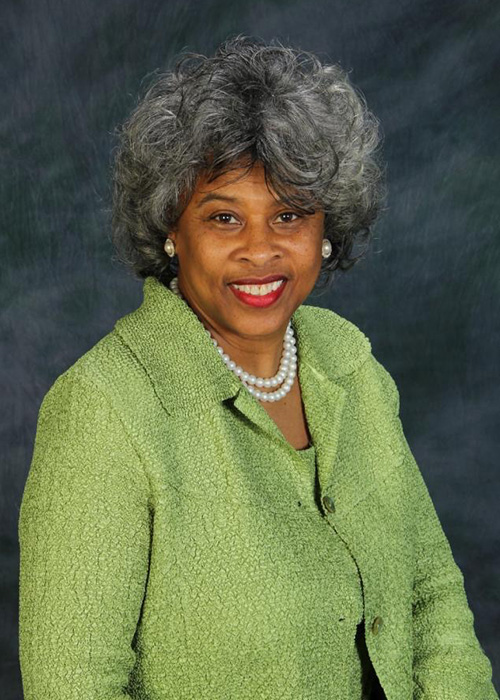 Introducing Josephine Bonds...
The Frederick Douglass Institute for African & African American Studies (FDI) is proud to announce the hiring of Josephine Bonds, as its new program manager.
Bringing 30+ years of administrative and organizational experience, Josephine Bonds commands a wide-range of expertise and institution-building knowledge. Previously working in the College of Liberal Arts Dean's Office at Rochester Institute for Technology as a coordinator of administrative affairs, as well as a former systems analyst, she brings a rich set of skills to this role. "As we embark upon departmentalization, expanding the impact of FDI, and growing the faculty body of FDI, there is not a better person than Jo Bonds to assist us along this journey. I am truly optimistic about what we will do together, says Professor Jeffrey McCune, Director of the Frederick Douglass Institute for African & African American Studies.
In this role, Josephine Bonds manages all administrative activities and will be a critical facilitator of the day-to-day operations of the FDI. She began as program manager on June 21, 2022.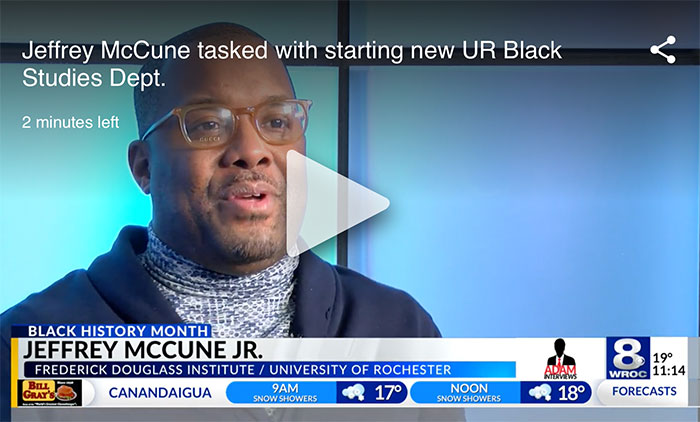 Black History Month—In the News
Jeffrey McCune tasked with starting new UR Black Studies Department
Adam Chodak sits down with McCune to talk about his role at Rochester and his current focus now of turning the Frederick Douglass Institute for African and African-American Studies program into a full-fledged department.
Get Involved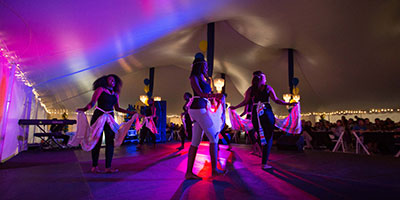 Participate in or attend film screenings, dance festivals, lectures, poetry slams, community outreach, conferences, performances, and symposia.
View our calendar of events or sign up for our mailing list to receive notifications of upcoming events.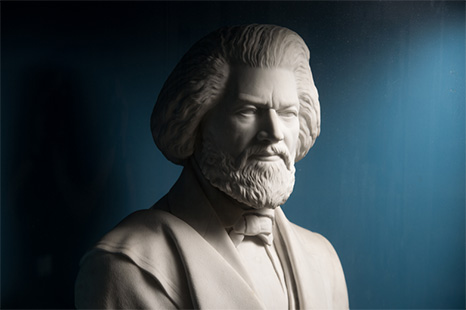 History
and Culture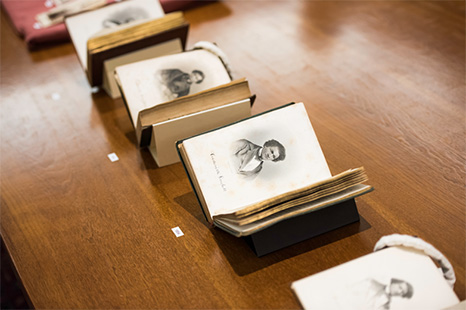 Humanities
and Social Sciences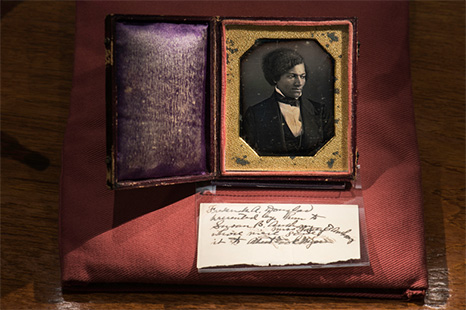 Research
and Scholarship
---
---