Black Studies Now and the Countercurrents of Hazel Carby
In 2019, Yale University Professor Hazel V. Carby was the Distinguished Visiting Humanist at the University of Rochester. A major Black feminist scholar and prize-winning author, Carby's visit led to a special issue, "Black Studies Now and the Countercurrents of Hazel Carby," just published by InVisible Culture, the graduate-student led journal of the Graduate Program in Visual & Cultural Studies.
Continue Reading
---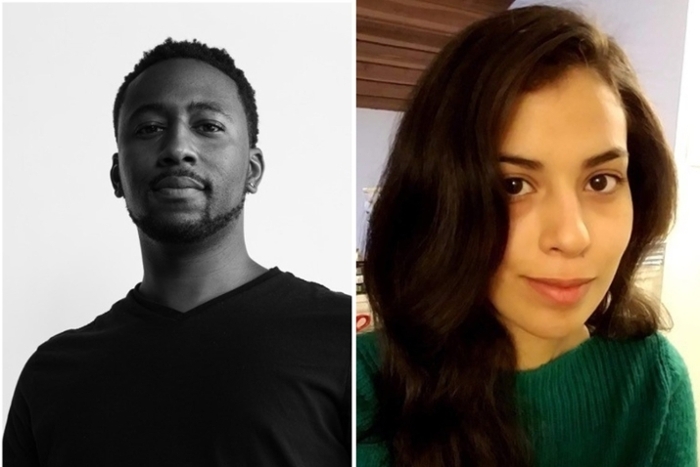 Announcement
2021 Frederick Douglass Institute Fellows at the University of Rochester
The University of Rochester's Frederick Douglass Institute of African & African American Studies (FDI)
is proud to announce the 2021 Postdoctoral Fellows, Mia Alafaireet (University of Wisconsin-Madison)
and Ricardo Millhouse (Arizona State University).
Continue Reading
---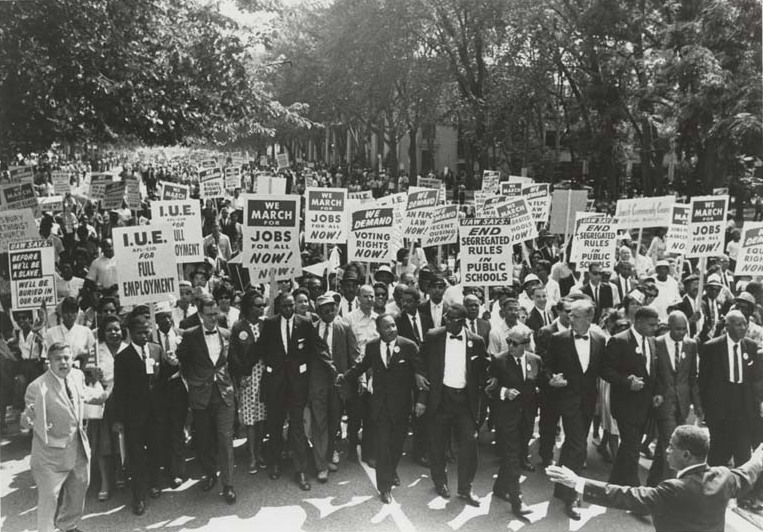 The Fairbanks Lecture Series presents:
Joachim Prinz: I Shall Not Be Silent
Wednesday, March 10
7 p.m.
Film screening and panel discussion
The film will be available for screening beginning Saturday, March 6 at 7 p.m. and will remain available until the event begins. Learn more about the film at www.prinzdocumentary.org.
Event Details
---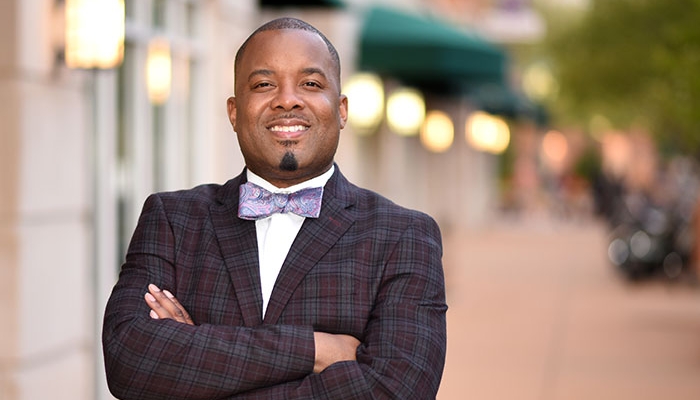 Announcement
Jeffrey McCune named Frederick Douglass Institute director
He will bring together people from across academic disciplines to collaborate in the study of the African diaspora and offer programming that promotes African and African American studies at the University.
Continue Reading
---
Get Involved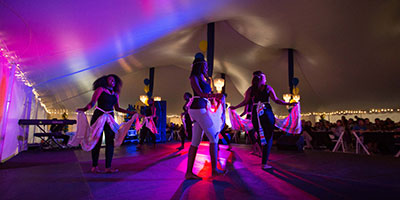 Participate in or attend film screenings, dance festivals, lectures, poetry slams, community outreach, conferences, performances, and symposia.
View our calendar of events or sign up for our mailing list to receive notifications of upcoming events.
Calendar of Events
---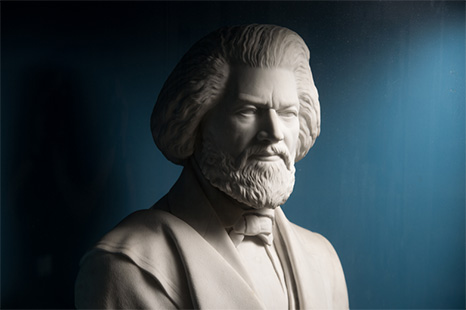 History
and Culture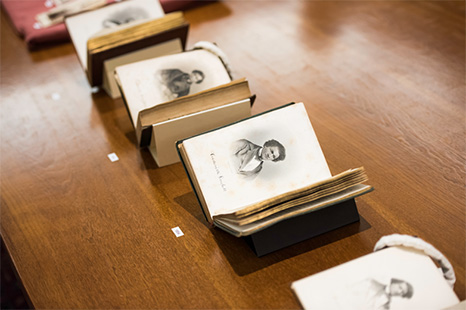 Humanities
and Social Sciences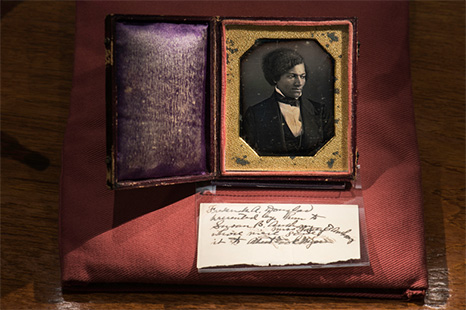 Research
and Scholarship
---
Want more information about the Frederick Douglass Institute? Contact us.
---