---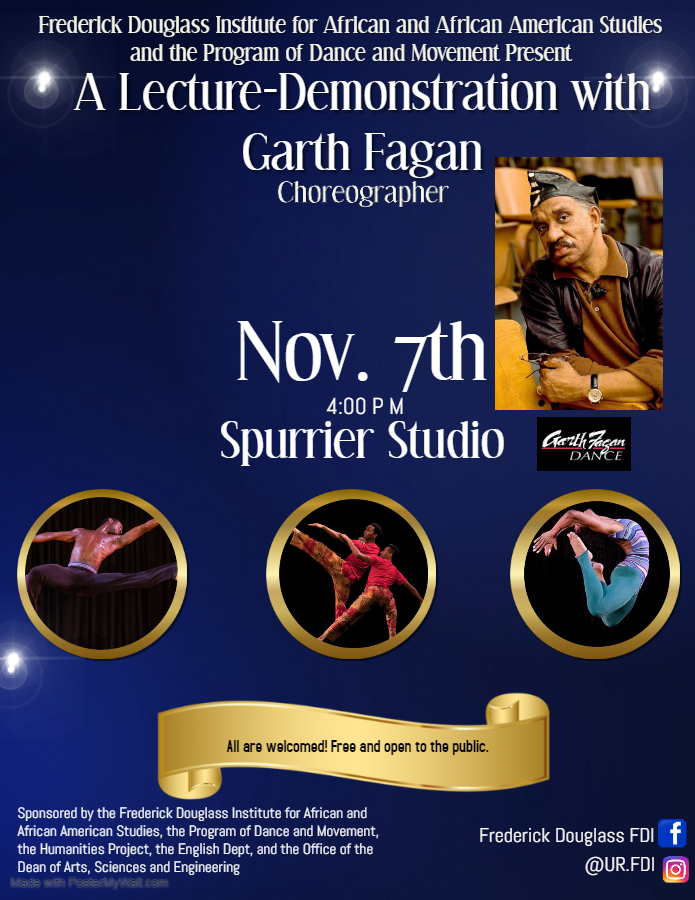 Feature Event
Lecture and Demonstration with Garth Fagan
November 7, 2019
Spurrier Studio at 4 p.m.
Free and open to the public. All are welcome! Presented in collaboration with the Program of Dance and Movement.
I'm Interested
---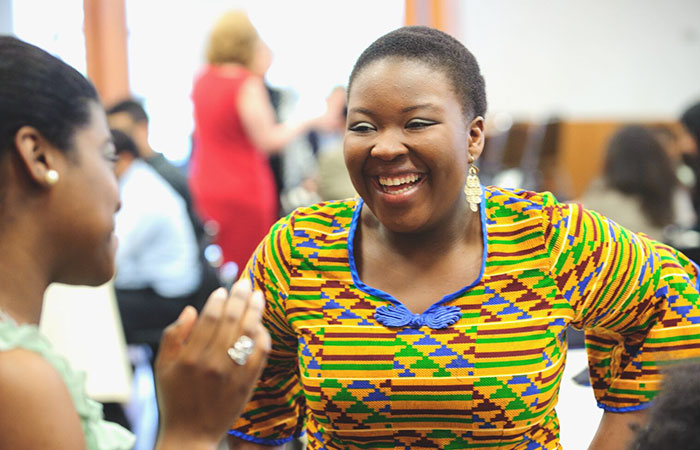 Feature Story
Marius "Mimi" Kothor, PhD Candidate—Yale University
Mimi (pictured) is an alumna ('13) of the University of Rochester, where she received her degree in African and African American Studies. We are proud to share that she was featured in the New York Times for her Opinion Piece: Trump Is Trying to Kill the Program That Saved My Life. When you have a moment, check it out!
Way to Go, Mimi!
#WomenOfColorThatWow
Read the Article
---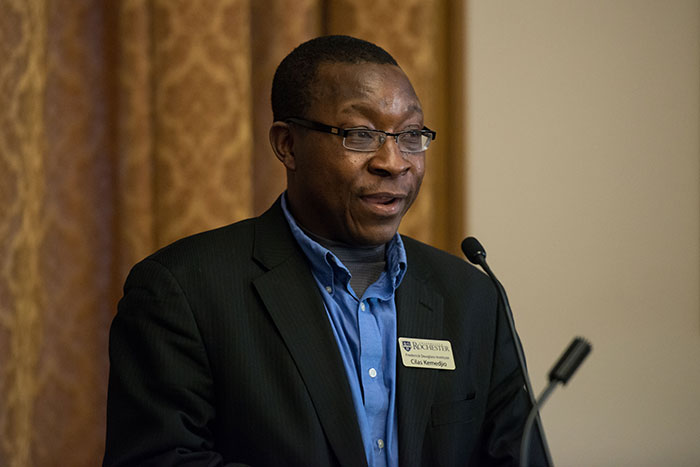 From the Director
Cilas Kemedjio
Director for the Frederick Douglass Institute for African and African-American Studies
The Frederick Douglass Institute for African and African-American Studies (FDI) brings together scholars working in the humanities and social sciences in the area of Africa and the African diasporas. Its mission is to further undergraduate and graduate education, faculty research, and intellectual exchange within the University community. The undergraduate major and minor in African and African-American studies benefits from the interdisciplinary nature of our curriculum, a reflection of the diversity and vibrancy of our associates.
Read More
---
Get Involved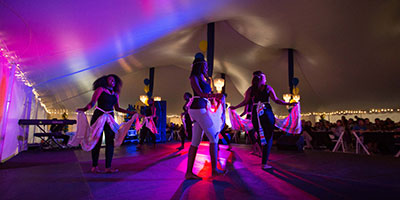 Participate in or attend film screenings, dance festivals, lectures, poetry slams, community outreach, conferences, performances, and symposia.
View our calendar of events or sign up for our mailing list to receive notifications of upcoming events.
Calendar of Events
---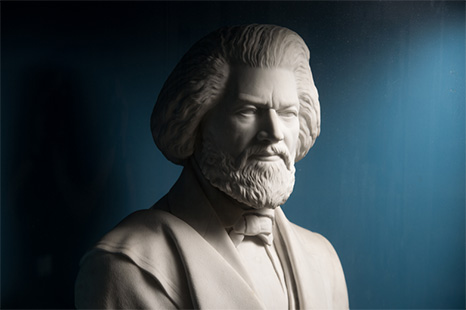 History
and Culture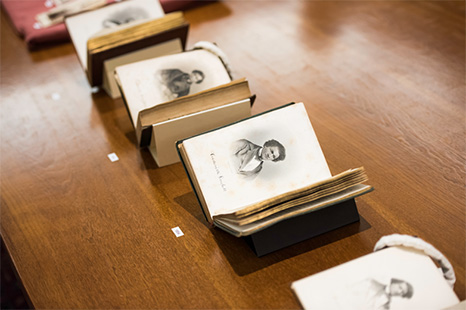 Humanities
and Social Sciences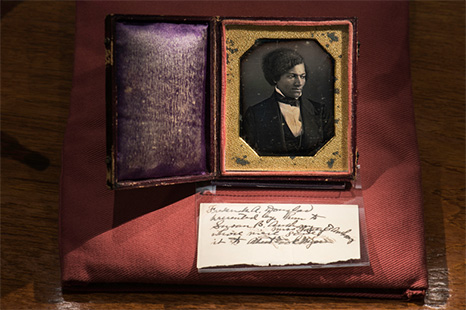 Research
and Scholarship
---
Want more information about the Frederick Douglass Institute? Contact us.
---