Director
About the Director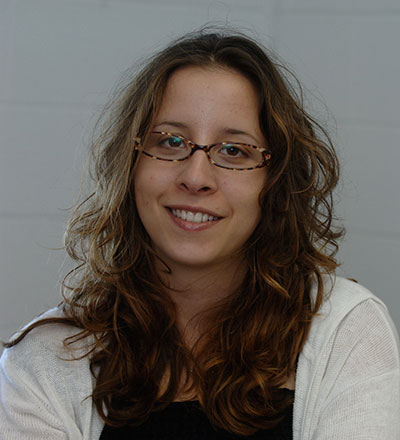 Nora Rubel is an associate professor of religion and classics, as well as the director of the Susan B. Anthony Institute for Gender, Sexuality, and Women's Studies at the University of Rochester. Trained in American religions at the University of North Carolina-Chapel Hill, Professor Rubel teaches courses in a variety of areas including courses in American religion and Jewish studies.
Her first book, Doubting the Devout: The Ultra-Orthodox in the Jewish American Imagination (Columbia University Press 2009), examined the representations of religiously observant Jews in popular culture. She writes on a wide variety of topics related to religion, gender, race and ethnicity, particularly in relation to food. She is co-editor of the recently released Religion, Food and Eating in North America (Columbia University Press 2014) and is currently completing a monograph entitled Recipes for the Melting Pot: The Lives of The Settlement Cook Book.  
Contact the Director
Phone: (585) 275-8318
Email:  nora.rubel@rochester.edu

For undergraduate advising office hours, please visit our advising page.