Homepage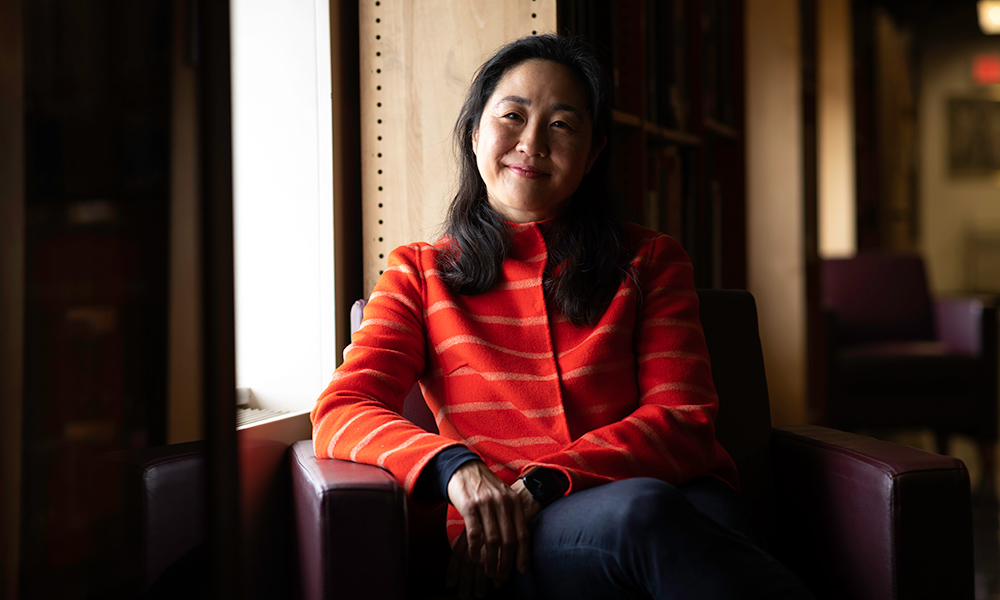 New director of the Susan B. Anthony Institute reflects on her background and plans
June Hwang came to the University of Rochester in 2007, right after earning her PhD in German studies, with an emphasis in film studies, from the University of California, Berkeley. "Rochester was a place where I could pursue the work I was trained in," says Hwang, but "also a place where I could expand my horizons, since the humanities at the University are designed to be interdisciplinary." Now Hwang, an associate professor of German and film and media studies, will put that background to use in her new position as director of the University's Susan B. Anthony Institute for Gender, Sexuality, and Women's Studies.
Continue Reading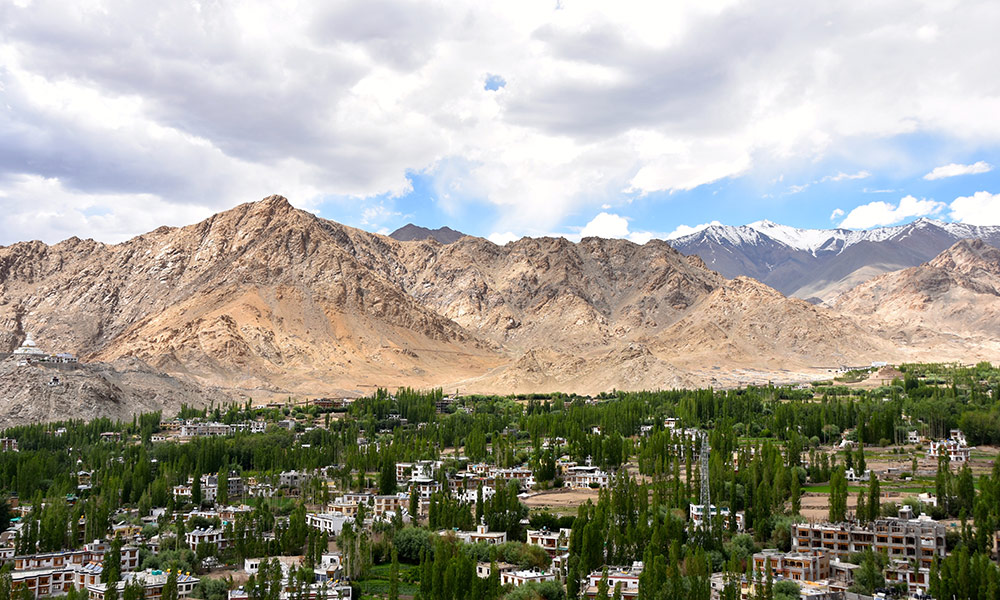 Feature Story
Rochester Himalayan project receives environmental history award
Work to preserve testimonies of a people and their culture is recognized as an "outstanding model of applied environmental history scholarship."
Continue Reading
In 2016, the Susan B. Anthony Institute marked the 30th anniversary since its founding.
LGBTQIA Resources
We've compiled numerous on- and off-campus resources for LGBTQIA (lesbian, gay, bisexual, transgender, queer/questioning, intersex, asexual) individual and allies.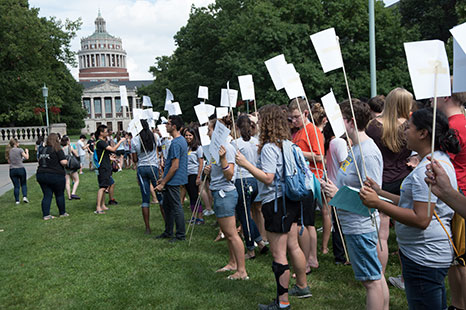 Activism and
Awareness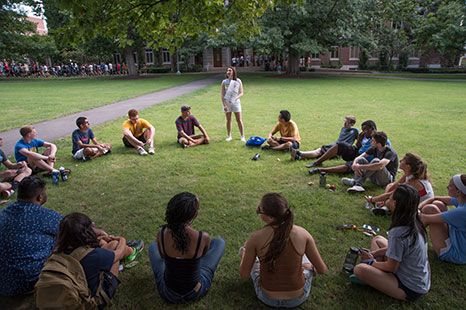 Leadership and
Scholarship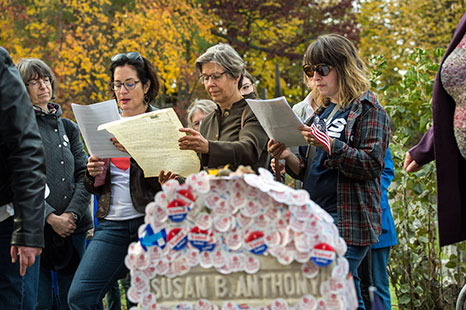 Social Justice and
Inclusivity
---
---