Latest
Exploring the roles of gender, sexuality and women in history and society
Applying interdisciplinary approaches to research and learning in gender, sexuality, and women's studies
Building on Susan B. Anthony's legacy as an activist and social reformer
---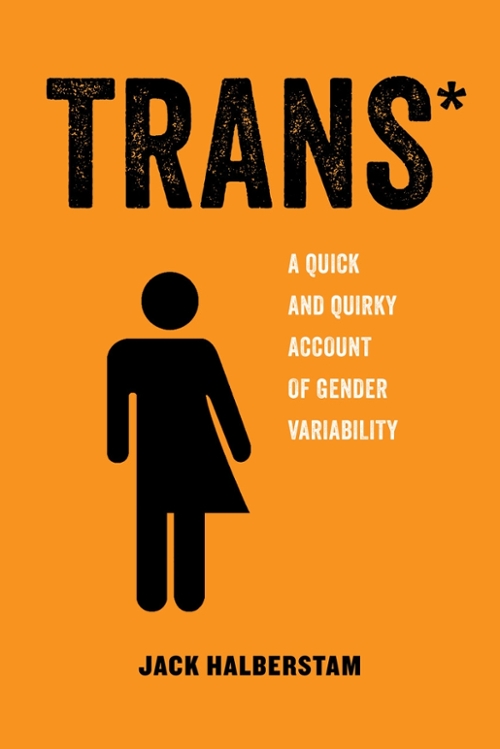 2018 Annual Rainbow Lecture
Rainbow Lecture - Trans*: A Quick and Quirky Guide to Gender Variability
Join the Susan B. Anthony Institute in our 2018 Annual Rainbow Lecture which this year will feature speaker Jack Halberstam, Professor of English and Gender Studies at Columbia University. Halberstam's book Trans* explores how the increased visibility of transgender issues has both brought power, but also regulation, both in favor of and against trans people. What happened in the last few decades to prompt such an extensive rethinking of our understanding of gendered embodiment? How did a stigmatized identity become so central to U.S. and European articulations of self? And how have people responded to the new definitions and understanding of sex and the gendered body? In Trans*, Jack Halberstam explores these recent shifts in the meaning of the gendered body and representation, and explores the possibilities of a nongendered, gender-optional, or gender-queer future.
Learn More
---
In 2016, the Susan B. Anthony Institute marked the 30th anniversary since its founding.
LGBTQIA Resources
We've compiled numerous on- and off-campus resources for LGBTQIA (lesbian, gay, bisexual, transgender, queer/questioning, intersex, asexual) individual and allies.
Learn More
---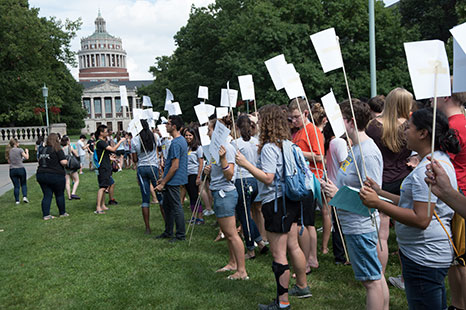 Activism and
Awareness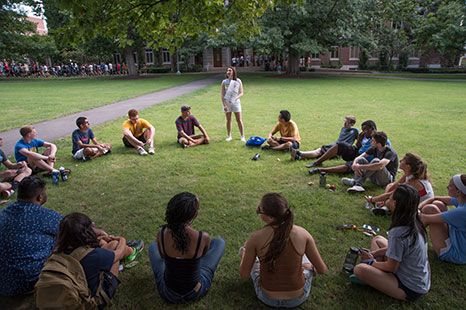 Leadership and
Scholarship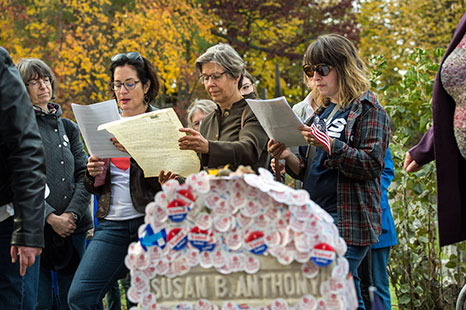 Social Justice and
Inclusivity
---
Want more information about the Susan B. Anthony Institute for Gender, Sexuality, and Women's Studies? Contact us.
---