Latest
Exploring the roles of gender, sexuality and women in history and society
Applying interdisciplinary approaches to research and learning in gender, sexuality, and women's studies
Building on Susan B. Anthony's legacy as an activist and social reformer
---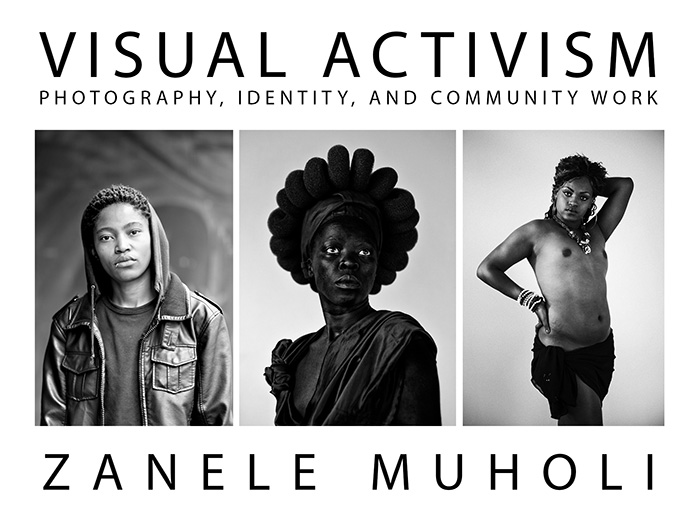 Two Icons Lecture
Zanele Muholi presents "Visual Activism: Photography, Identity, and Community Work"
This year we will be joined by Zanele Muholi, a South African photographer focusing on queer South African experiences and identities as well as representations of black bodies. During her talk she will focus on activism in her "Faces and Phases" project, her personal involvement in her "Somnyama Ngonyama" body of work, and her participation in public community activism.
Learn More
---
3
decades
In 2016, the Susan B. Anthony Institute marked the 30th anniversary since its founding.
LGBTQIA Resources
We've compiled numerous on- and off-campus resources for LGBTQIA (lesbian, gay, bisexual, transgender, queer/questioning, intersex, asexual) individual and allies.
Learn More
---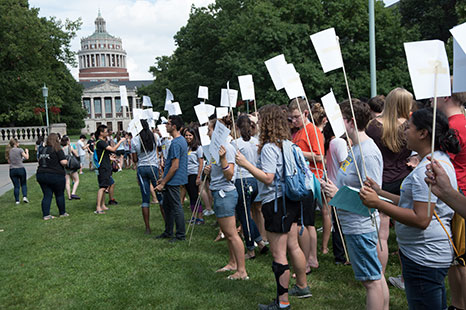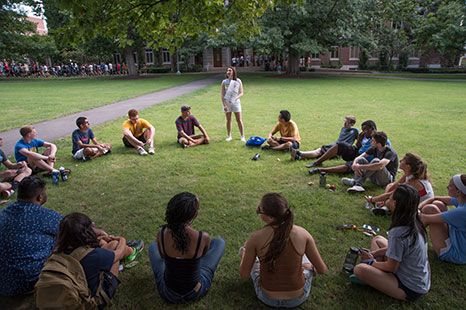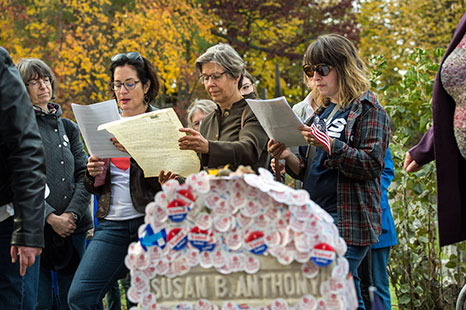 ---
Want more information about the Susan B. Anthony Institute for Gender, Sexuality, and Women's Studies? Contact us.
---