Exploring the roles of gender, sexuality and women in history and society
Applying interdisciplinary approaches to research and learning in gender, sexuality, and women's studies
Building on Susan B. Anthony's legacy as an activist and social reformer
---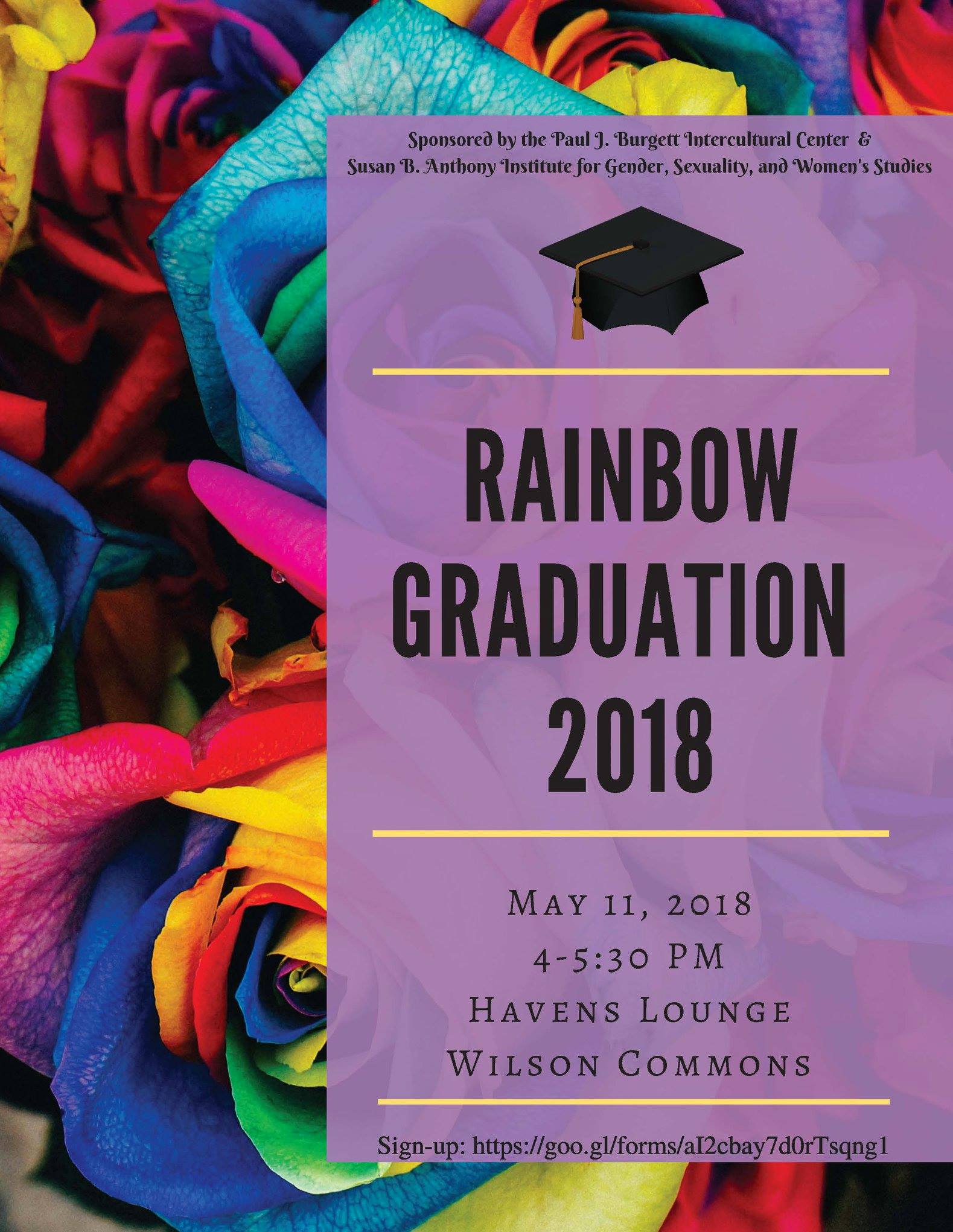 ---
In 2016, the Susan B. Anthony Institute marked the 30th anniversary since its founding.
LGBTQIA Resources
We've compiled numerous on- and off-campus resources for LGBTQIA (lesbian, gay, bisexual, transgender, queer/questioning, intersex, asexual) individual and allies.
Learn More
---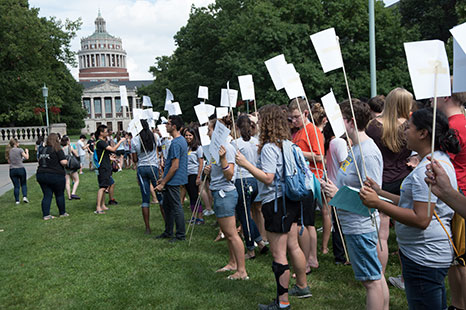 Activism and
Awareness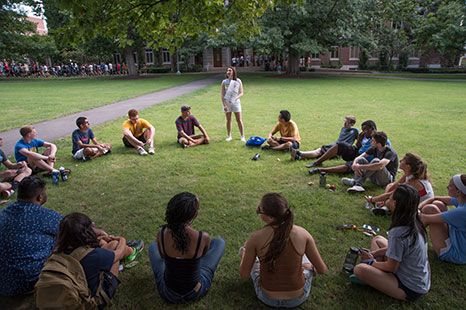 Leadership and
Scholarship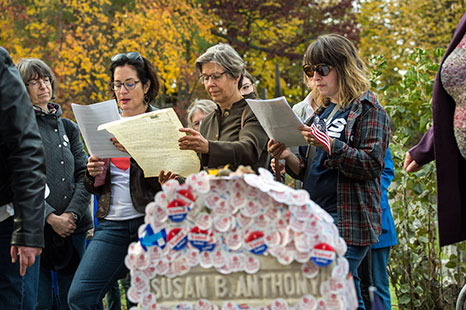 Social Justice and
Inclusivity
---
Want more information about the Susan B. Anthony Institute for Gender, Sexuality, and Women's Studies? Contact us.
---