Current Fellows
Post-doctoral Fellows 2016-2017
---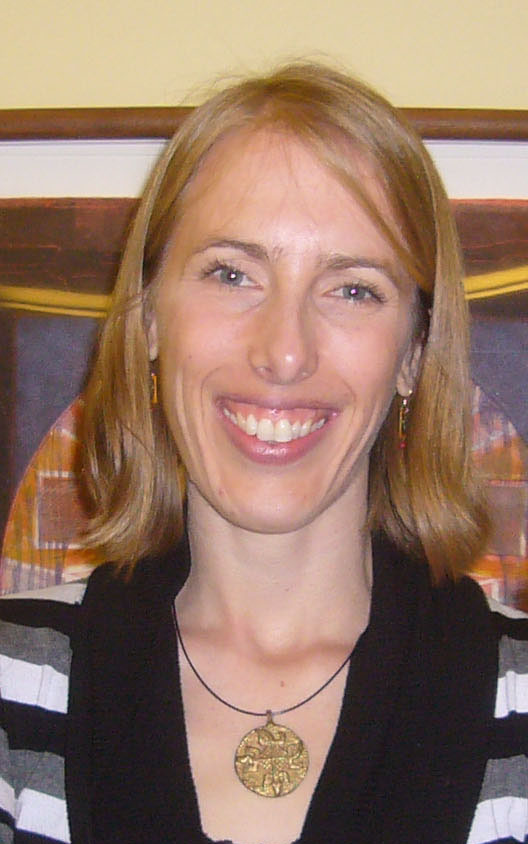 Dr. Brittany Sheldon received her master's and doctoral degrees in art history and African studies at Indiana University in Bloomington. She also holds a bachelor's degree in the history of art and visual culture from the University of California in Santa Cruz. Her research highlights women's artistry in the rural communities of northeastern Ghana and southern Burkina Faso. She is currently creating an online exhibition entitled "State of an Art: Women's Artistry in Northeastern Ghana and Southern Burkina Faso." Based on filed research conducted between 2012 and 2016, this website will showcase specific examples of plastering and painting, pottery-making, and basket-weaving processes as well as portraits of the women artists involved in them. Dr. Sheldon is also writing an article in which she expands her discussion on specific women artists, exploring their lives, work, expertise in and knowledge about their traditional artistic practices. Her research interests include indigenous architectural traditions, African women's arts, contemporary international African and diasporic art and artists, and the role of artistry in the formation of national identity.
Email: brittany.sheldon@rochester.edu
---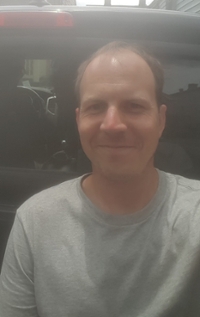 Paul Fess is a doctoral candidate in the English Program at the City University of New York, Graduate Center and the predoctoral fellow at the Frederick Douglass Institute. He specializes in American literature, African-American literature, and sound studies. He is currently working on his dissertation, Resonant Texts: The Politics and Practices of 19th-century African American Musical Cultures of Print. This work examines how music structured the politics and literature of race, enslavement, and citizenship from the U.S. abolitionist movement of the 1850s to the end of the nineteenth century.
Email:paulfess@gmail.com
---
Conferences & Research Funding