---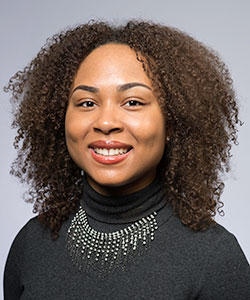 FDI Spotlight
Seyvion Scott '19 receives the Dean Ruth A. Merrill Award
Sponsored by the "City Girls" of the Class of 1960, the Dean Ruth A. Merrill Award recognizes an undergraduate woman "who has grown up in the Greater Rochester area, is a strong advocate for the region, and participates in University and community activities that promote the overall well-being of Rochester residents."
Read More
---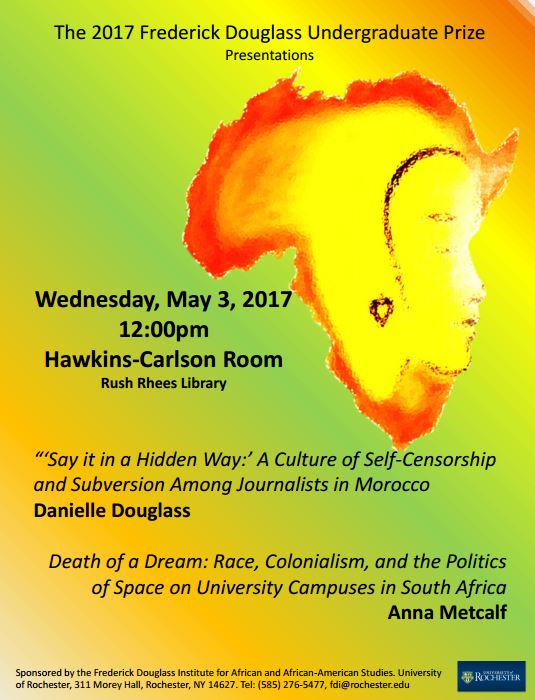 The 2017 Frederick Douglass Undergraduate Prize Presentations
Wednesday, May 3, 2017
12:00pm
Hawkins-Carlson Room
Rush Rhees Library

"Say it in a Hidden Way:" A Culture of Self-Censorship and Subversion Among Journalists in Morocco
Danielle Douglass

Death of a Dream: Race, Colonialism, and the Politics of Space on University Campuses in South Africa
Anna Metcalf
Read More
---
3
decades
The Frederick Douglass Institute for African and African-American Studies was established in 1986.
Get Involved
Participate in or attend film screenings, dance festivals, lectures, poetry slams, community outreach, conferences, performances, and symposia.
Click the button below to view our calendar of events or sign up for our mailing list here.
Learn More
---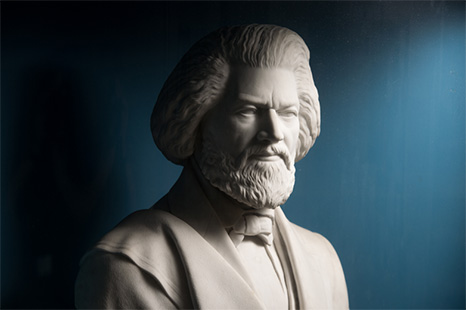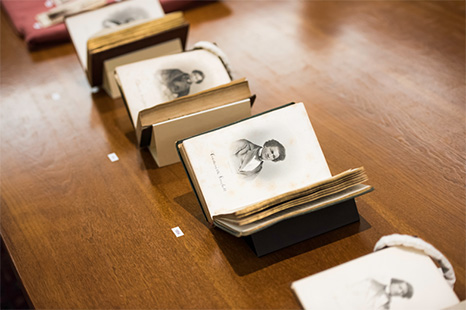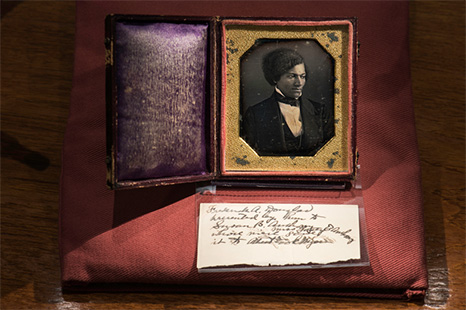 ---
Want more information about the Frederick Douglass Institute? Contact us.
---