UR Institute for Popular Music Concert: Take It Easy - A Celebration of Country Rock
October 22, 2016
08:00 PM - 09:00 PM
Upper Strong
A celebration of the country-fied music coming out of Southern California beginning in the 1970s: the Eagles; Jackson Browne; Joni Mitchell; Crosby, Stills Nash & Young; and more.
Performed by students, faculty and guests of the University of Rochester Department of Music.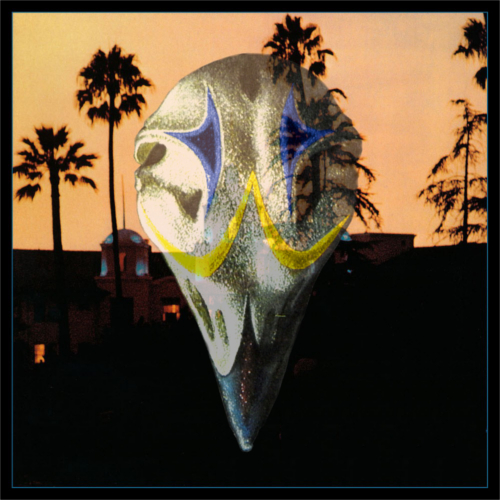 Admission if free and open to the public.
Category: Music