"Fanfare for the Common Man"
August 31, 2016
08:30 AM - 09:00 AM
Eastman Quad (Rush-Rhees Balcony), River Campus
Start-of-the-semester performance of Aaron Copeland's powerful and haunting musical work.  Inspired by the 1942 speech "The Price of Free World Victory" given by then vice-president Henry A. Wallace in the darkest days of World War II, Copeland wrote the piece for the Cincinnati Symphony Orchestra, and has become one of the most identifiable musical statements in the world.
This will be the first of what is sure to be an annual tradition.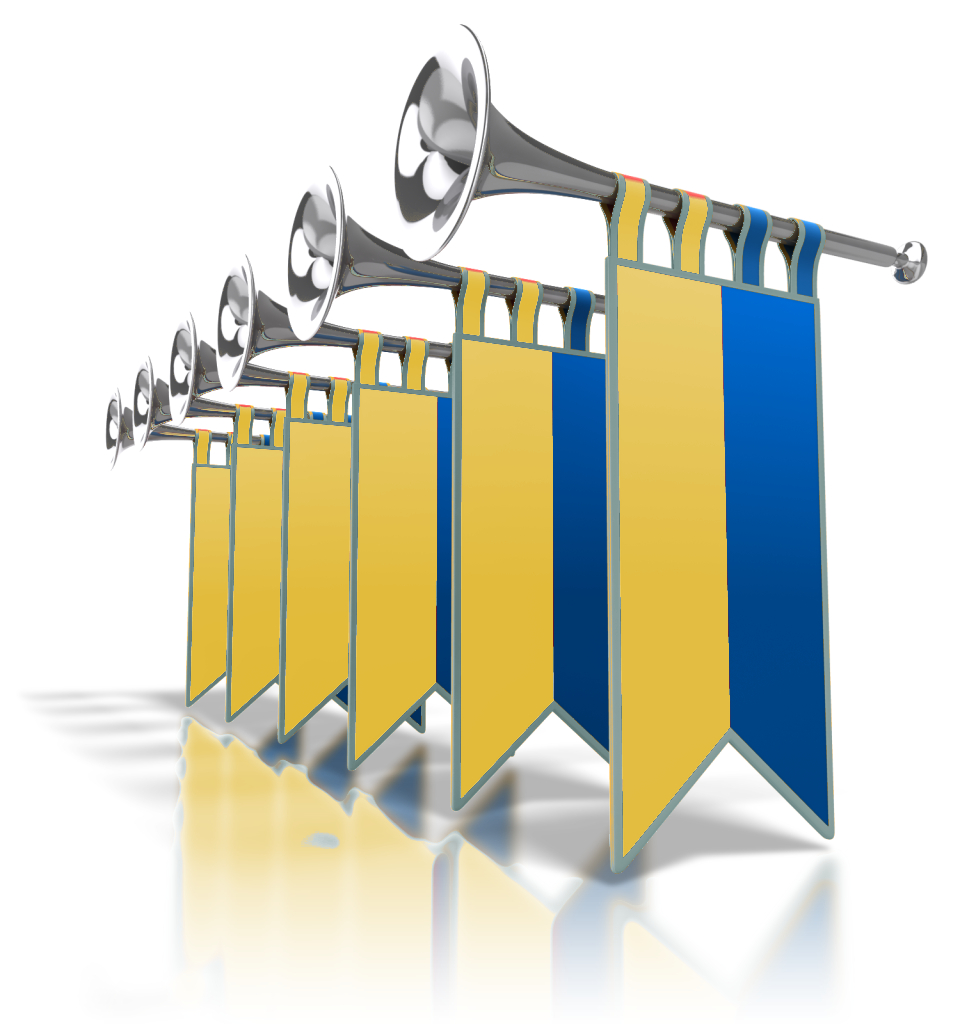 Category: Music