Toru Takao: 2016 Summer Carillon Recital Series
July 25, 2016
07:00 PM - 09:00 PM
Eastman Quad (Rush-Rhees), River Campus
The 2016 Summer Carillon Recital Series concludes with returning Rochester favorite, carillonneur Toru Takao.  Relax on the Eastman Quad in the early summer evening with your lawn chairs, blankets and picnic baskets, and enjoy the "Bells of Summer."
Rain or shine.  Free and open to the public.
Toru Takao was born in Himeji, Japan in 1977.  He studied at the Netherlands Carillon School, obtaining a Master of Music diploma in 2008.  He has won several prizes in national and international carillon performance competitions, notably 2nd prize in Belgium's "Queen Fabiola" contest. Mr. Takao has lived in Germany since 2009.  He works together with his wife Kataryzna to promote the German and Japanese carillon cultures.
[Click the image below for more information]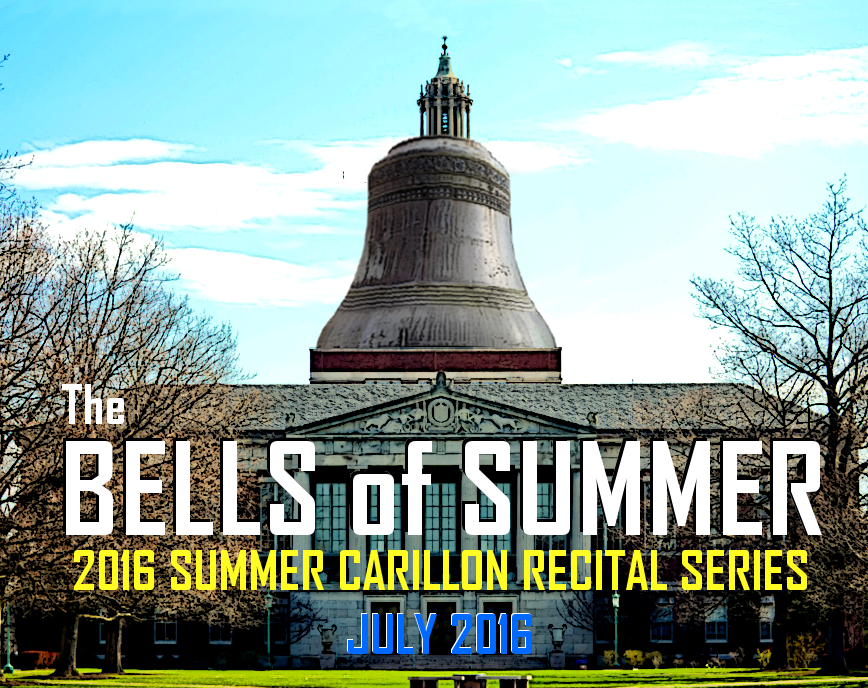 Category: Music