A unique interdisciplinary study abroad program
A unique interdisciplinary study abroad program
A unique interdisciplinary study abroad program
---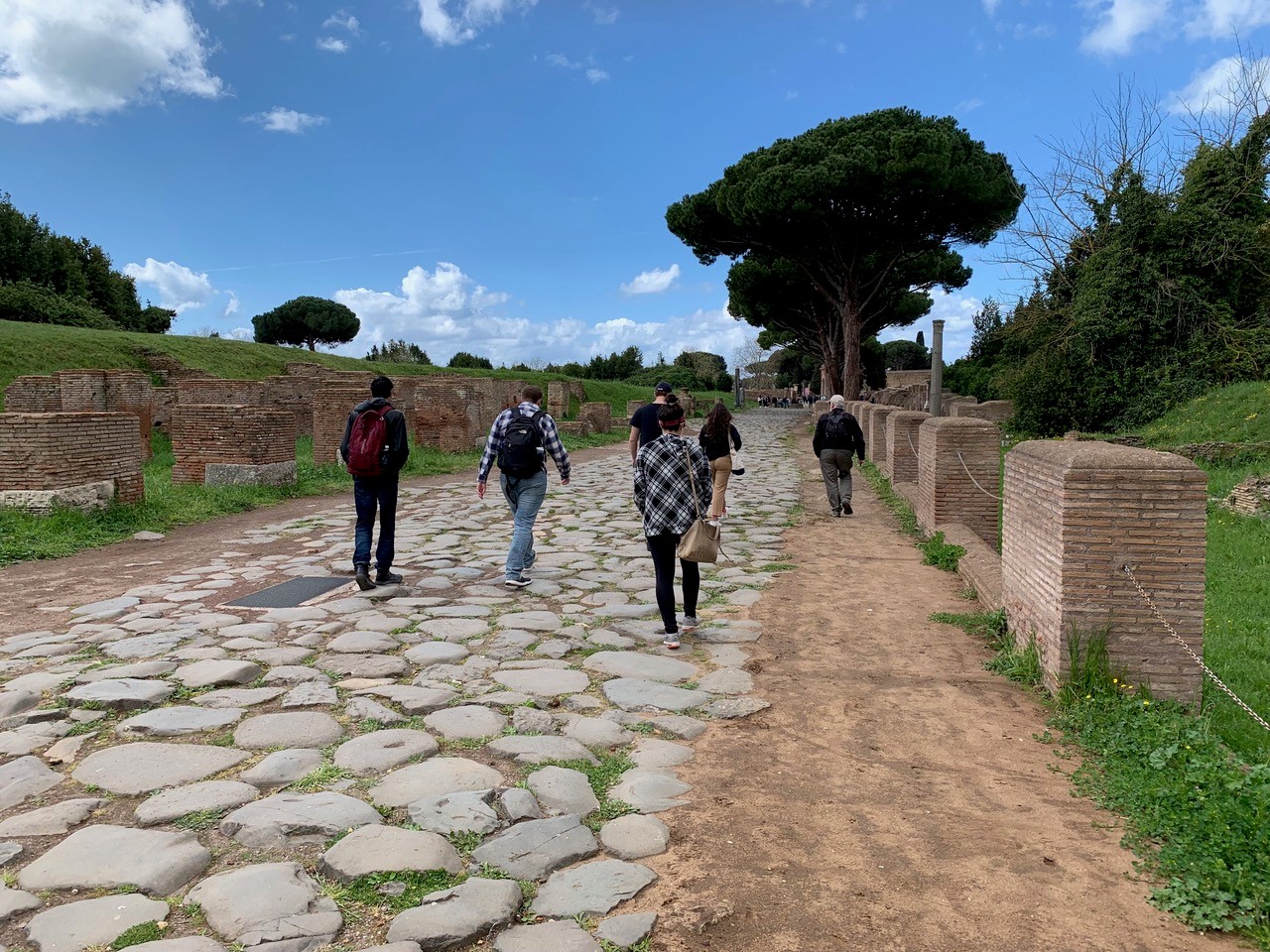 Experience Italy and the Tuscany Region
The University of Rochester continues to offer a semester-long study program in Arezzo, one of the most attractive cities in central Italy. Rich in history and intellectual and artistic tradition, Arezzo is a modern, dynamic, and welcoming city in which your encounter with the Italian language and culture will be authentic, fulfilling, and unforgettable. Your semester abroad is centered in the heart of Tuscany a region known as the heart of all things Renaissance. Arezzo is strategically located allowing for endless day-trips to places of interest.
---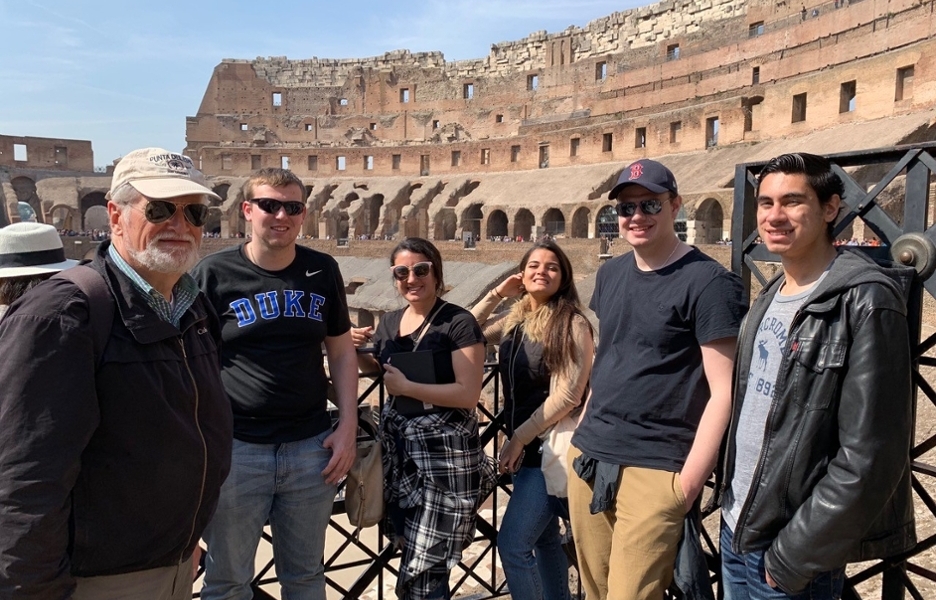 Grand Tour—Monuments of Ancient Italy
A signature of our semester in Italy is a magnificent Grand Tour of some of most spectacular archaeological sites of Roman and Greek life in southern Italy. In Rome, we focus our attention on the public buildings erected by the Emperors: basilicas, temples, baths, theaters, and the amphitheater (the Colosseum). In Ostia, Pompeii, Herculaneum, Stabiae, and Paestum, moving around private houses and public spaces, visiting temples, baths, theaters, and palaestras we experience the life of a Roman city while carefully exploring its technology. Throughout our visits, we compare aspects of technology in a small provincial setting (Pompeii and Herculaneum), in the imperial trade center (Ostia), and in the Greek ruins in Paestum.
---
Arezzo Highlights
This short film documents the 2019 Education Abroad Program in Arezzo, Italy. The program is sponsored by the Department of Modern Languages and Cultures at the University of Rochester.
Numerous course-related study visits to cities and towns of northern, central, and southern Italy supplement the coursework. Venice, Florence, Perugia, Assisi, Pisa, Siena, Rome, and Naples are among the destinations.
---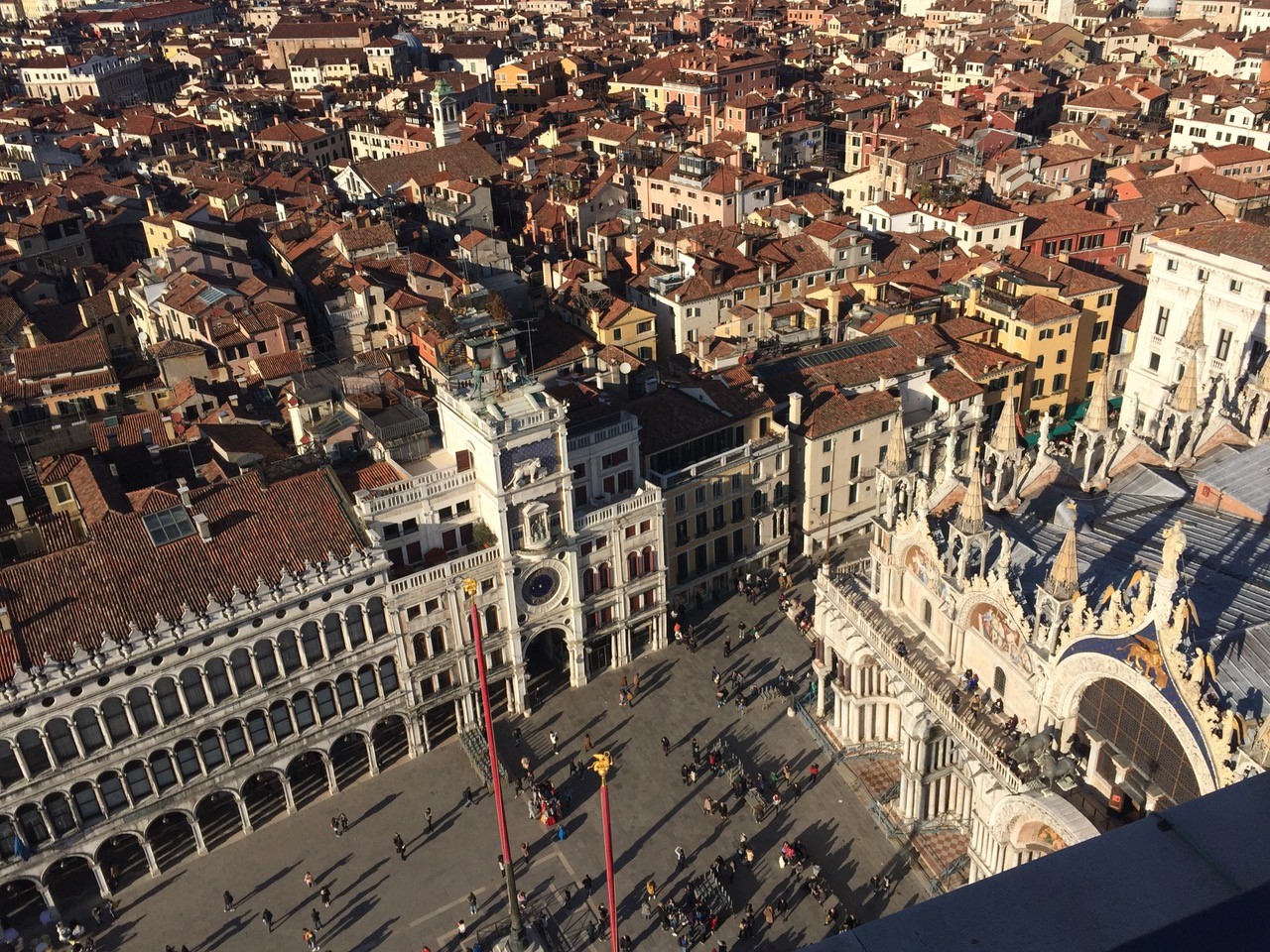 ---
Want more information about Italian Studies in Tuscany? Contact Education Abroad.
---