Homepage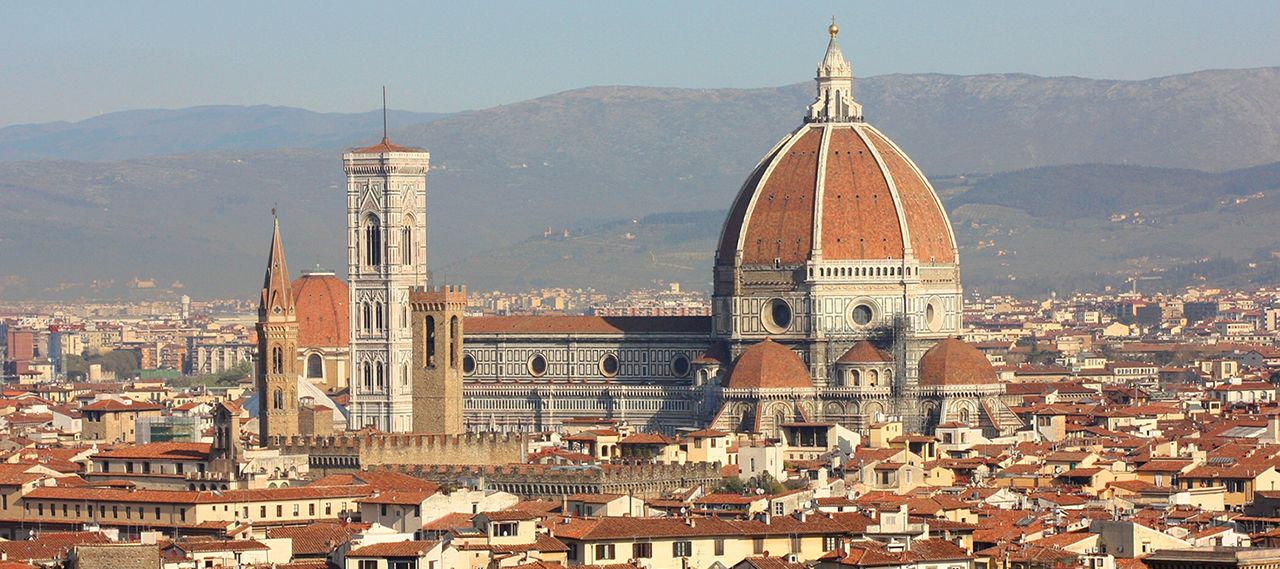 All New Spring 2024 Program
Did you know?
Participation constitutes a full humanities cluster and fulfills most of the requirements for an Italian minor.
For over 30 years the University of Rochester has sent students to central Italy.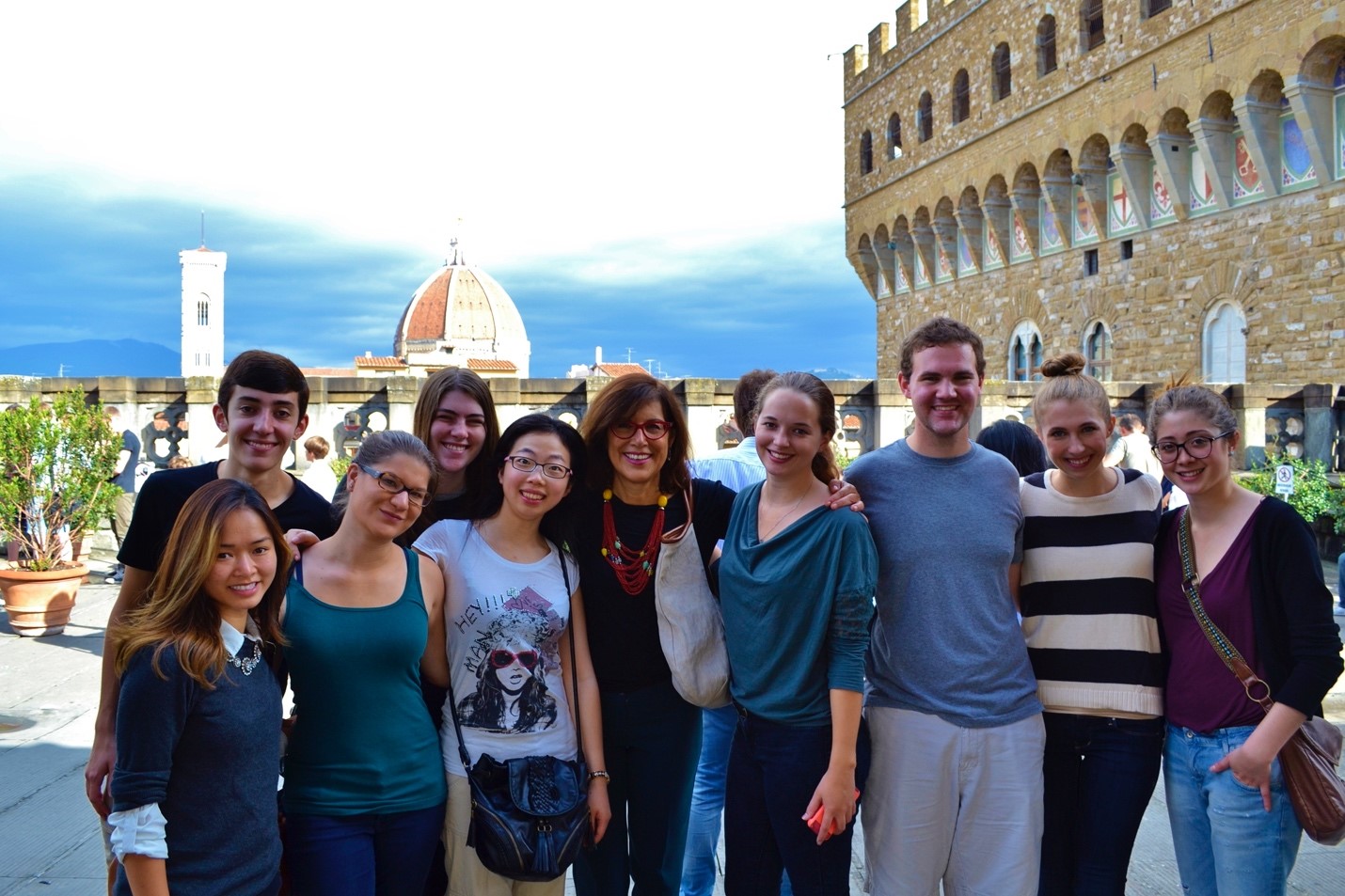 About the Program
Florence Lisio Italian Studies
For over 30 years the University of Rochester has sent students to central Italy. Today, the university invites students to experience Italy's jewel of the Renaissance, Florence. Bordered by its famous countryside of pine- and cypress-dotted hills, lush vineyards, and olive groves, Florence is an innovative European cultural center, as well as a university city.

While living in Florence, students have the opportunity to walk the same medieval streets as Dante, look upon the great works of Michelangelo and Leonardo da Vinci, and stand within the massive halls that housed Medici businesses. Experience food, fashion, and all that is Made in Italy as your education takes you to one one of Europe's most iconic cities.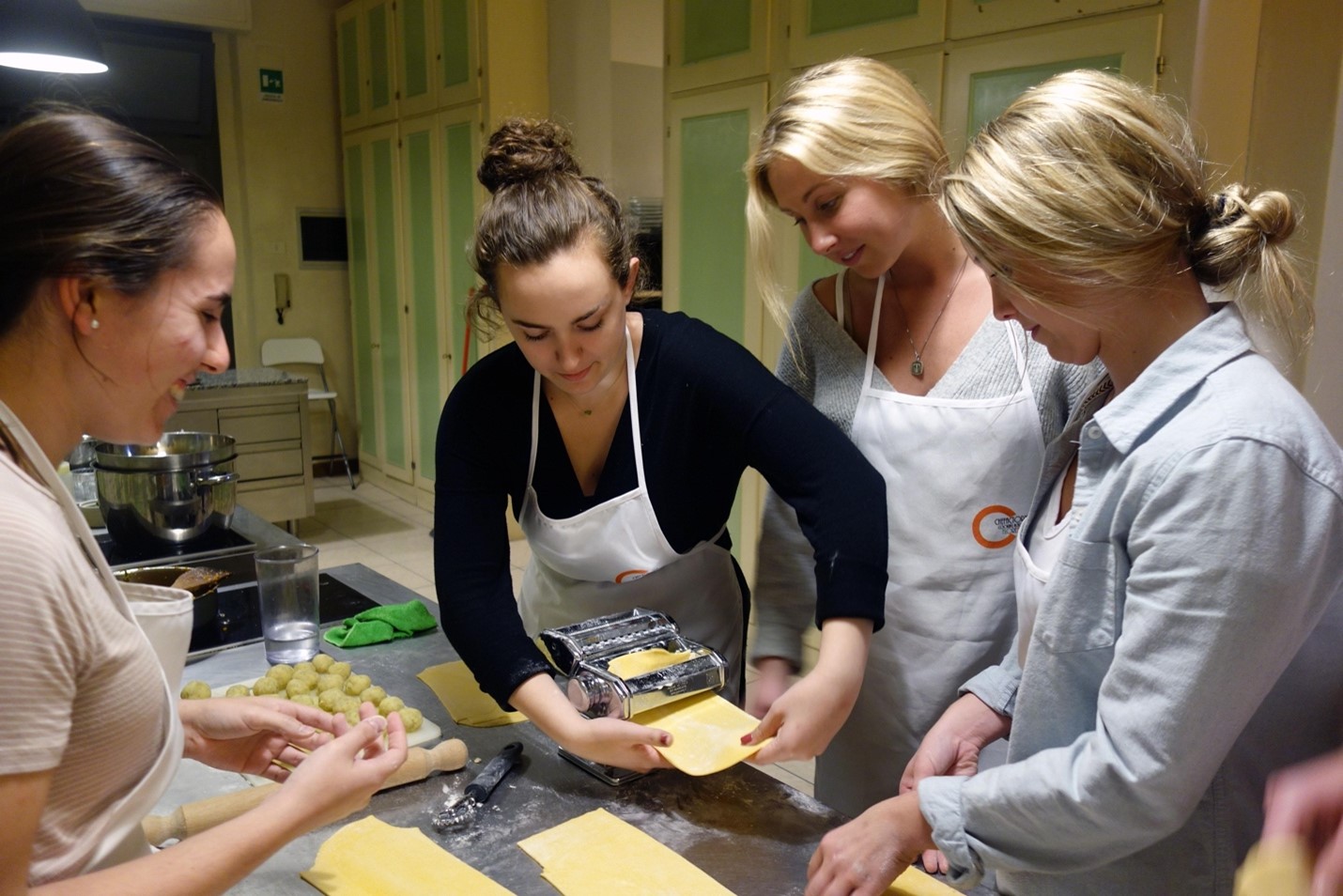 ISI Florence Highlights
Comprehensive pre-departure support, including detailed Visa guidance
State of the art centrally located facilities
Expert and dedicated international faculty and staff
Pre-departure and arrival assistance
Comprehensive orientation program
Informative student handbook and APP (For Apple and Android OS)
Fully equipped student apartments in the historic center of Florence
Extra- and co-curricular field trips and volunteering
Practical Italian language courses and workshops
Wi-Fi access in apartments and at the Institute
Emergency hotline available 24/7
Arezzo and Procida: places of learning
Arezzo Program director, Donna Logan, takes a short walking tour around Arezzo, the charming city in Tuscany where the University of Rochester has been running its only faculty-led, semester program since the early 1990s. She continues with a glance at students on the island of Procida, Italy's Capital of Culture 2022, where she directs a four-week experiential learning program in the late spring.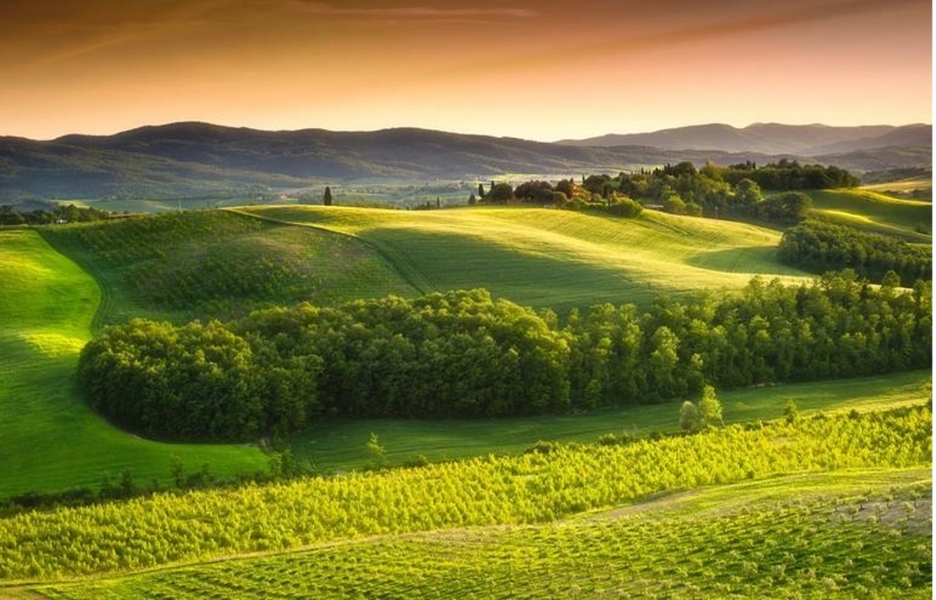 About the Region
Experience Italy in the Tuscany Region
Nestled in Tuscany, a region known as the heart of all things Renaissance, Arezzo is one of the most attractive cities in central Italy. Rich in history and intellectual and artistic tradition. A modern, dynamic, and welcoming city in which your encounter with the Italian language and culture will be authentic, fulfilling, and unforgettable.
Learn More
---
---