Overview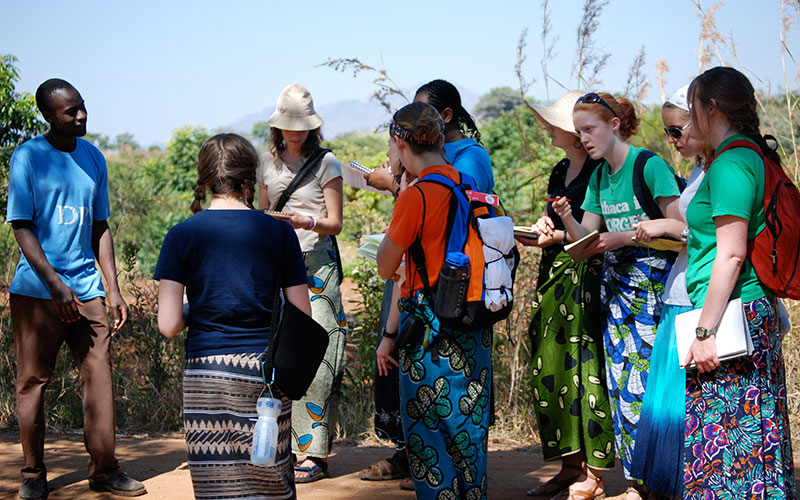 Anthropologists study humanity in the broadest possible sense. We try to discover why people behave the way they do, and document how human behavior varies around the world.
Our anthropology program allows students to develop practical skills in:
Research methods
Critical thinking and theoretical analysis
Cultural relativism
Cross-cultural and interdisciplinary comparison
For more information about anthropology, visit the our about us page.
Careers
Majoring in anthropology doesn't mean you have to be an anthropologist. While this is the path some of our graduates choose, others pursue careers in fields like:
Higher education
Research
International relations
Health care
Human rights advocacy
Relief agencies
Medicine
Law
Public health
By developing skills like critical analysis, observation, and data collection, our graduates are equipped to pursue a wide range of career options.