Homepage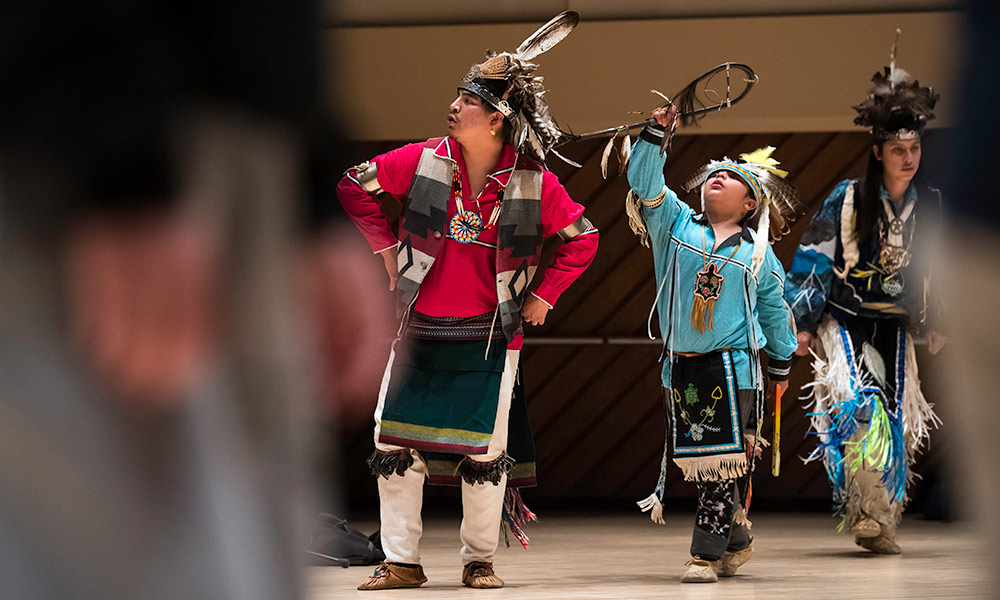 Feature Story
Faculty, students, and local Indigenous community come together for performances and conversation
Over four days in April, the University hosted "UR Remnants," an interdisciplinary collaboration between faculty and members of the local indigenous and arts communities.
Continue Reading
Feature Video
UR Dance
At Rochester, you can explore dance and movement as art, spiritual practice, community building, as well as personal and interpersonal development. We offer something for everyone, from experienced dancers who want to increase their knowledge to new practitioners who want to take a class for fun or exercise.
Learn More
Our dance clusters satisfy the divisional requirement in the humanities.
Action Circles
The Program of Dance and Movement meets monthly to discuss issues of concern and ways to further the diversity, access and inclusivity of our community, and to embody these ideals together. These meetings are open to our program students, faculty, and staff.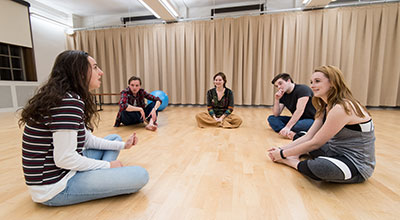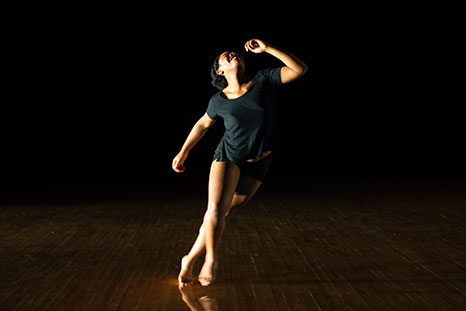 Theory and
Practice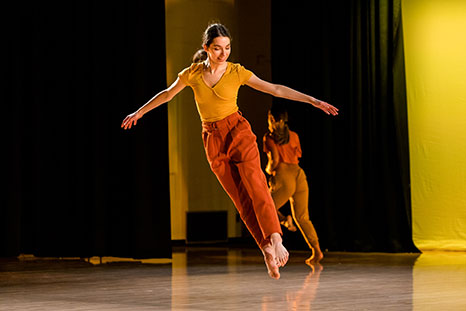 Techniques and
Methods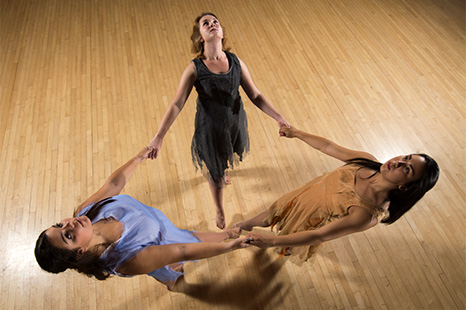 Personal and
Interpersonal
---
---