Study anthropology from a sociocultural perspective
Combine social theory and fieldwork methodology
Gain practical research skills in the field
---
Summer of Research
One question sparks student's research around race in America
Why does racism play a part in motivating some students to go on to college, while it seems to deter others? Winston Scott '19 is spending his summer preparing a study into how children react when they begin to perceive racism.
Learn More
---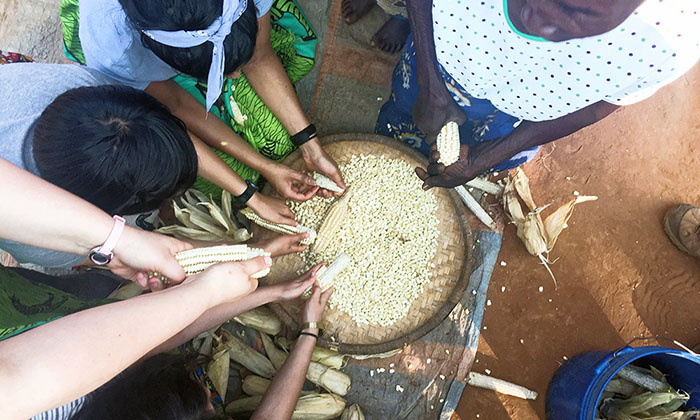 Summer of Research
Summer in Malawi brings student researchers closer to community
For the past 15 years, the University's Malawi Immersion Seminar has offered students a research experience in the remote village of Gowa, carrying out individual projects, and living and working among the community members.
Learn More
---
Morgan Lectures
The annual Lewis Henry Morgan Lecture Series is one of the oldest and most prestigious lecture series in anthropology in North America.
Learn More
UAC
The Undergraduate Anthropology Council (UAC) sponsors film series, arranges meetings with lecturers, offers workshops, and publishes the bi-annual newsletter.
Learn More
---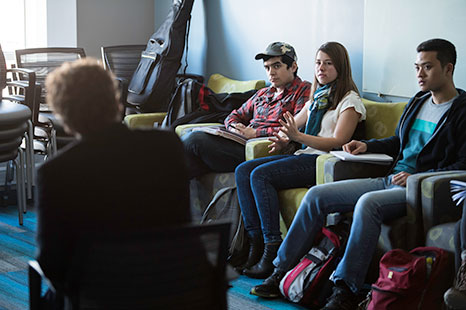 Critical
Thinking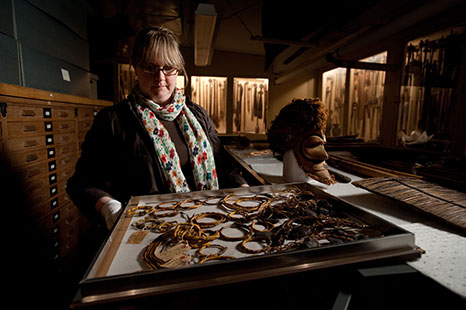 Theoretical
Analysis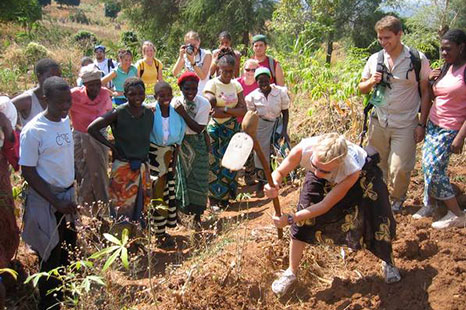 Cultural
Relativism
---
Want more information about the Department of Anthropology? Contact us.
---