Homepage
Study anthropology from a sociocultural perspective
Combine social theory and fieldwork methodology
Gain practical research skills in the field
---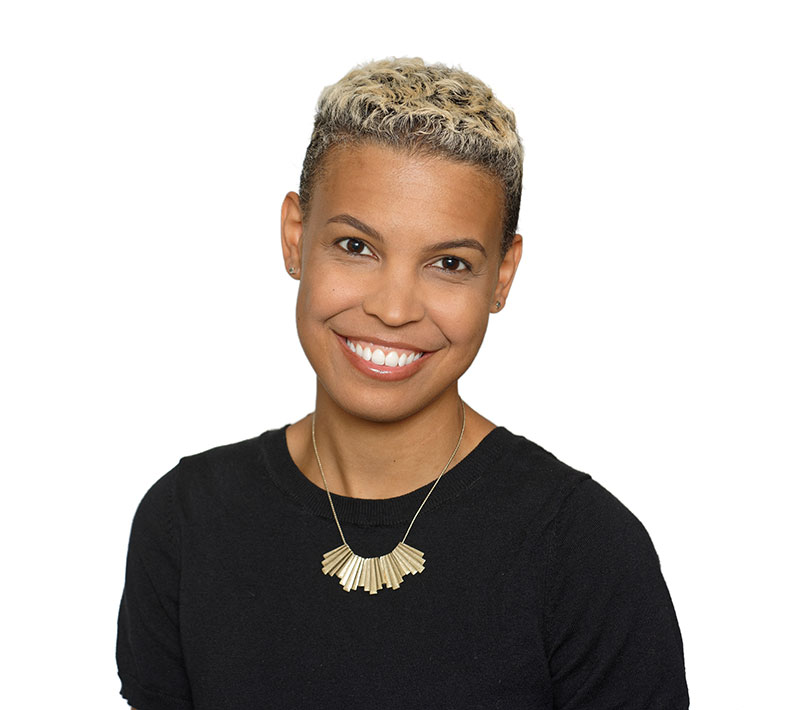 Feature Story
Mariner among Rochester's latest CAREER award recipients
Kathryn Mariner, the Wilmot Assistant Professor of Anthropology and Visual and Cultural Studies, will study how alternative networks of care are formed within local marginalized communities during times of social isolation and precarity. As communities adapt to the uncertainties of global pandemics and societal unrest, it's important to consider new cultural forms that develop in the wake of social rupture. The project provides funding to train both graduate and undergraduate students in methods of empirical research and scientific data collection and analysis, while broadening the participation of groups historically underrepresented in science. Mariner will collaborate with universities and local communities to build a scientific infrastructure that can effectively examine these issues. She will also make it a priority to increase public literacy about science and the scientific method by making the project's findings accessible within a range of public settings.
---
Morgan Lectures
The annual Lewis Henry Morgan Lecture Series is one of the oldest and most prestigious lecture series in anthropology in North America.
UAC
The Undergraduate Anthropology Council (UAC) sponsors film series, arranges meetings with lecturers, offers workshops, and publishes the bi-annual newsletter.
---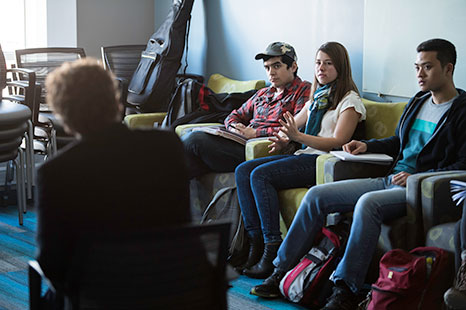 Critical
Thinking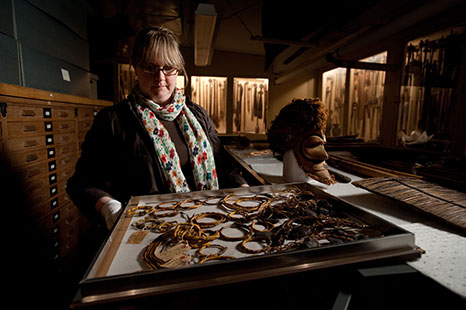 Theoretical
Analysis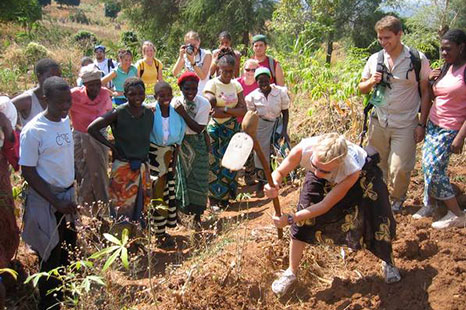 Cultural
Relativism
---
---