Latest
Study anthropology from a sociocultural perspective
Combine social theory and fieldwork methodology
Gain practical research skills in the field
---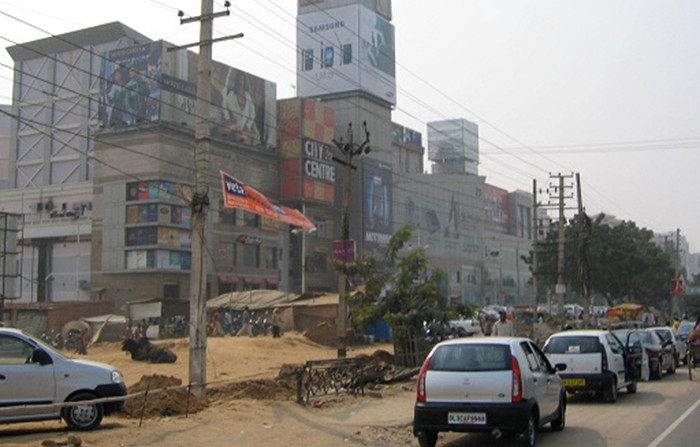 Feature Story
A Tale of Two Indias
In the early 1990s, Gurgaon was a small city in northern India. Today, it is a financial hub and modern success story. In Landscapes of Accumulation, anthropology professor Llerena Searle says these cities are more—or less—than meets the eye.
Learn More
---
5
clusters
Department of Anthropology clusters fulfill the social sciences division of the curriculum.
Morgan Lectures
The annual Lewis Henry Morgan Lecture Series is one of the oldest and most prestigious lecture series in anthropology in North America.
Learn More
UAC
The Undergraduate Anthropology Council (UAC) sponsors film series, arranges meetings with lecturers, offers workshops, and publishes the bi-annual newsletter.
Learn More
---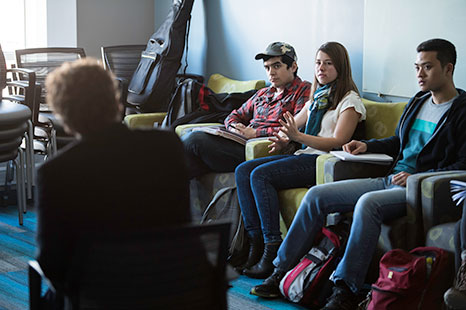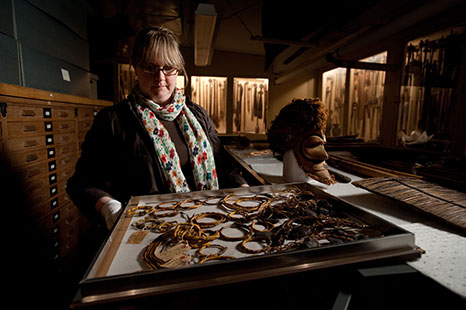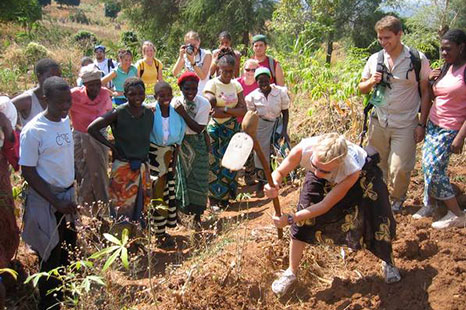 ---
Want more information about the Department of Anthropology? Contact us.
---