University of Rochester
Nuclear Chemistry Research Group
Teaching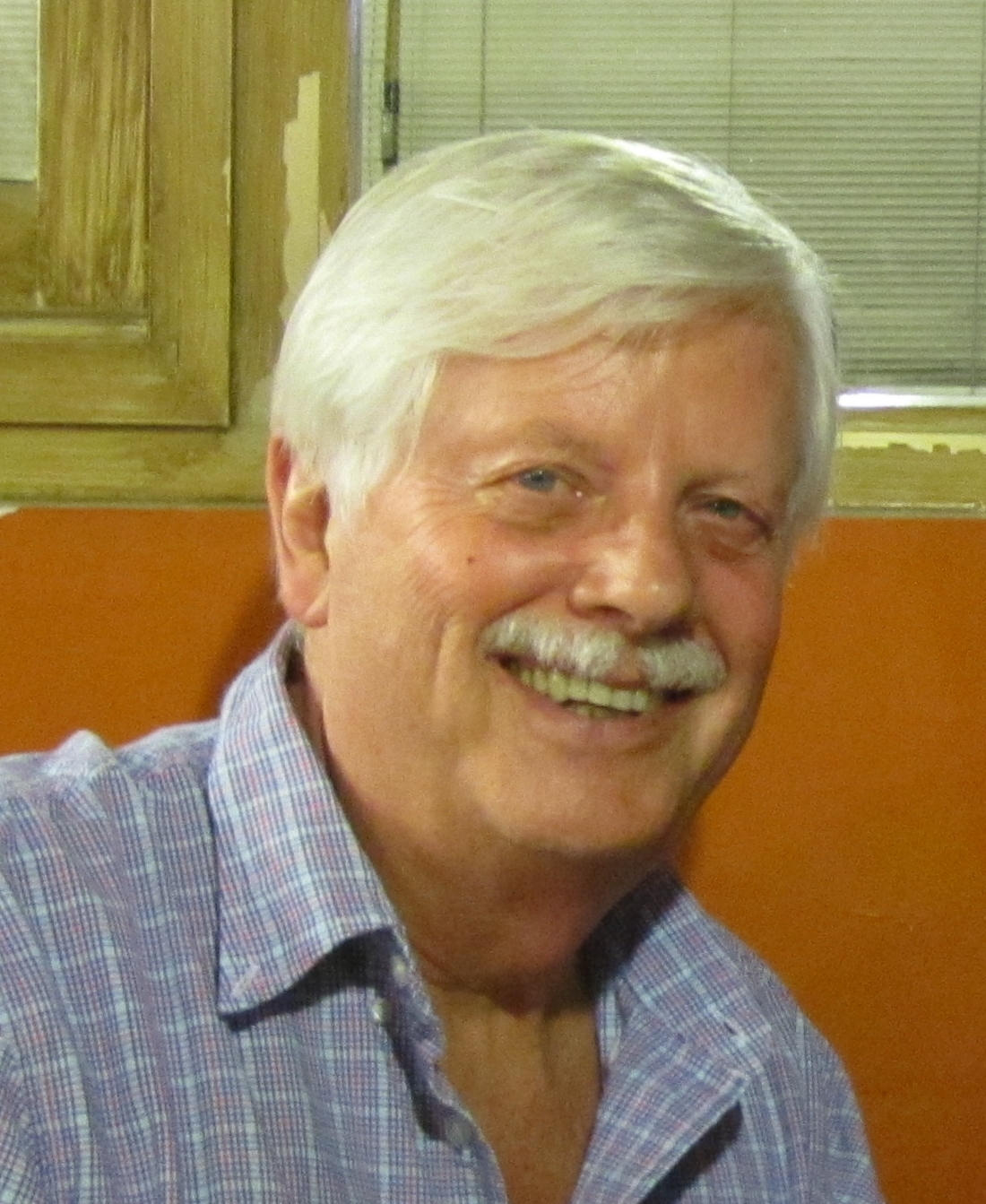 W. Udo Schröder
Professor of Chemistry and Physics
Regular teaching at undergraduate and graduate levels includes courses on general chemistry, general chemistry laboratory, physical chemistry (quantum mechanics and statistical physics), and nuclear science. For further information, see individual course websites below.
General Chemistry
General Chemistry Lab
Statistical Theory
Advanced Quantum Theory
Nuclear Science and Technology
ANSEL Nuclear Science Education Laboratory
Energy: Science, Technology & Society

For further information, please visit other pages at this site.