Overview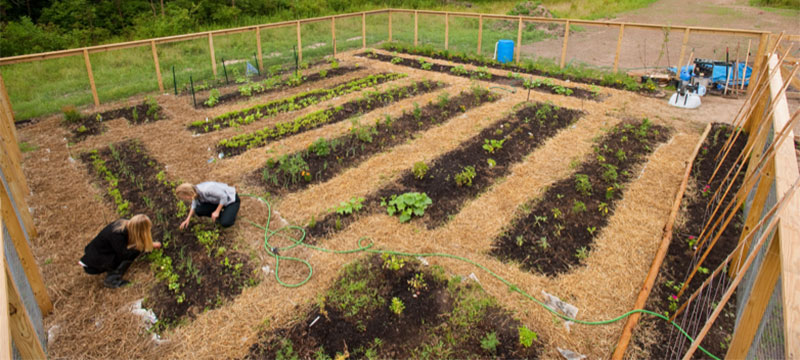 The University of Rochester aims to be a leader in promoting an environmentally sustainable society. Through our academic, education, research, and outreach programs, we work to create a sustainable world by empowering students, alumni, faculty, staff, and community members.
At Rochester, we study the science and technology of sustainability as well as the role of the arts and humanities in shaping the culture of sustainability. Interdisciplinary approaches characterize our sustainability efforts, which lead to collaborative solutions and innovative ideas to making our planet more sustainable. 
We offer coursework that is related to sustainability or has a sustainability focus. Our students also have opportunities to participate in internships, student clubs and organizations, events and activities, and get involved in campus sustainability initiatives. 
In addition, our faculty and instructors incorporate sustainability into their teaching, research, and creative activities, demonstrating how sustainability impacts and crosses numerous disciplines and activities at Rochester. The goal? To make the world ever better while preserving it for future generations.