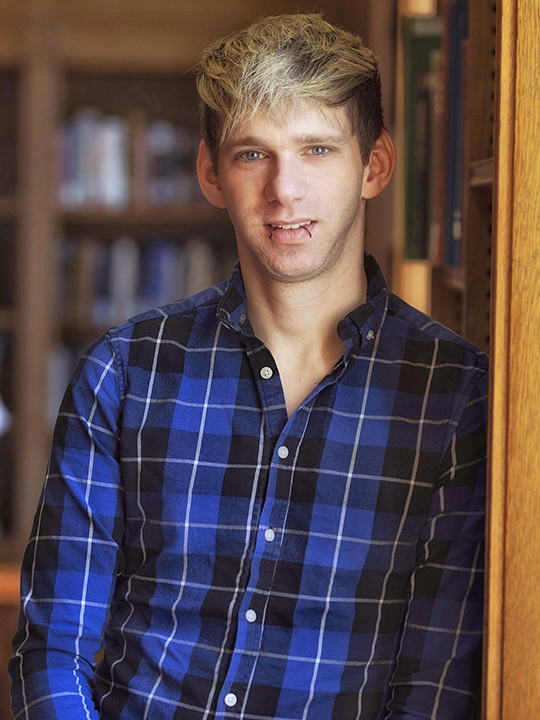 Caleb Rood
Department Administrator, Religion and Classics
Program Coordinator, Center for Jewish Studies
419 Rush Rhees
(585) 275-7780
caleb.rood@rochester.edu
---
To conveniently schedule a meeting with me please use my Calendly widget below - Calendly is a program that automatically scans my schedule to determine availability and allows you to reserve time in my schedule.  You can choose the type of meeting you would like and share details if you want to give me a heads up on topics to be discussed.  If you need my assistance outside my Calendly availability please contact me directly via email and I'll be happy to coordinate around your needs.




Spring Campus Days*
Thursday, February 11
Wednesday, February 17
Thursday, February 25
Monday, March 1
Thursday, March 11
Wednesday, March 17
Thursday, March 25
Wednesday, March 31
Thursday, April 8
Wednesday, April 14
Thursday, April 22
Wednesday, April 28
Thursday, May 6
Wednesday, May 12
Thursday, May 20
Wednesday, May 26
*These dates will be updated if a conflict arises.