Homepage
Upcoming Humanities Center Events
Center for Jewish Studies
Promoting research, scholarship, and education in Jewish studies through courses, publications, lectures, fellowships, intellectual collaboration, and more.
Did you know?
The San Martino Archaeological Field School is a summer program designed to teach students about archaeological field and laboratory methods, geophysical prospection in archaeology, and the archaeology of ancient Italy.
The Undergraduate Religion and Classics Council is a student association designed to promote student and faculty interaction beyond the classroom setting by creating a comfortable atmosphere for discussion and dialogue.
Our alumni graduate prepared for advanced studies as well as careers with non-profits, NGOs, schools, corporations, and governments worldwide.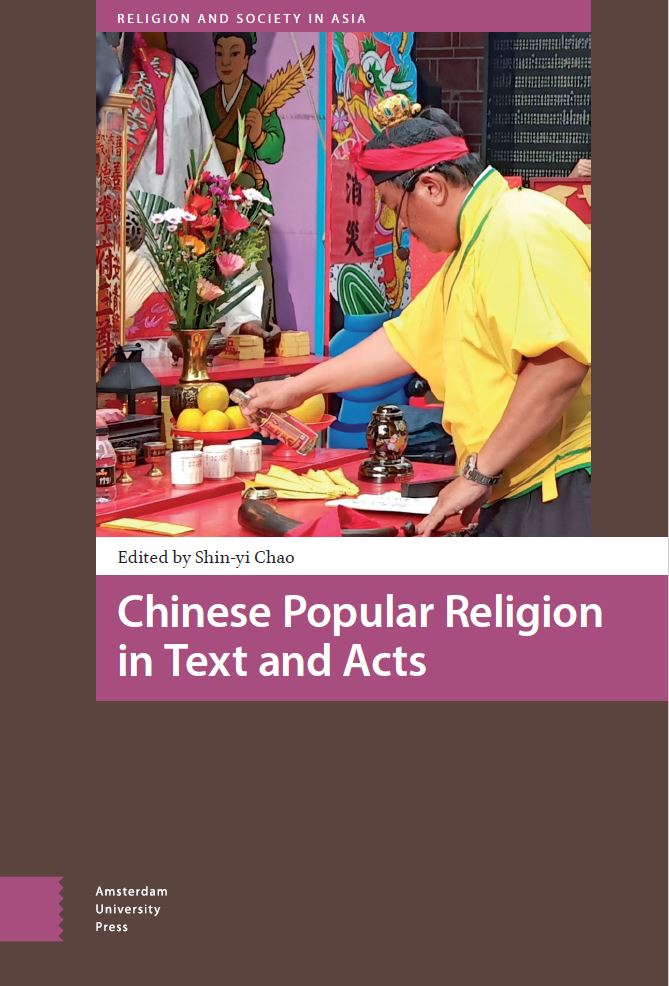 Feature Story
Shin-yi Chao Releases New Book
Professor Shin-yi Chao releases a new book titled Chinese Popular Religion in Texts and Acts as part of the Religion and Society in Asia book series through Amsterdam University Press. The new volume explores ritual and belief in Chinese popular religion.
While adding new materials and analyses to familiar topics such as doomsday prophecy, Dazu rock carvings, the infernal Ten Kings, or Lord Guan, the research also draws attention to under-the-radar deities and holy figures hiding in the countryside or among the urban crowd.
This collection of essays will be of use to China scholars in popular religion and culture from late medieval to contemporary times as well as non-China scholars in folklore, ritual studies, and local religion.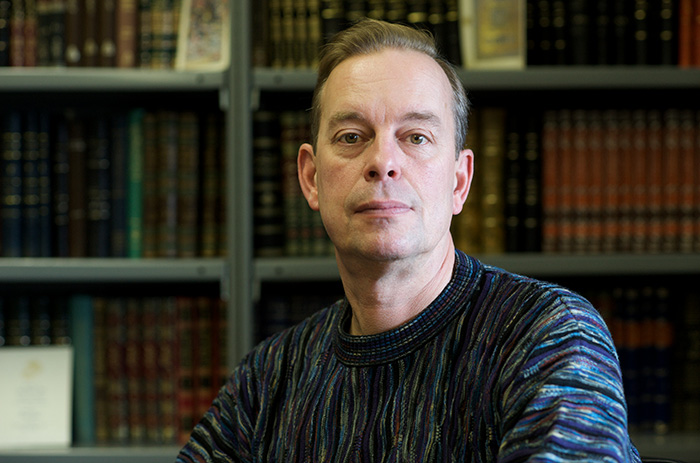 In Memory
Th. Emil Homerin (1955–2020)
The fields of religious and Islamic studies have suffered a great loss with the passing of Th. Emil Homerin in Rochester, New York, on December 26, 2020. Those who knew him personally will always remember his generosity, kindness, and insights. To this lucky group, we must also add all those who read and benefited from his sensitive and thoughtful work on Sufi poetry over the years. Taken as a whole, we will all miss his ability to convey some of the most complex and lyrical aspects of mystical thought through his brilliant translations and analyses. Th. Emil Homerin was truly one of a kind; a humanist to the very core.
Continue Reading
Of the 30 undergraduate students enrolled in the Department of Religion and Classics in fall 2014, 53% were female and 30% were underrepresented minorities.
Alumni Profiles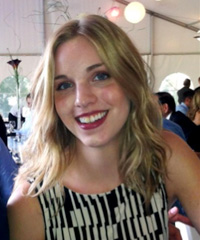 Rachel Darken
BA in Religion
Meet Rachel Darken and read what motivated her to pursue a degree in religious studies as well as her advice about study abroad.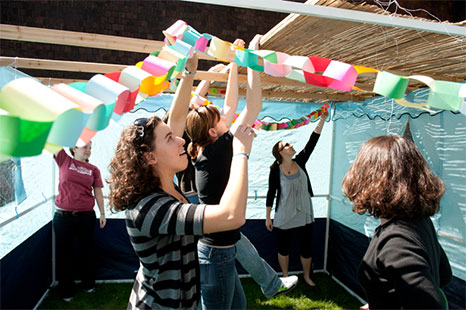 Texts in
Contexts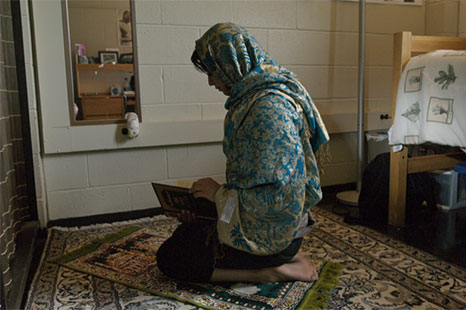 Religious
Diversity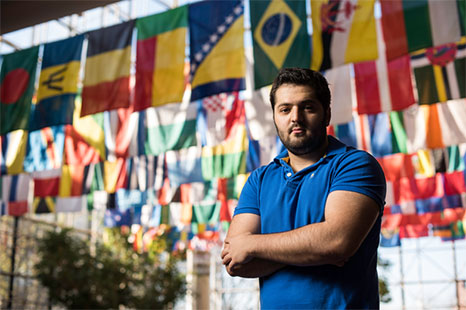 Cultures and
Communities
---
---