Homepage
Upcoming Humanities Center Events
Center for Jewish Studies
Promoting research, scholarship, and education in Jewish studies through courses, publications, lectures, fellowships, intellectual collaboration, and more.
Did you know?
The San Martino Archaeological Field School is a summer program designed to teach students about archaeological field and laboratory methods, geophysical prospection in archaeology, and the archaeology of ancient Italy.
The Undergraduate Religion and Classics Council is a student association designed to promote student and faculty interaction beyond the classroom setting by creating a comfortable atmosphere for discussion and dialogue.
Our alumni graduate prepared for advanced studies as well as careers with non-profits, NGOs, schools, corporations, and governments worldwide.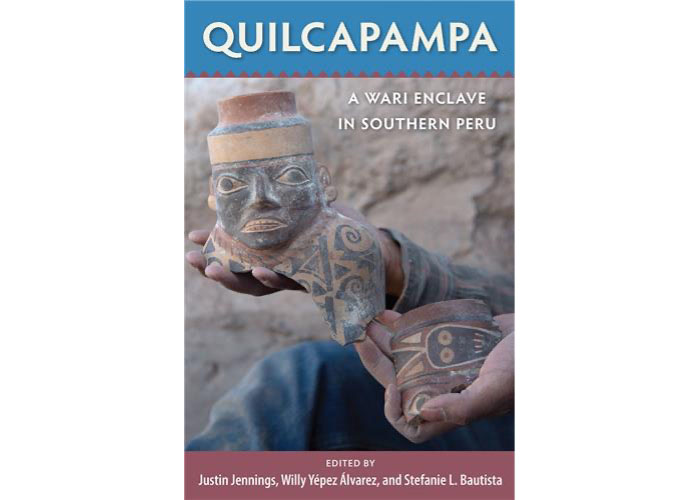 Feature Story
Professor Stefanie Bautista Releases Coedited Book—Quilcapampa: A Wari Enclave in Southern Peru
In the ninth century AD, settlers from the heartland of the Wari Empire founded Quilcapampa, a short-lived site overlooking the Sihuas River in southern Peru. The contributors to this volume present excavation and survey data from in and around Quilcapampa that challenge long-held models of both Wari statecraft and the mechanisms that engendered the widespread societal changes of the era.
Continue Reading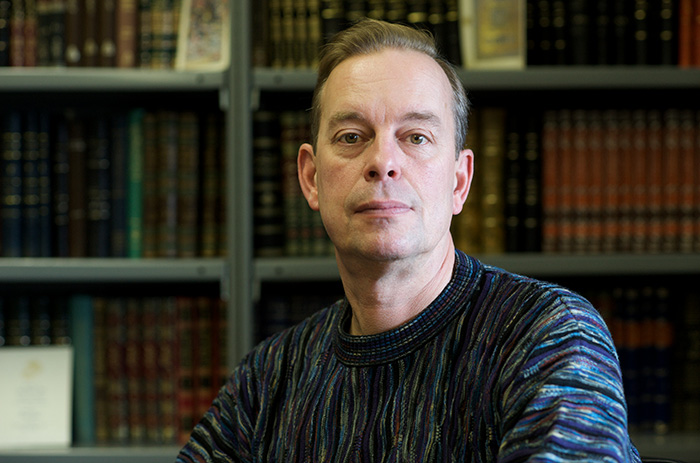 In Memory
Th. Emil Homerin (1955–2020)
The fields of religious and Islamic studies have suffered a great loss with the passing of Th. Emil Homerin in Rochester, New York, on December 26, 2020. Those who knew him personally will always remember his generosity, kindness, and insights. To this lucky group, we must also add all those who read and benefited from his sensitive and thoughtful work on Sufi poetry over the years. Taken as a whole, we will all miss his ability to convey some of the most complex and lyrical aspects of mystical thought through his brilliant translations and analyses. Th. Emil Homerin was truly one of a kind; a humanist to the very core.
Continue Reading
Of the 30 undergraduate students enrolled in the Department of Religion and Classics in fall 2014, 53% were female and 30% were underrepresented minorities.
Alumni Profiles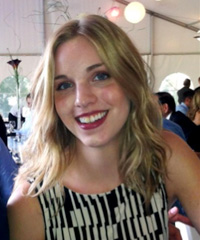 Rachel Darken
BA in Religion
Meet Rachel Darken and read what motivated her to pursue a degree in religious studies as well as her advice about study abroad.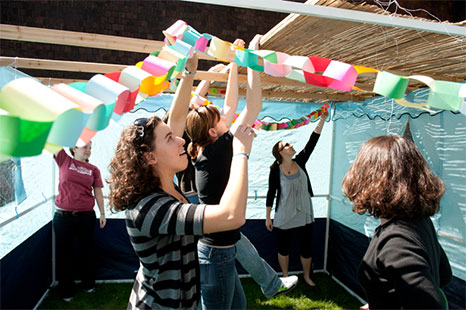 Texts in
Contexts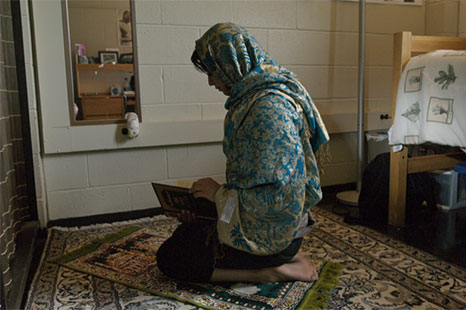 Religious
Diversity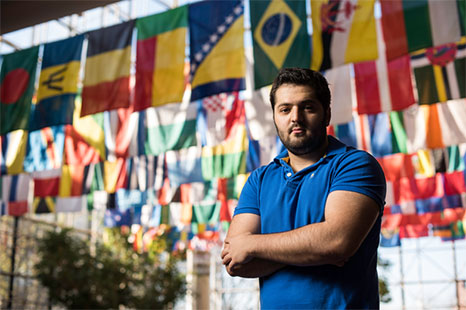 Cultures and
Communities
---
---