---
Upcoming Humanities Center Events
Center for Jewish Studies
Promoting research, scholarship, and education in Jewish studies through courses, publications, lectures, fellowships, intellectual collaboration, and more.
Did you know?
The San Martino Archaeological Field School is a summer program designed to teach students about archaeological field and laboratory methods, geophysical prospection in archaeology, and the archaeology of ancient Italy.
The Undergraduate Religion and Classics Council is a student association designed to promote student and faculty interaction beyond the classroom setting by creating a comfortable atmosphere for discussion and dialogue.
Our alumni graduate prepared for advanced studies as well as careers with non-profits, NGOs, schools, corporations, and governments worldwide.
---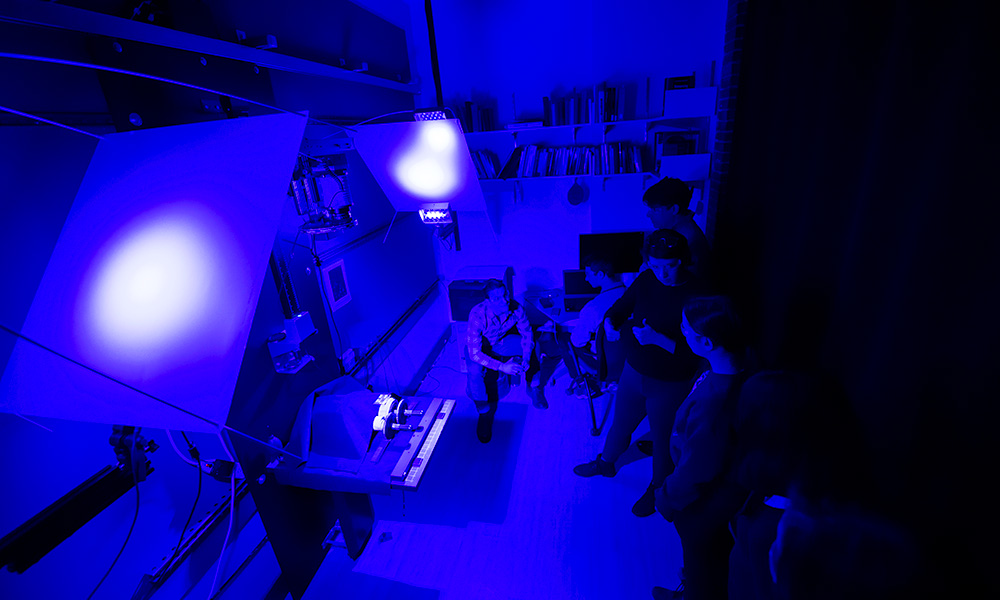 Feature Story
Saving the lost text of a Torah scroll
Professor Gregory Heyworth and his digital media students are using different wavelengths of light to reveal illegible text that could create a sacred, tangible link with Jewish congregations lost to the Holocaust.
Continue Reading
---
Of the 30 undergraduate students enrolled in the Department of Religion and Classics in fall 2014, 53% were female and 30% were underrepresented minorities.
Alumni Profiles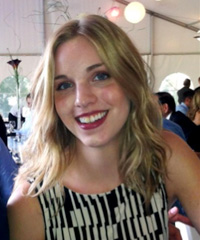 Rachel Darken '10
BA in Religion
Meet Rachel Darken and read what motivated her to pursue a degree in religious studies as well as her advice about study abroad.
More Alumni Profiles
---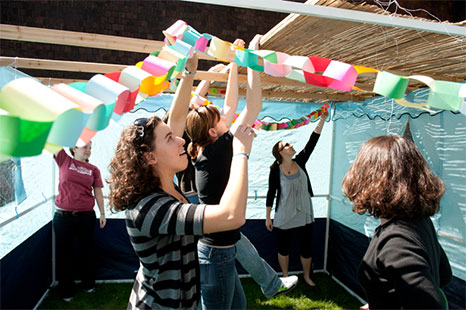 Texts in
Contexts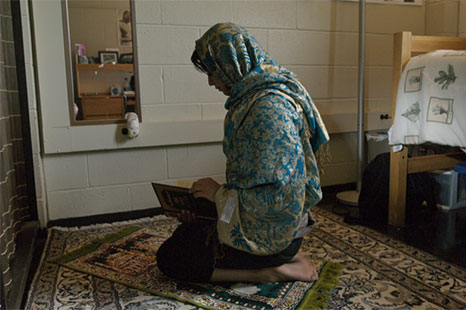 Religious
Diversity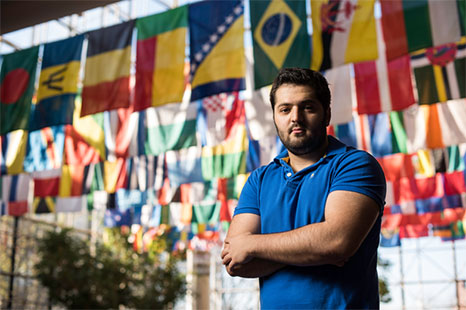 Cultures and
Communities
---
Want more information about the Department of Religion and Classics? Contact us.
---