A Generation Pokolenie
Thursday, October 5, 7:30 p.m.
@ Dryden Theatre
1955, 86 min. Poland
Director: Andrzej Wajda
Screenplay: Bohdan Czeszko
Principal Cast: Tadeusz Łomnicki, Urszula Modrzyńska, Tadeusz Janczar, Janusz Paluszkiewicz, Ryszard Kotas, Roman Polański, Ludwik Benoit, Zofia Czerwińska, Zbigniew Cybulski, Tadeusz Fijewski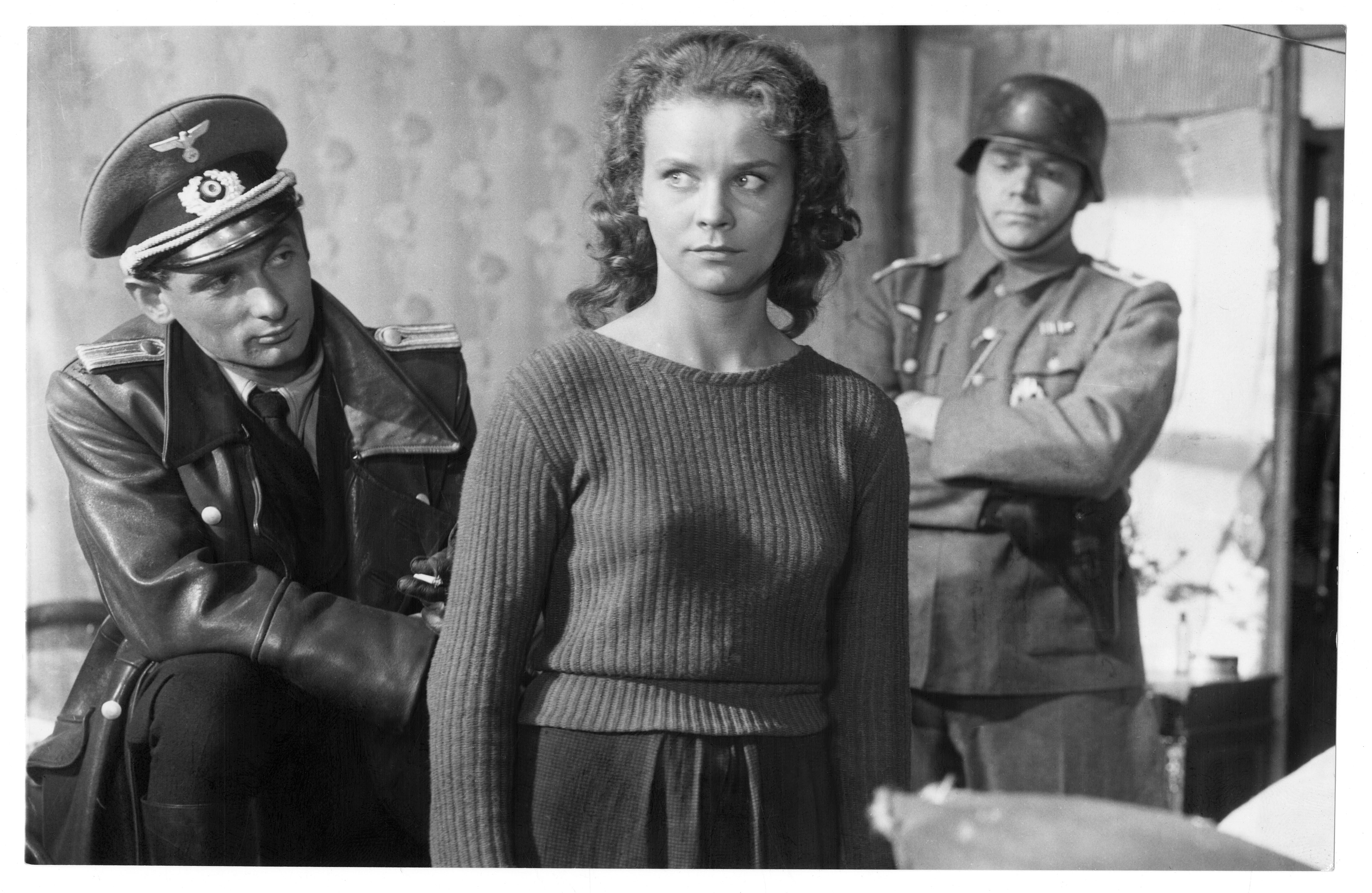 Andrzej Wajda's debut feature is an intimate account of growing up in Nazi-occupied Warsaw, and marks the beginning of his "war trilogy" that continued with Kanał (screening October 12) and ended with Ashes and Diamonds (screening October 19). Based on the eponymous novel by Bohdan Czeszko, A Generation paints a detailed psychological profile of a young rebel who is forced to embrace adulthood prematurely by joining the underground communist resistance. Already in his first film, Wajda's trademark is evident: the volatile mixture of personal and political, the questioning of official, state-sanctioned historical narratives, the corrosive effects of ideology on an individual, the price of responsibility—all also staples of the so-called Polish Film School that Wajda helped to create with this film.
Canal, Kanał
Thursday, October 12, 7:30 p.m.
@ Dryden Theatre
1957, 91 min. Poland
Director: Andrzej Wajda
Screenplay: Jerzy Stefan Stawiński
Principal Cast: Wieńczyslaw Gliński, Teresa Izewska, Tadeusz Janczar, Emil Karewicz, Władysław Sheybal, Stanisław Mikulski, Teresa Berezowska, Tadeusz Gwiazdowski, Adam Pawlikowski, Jan Englert, Maciej Maciejewski, Zdzisław Leśniak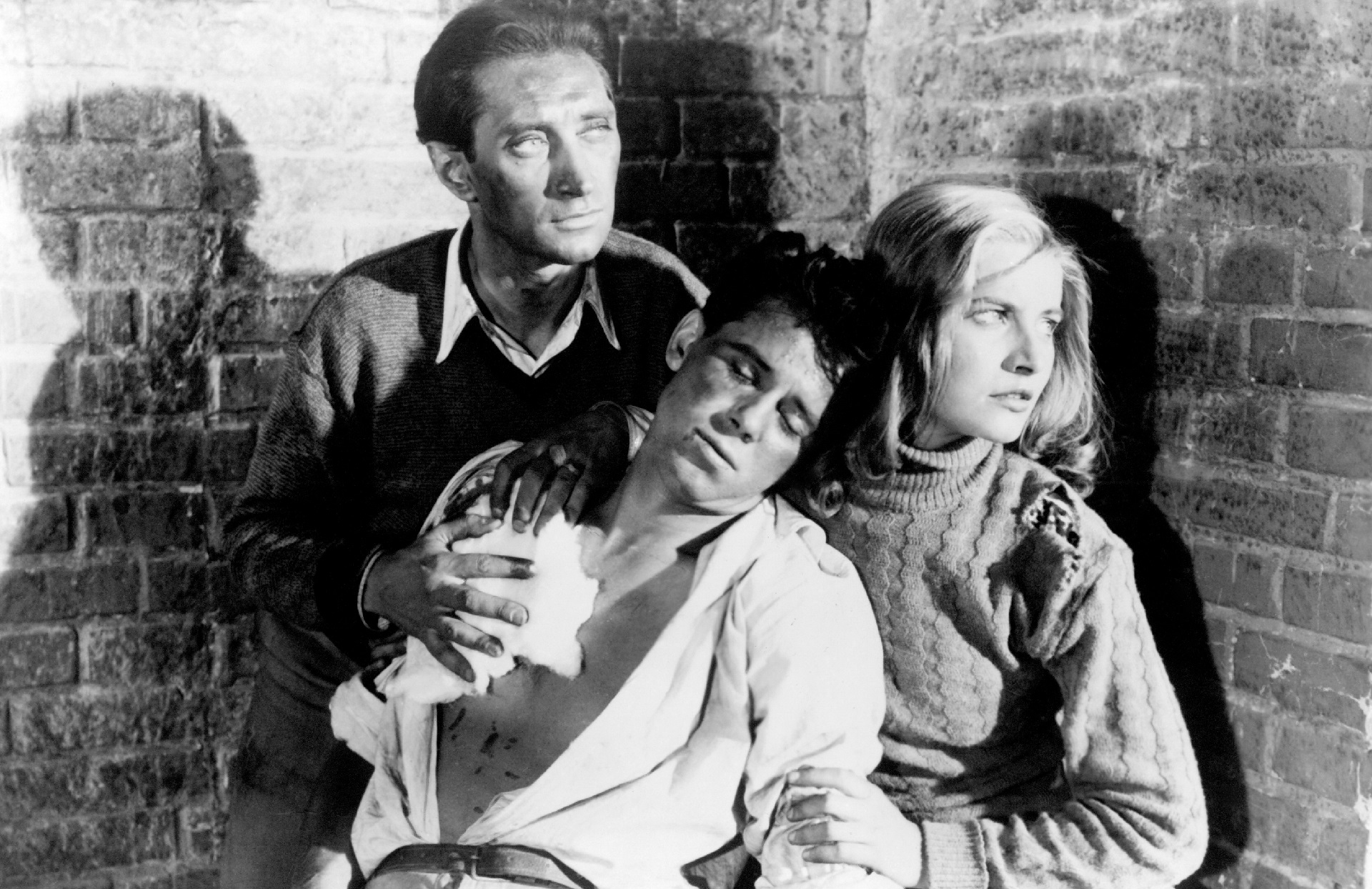 The second installment of Wajda's "war trilogy" shifts from depicting Polish civilian life under Nazi occupation to the portrayal of brave Home Army resistance fighters as they try to escape the pursuing Germans through the labyrinthine sewers of Warsaw. A claustrophobic study of heroism under immense pressure, Kanał is based on a true event and considered the first film ever made about the Warsaw Uprising. The screening at the Cannes Film Festival, where it won the Special Jury Prize, also brought Andrzej Wajda international acclaim that he would enjoy for the next sixty years.
Ashes and Diamonds, Popiół i diament
Thursday, October 19, 7:30 p.m.
@ Dryden Theatre
1958, 103 min. Poland
Director: Andrzej Wajda
Screenplay: Andrzej Wajda and Jerzy Andrzejewski
Principal Cast: Zbigniew Cybulski, Ewa Krzyżewska, Wacław Zastrzezynski, Adam Pawlikowski, Bogumił Kobiela, Jan Ciecierski, Stanisław Milski, Artur Młodnicki, Halina Kwiatkowska, Ignacy Machowski, Zbigniew Skowroński, Barbara Krafftówna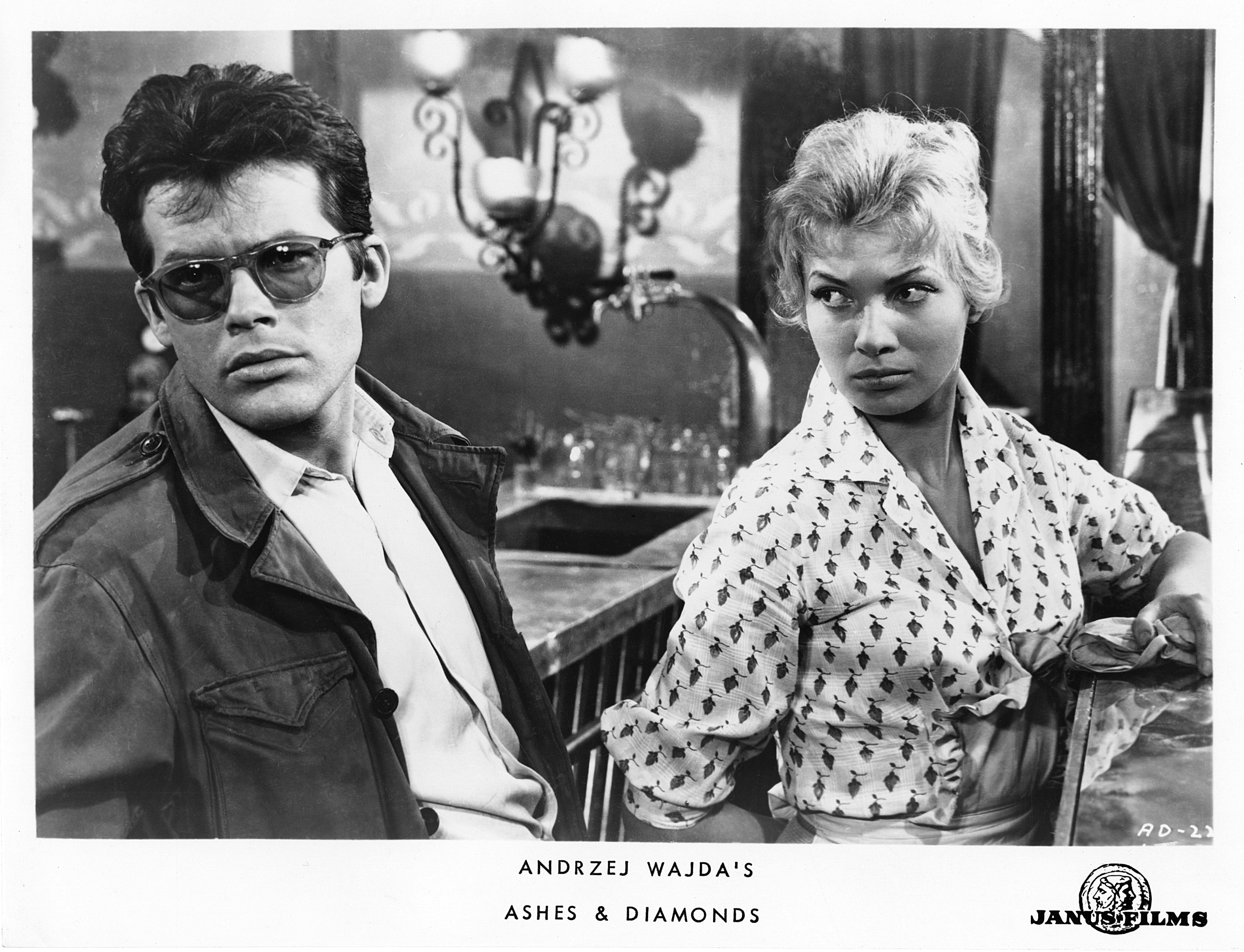 Wajda's first bona fide masterpiece and the conclusion of his informal "war trilogy," Ashes and Diamonds bravely depicts the uneasy Polish political realities in the immediate aftermath of World War II. The protagonist of the film is a former Home Army soldier, Maciek, now tasked with assassinating a high-ranking communist leader. But instead of a straightforward thriller, Wajda delivers a proper film noir, and at the same time a uniquely bleak, socialist riff on disturbed-youth classics such as Rebel Without a Cause or The Wild One.
Man of Iron, Człowiek z żelaza
Thursday, October 26, 7:30 p.m.
@ Dryden Theatre
1981, 130 min. Poland
Director: Andrzej Wajda
Screenplay: Aleksander Ścibor-Rylski
Principal Cast: Jerzy Radziwiłłowicz, Krystyna Janda, Marian Opania, Wiesława Kosmalska, Boguslaw Linda, Lech Wałęsa, Anna Walentynowicz, Zbigniew Lis, Janusz Gajos, Andrzej Seweryn, Marek Kondrat, Jerzy Trela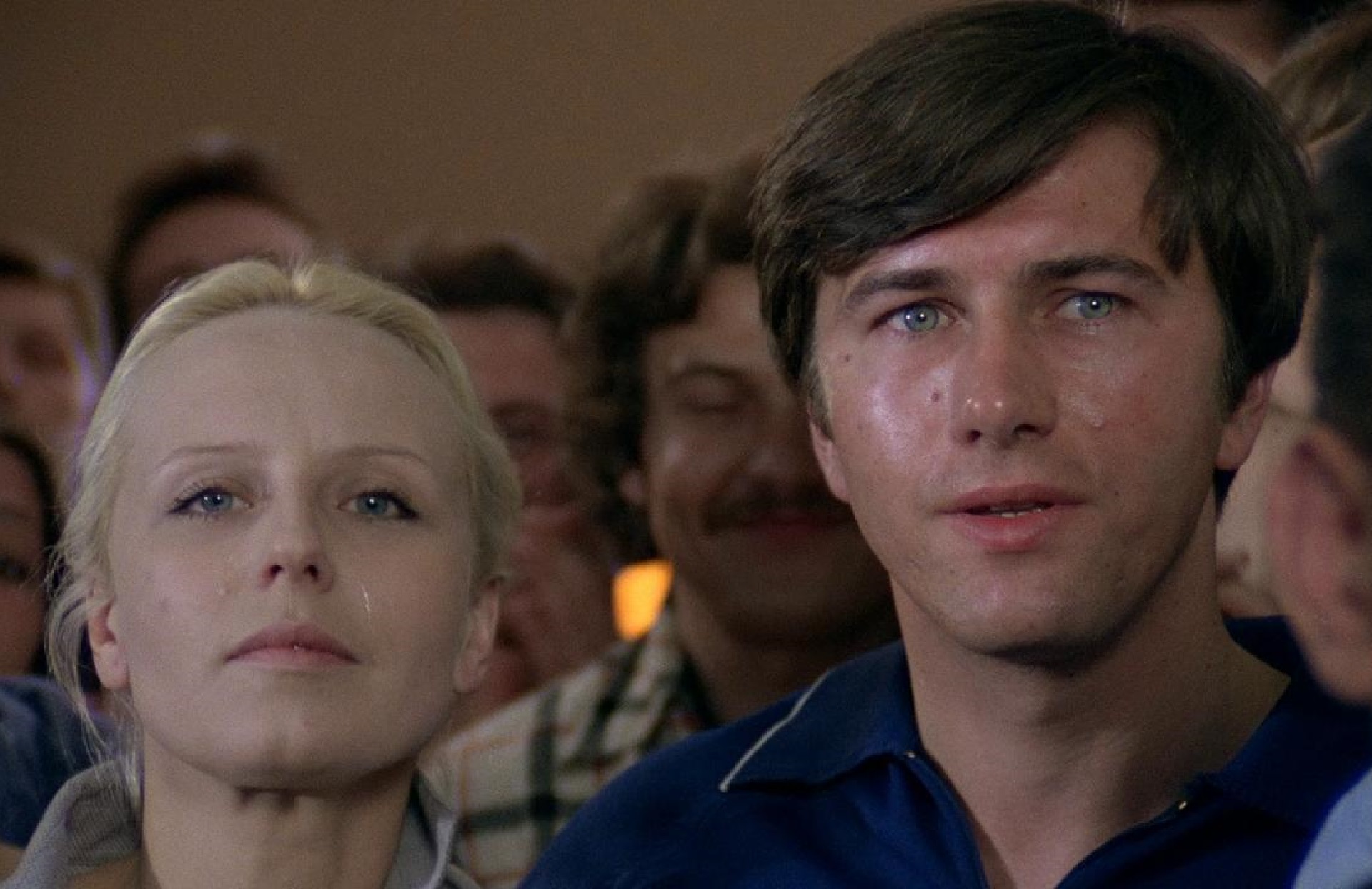 Probably Wajda's most famous film, Man of Iron is an unflinching depiction of one of the most important events in recent Polish history: the rise of the independent, free Solidarity labor movement and its initial success in negotiations with the ruling political system. We follow the story through the eyes of a corrupt journalist, assigned by the Party to present Solidarity in a negative light. This bold, sprawling epic was nominated for an Academy Award and won the Palme d'Or at Cannes.