Group Members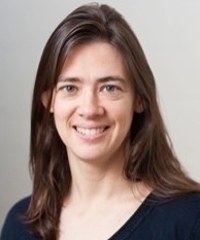 Professor Alison Frontier, Principal Investigator
Dr. Alison J. Frontier was born and raised in suburban Detroit, Michigan. She attended Harvard University, where she worked in the laboratory of Professor Yoshito Kishi. In June 1992 she graduated with an AB in chemistry and became a research scientist at Merck Research Laboratories in Rahway, New Jersey, in the Basic Medicinal Chemistry division. She enrolled in the doctoral program at Columbia University in September 1994, conducted graduate work under the direction of Professor Samuel Danishefsky, and received her Ph.D. in June 1999. She was an NIH postdoctoral fellow in the laboratory of Professor Barry Trost at Stanford University from 1999-2001, and began her independent career at the University of Rochester in January 2002. Dr. Frontier was promoted to associate professor in 2008 and professor in 2013. In 2004, she launched "not voodoo" a website dedicated to students who are beginning independent experimentation for organic chemistry research projects. This site attracts hundreds of visitors daily from research laboratories around the world.
Office: 414 Hutchison Hall
Phone: (585)-275-2568
Email: frontier@chem.rochester.edu
---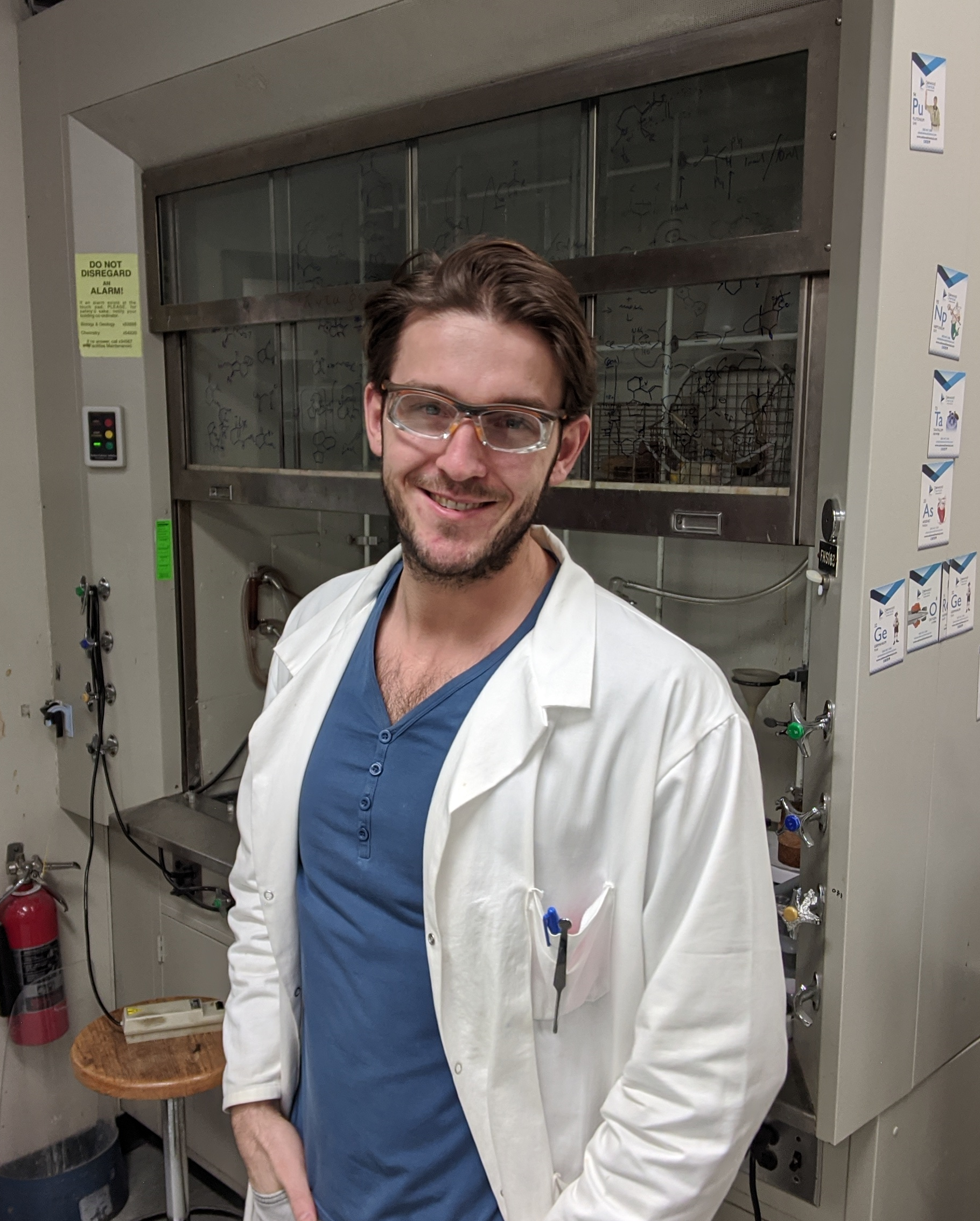 Georgios Alachouzos, MS - Fifth Year Graduate Student
George was born in Singapore, and was raised on the small island of Kalymnos, in Greece. He obtained his BS in Life Science and Technology from TU Delft and Universiteit Leiden in the Netherlands. He went on to obtain his MS in Chemistry summa cum laude from Universiteit Leiden. George is a Fulbright Fellow and is the recipient of five U of R fellowships so far. George is funded by the U of R Messersmith Fellowship for the remainder of his PhD. In the lab, George has initiated the methodology surrounding the halo-Nazarov cyclization. He is also applying this novel method towards the total synthesis of a natural products. George also heads the new computational efforts for the group. Outside the lab, George enjoys playing and writing music, cooking, basketball and hitting the gym. George is also an avid fan of the food and wine scene in Rochester.
---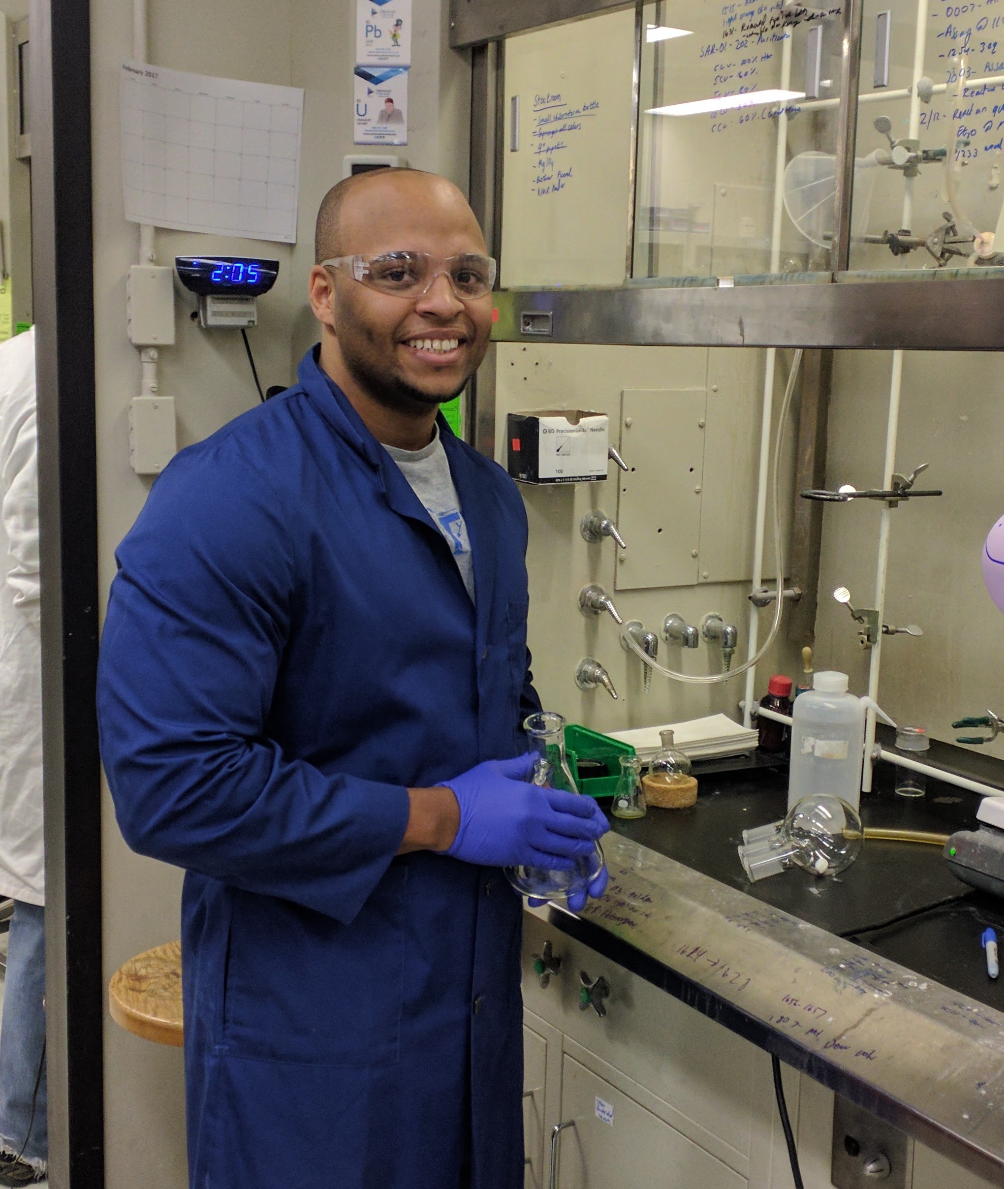 Shukree Abdul-Rashed, MS - Fourth Year Graduate Student
Shukree Abdul-Rashed is from Lockport, NY and received his BA in Chemistry from University at Buffalo, where he graduated summa cum laude. At UB, Shukree worked under department chair, Dr. Michael Detty, in which he partook in the design, synthesis and optimization of chalcogenopyrylium dyes for use as surface-enhanced resonant Raman scattering reporters. Shukree is a recipient of U of R's Sherman-Clarke Fellowship and is currently a T-32 NIH CBI trainee fellow. His current research is devoted toward  the asymmetric total synthesis of Citridone A. In his spare time, Shukree enjoys sleeping, weightlifting, spending time with his family as well as cooking various Indian/Pakistani cuisines. Shukree has made an epic return to the basketball court, obliterating "competition" near and yonder with his unstoppable 3-point jumper. 
---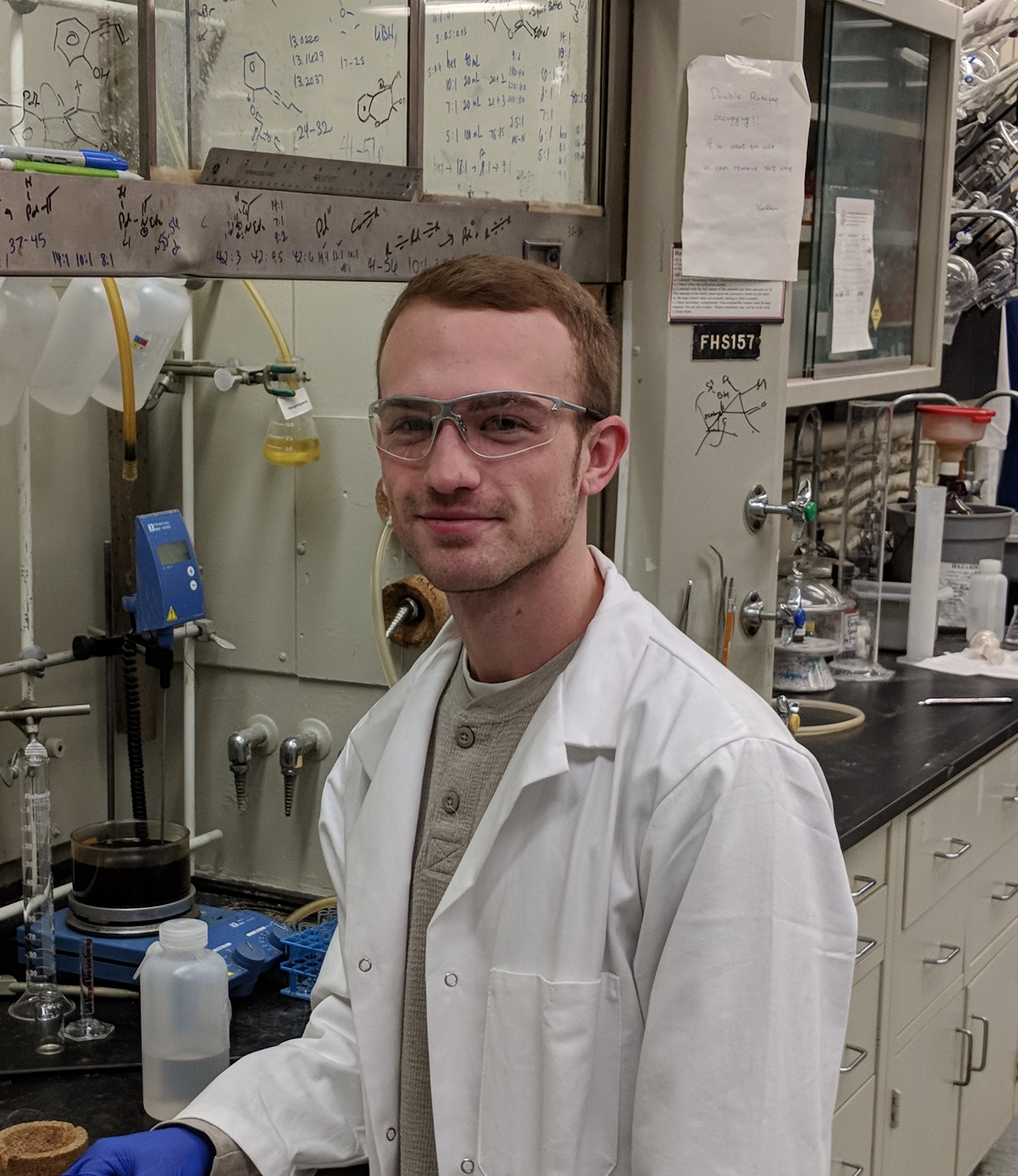 Connor Holt, MS - Third Year Graduate Student
Connor is from Warner Robins, GA, and received his BS in chemistry from Mercer University in 2015 where he graduated summa cum laude with a minor in mathematics. While at Mercer, he did his undergraduate work with Dr. David Goode working on the synthesis of isoxazole derivatives of a varicella zoster virus inhibitor. In our lab, Connor is currently working on developing methodology for unique cyclizations involving the Alkynyl halo-Prins / halo-Nazarov reactions. In his spare time, he enjoys kayaking, hiking, and spending time with friends and family.
---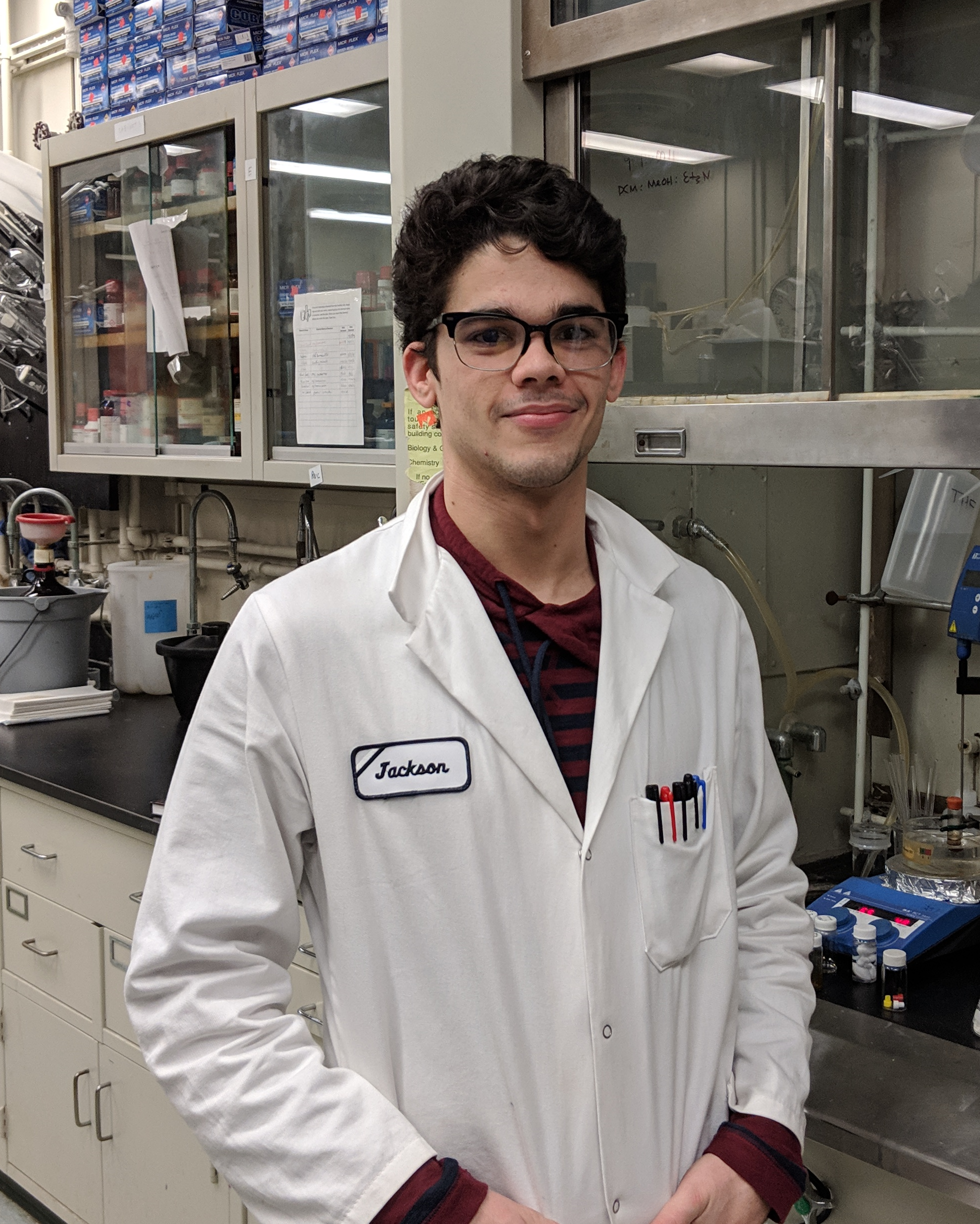 Jackson Hernandez, BS - Second Year Graduate Student
Jackson was born in Cuba and moved to Syracuse in 2012. He received his BS in chemistry from the University at Buffalo in 2018, where he graduated summa cum laude. While at UB he worked with Dr. Bing Gong, on the synthesis of unnatural foldamers. As a first-year graduate student at the University of Rochester, Jackson was awarded the Provost Fellowship, and the Sherman-Clarke Fellowship. In our lab, Jackson is currently working on developing Aza-Pins cyclization reactions. In his spare time, he enjoys listening to music, going to concerts, and exploring new restaurants and bars.
---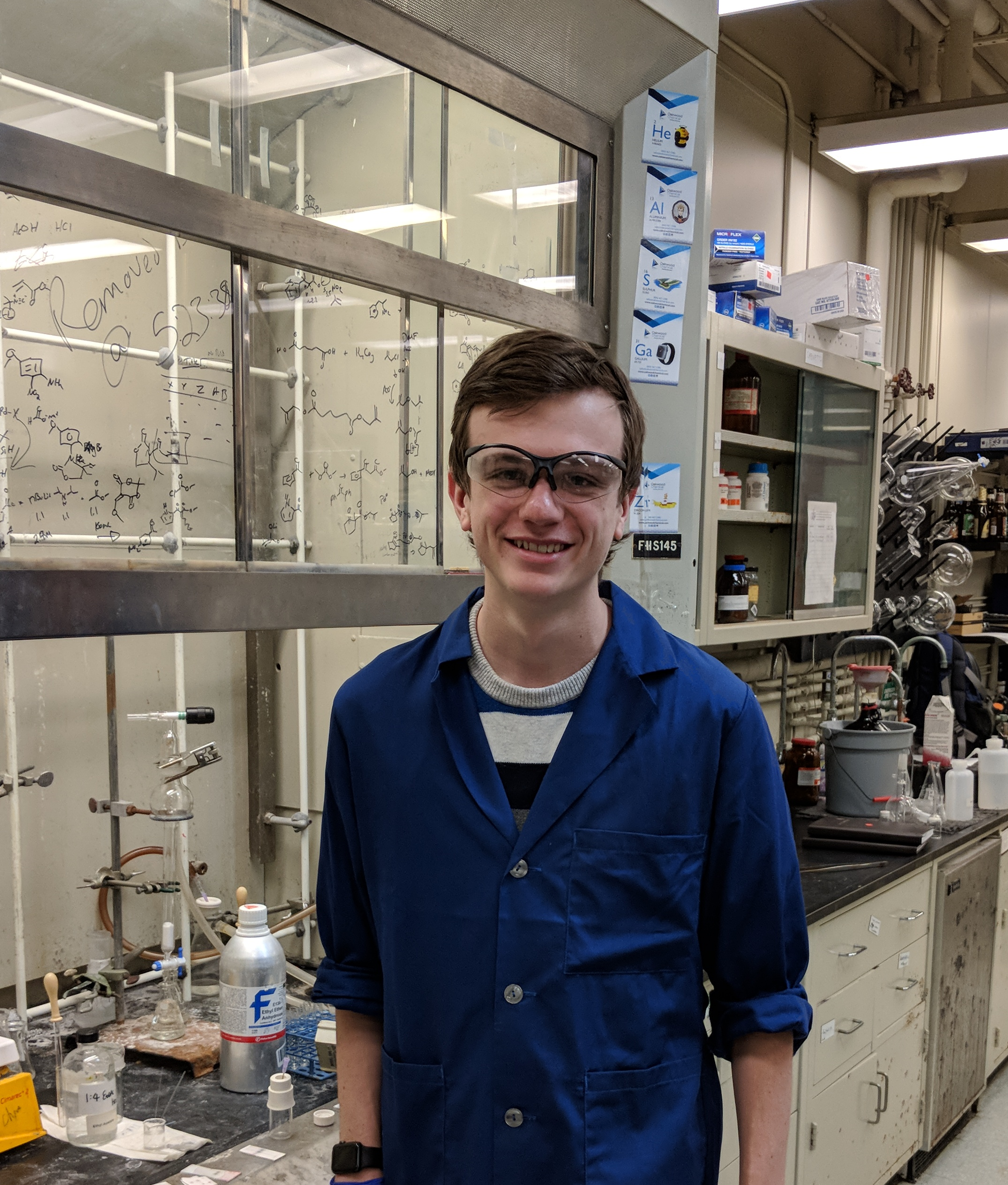 Paul Sinclair, Senior
Paul is from Doylestown, PA, and is pursuing a B.S. in Chemistry. Currently, Paul is working on the synthesis of Alkylidene β-Ketoesters for use in testing Lewis acid catalyzed cationic cyclizations. In his free time, he enjoys traveling, trying new foods, and performing with the U of R Wind Symphony.