People
Research Interests
Mechanisms of protein synthesis
Single–molecule microscopy
Mechanics of molecular motors
Research Interests
Bioorganic chemistry, biocatalysis, chemical biology
macrocyclic peptide inhibitors of protein-protein interactions
metalloenzyme design and engineering
chemoenzymatic synthesis
Research Interests
Synthetic organic chemistry
synthesis of bioactive natural products
pericyclic reactions
asymmetric catalysis
cationic cascades
Research Interests
RNA modification and translation regulation
Genotoxic stress response pathways
Regulated cell death mechanisms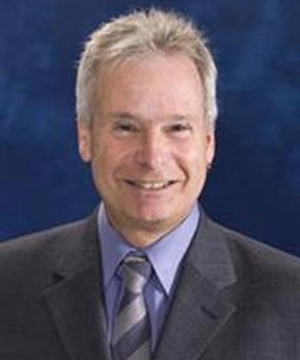 Professor for Neurology, Pediatrics, Neuroscience, Microbiology and Immunology; Director for Center for Neurotherapeutics Discovery (CND
Office:
601 Elmwood Ave.
Phone:
(585) 273-1473
Email:
harris_gelbard@urmc.rochester.edu
Research Interests
Development of drugs for age-related and inflammatory diseases that target ancient caloric restriction pathways.
Research Interests
Protein folding and degradation
Neurodegenerative diseases and aging
Prion biology
Proteomics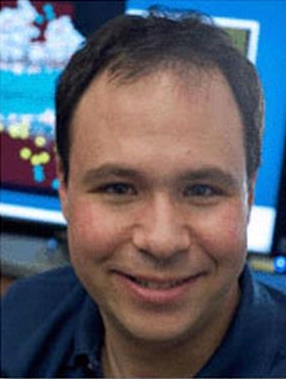 Research Interests
Investigating membranes and membrane proteins via computer simulation
Research Interests
Splicing defects in hematologic malignancies
roles of human pre-mRNA splicing factors in HIV-1 infectivity
development of engineered splicing factors for correction of splicing defects
splice sites and their associated proteins as therapeutic targets
Professor of Chemistry; Professor of Optics; Chair for Chemistry Department
Office:
465 Hutchinson
Phone:
(585) 275-5093
Email:
krauss@chem.rochester.edu
Research Interests
Colloidal Nanoscale Semiconuductors
Associate Professor of Biomedical Engineering; Associate Professor of Orthopaedics; Center for Musculoskeletal Research; Genetics, Development and Stem Cells Program; Materials Science Graduate Program
Office:
215 Robert B. Goergen Hall
Phone:
(585) 275-2312
Email:
Catherine.K.Kuo@rochester.edu
Research Interests
Tissue engineering
Orthopaedics
Stem cells
Developmental biology
Mechanobiology
Biomaterials
Research Interests
Physical-inorganic chemistry and catalysis
Research Interests
Peptide self-assembly
amyloid peptides
amyloid-inspired materials
bioorganic chemistry
supramolecular chemistry
Research Interests
tRNA biogenesis, function and quality control
intellectual disability due to deficiencies in tRNA modifications
Research Interests
Polymer electronics
optoelectronic devices
light-emitting diodes
thin-film transistors
photodetectors
xerographic photoreceptors
biological sensors
electrooptic modulators
Saunders Family Distinguished Professor in Neuromuscular Research for Department of Neurology
Office:
601 Elmwood Ave., AC-1
Phone:
(585) 275-2542
Email:
charles_thornton@urmc.rochester.edu
Research Interests
Myotonic dystrophy, repeat expansion diseases, and therapeutic development for neuromuscular disorders.
Research Interests
Biophysical chemistry: nucleic acid structure and function, RNA folding, therapeutics, and prediction of structure from sequence
Professor of Biomedical Engineering; Professor of Biochemistry & Biophysics; Professor of Pharmacology & Physiology
Office:
218 Robert B. Goergen Hall
Phone:
(585) 275-3768
Email:
waugh@bme.rochester.edu
Research Interests
Cell Adhesion, Mechanical and thermodynamic properties of biological membranes; cellular mechanics and function of cytoskeletal proteins
Research Interests
Structure and function analysis of gene regulation by riboswitches and microRNAs as a basis for therapeutic development