Homepage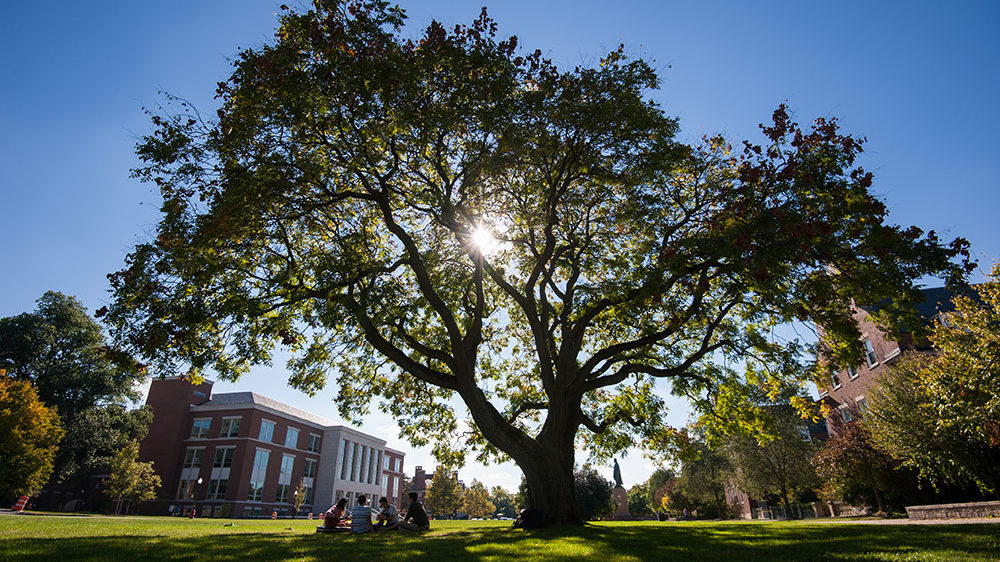 Go Green!
The Green Dandelion
The Green Dandelion blog serves as a forum for communication and discussion of sustainability at Rochester. Run by University of Rochester facilities and services staff with the help of student interns, the blog is updated weekly with sustainability tips along with information on programs and opportunities in sustainability and recycling at the University.
Learn More
There are currently four Sustainability clusters offered in the natural science/engineering, social science, and humanities divisions.
Sustainability-related summer internships provide a $1000 stipend and free campus housing for the months of June and July to selected students.
Sustainability at Rochester
The University of Rochester aims to be a leader in promoting a sustainable society through our academic, education, research, patient care and health programs, in the operation of our campuses and facilities, and in our interactions with the community.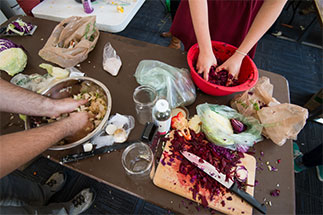 Art and
Humanities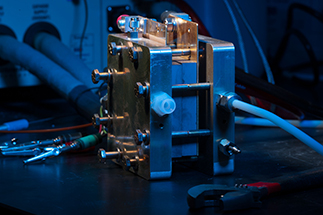 Science and
Technology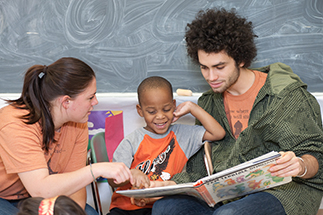 Education and
Culture