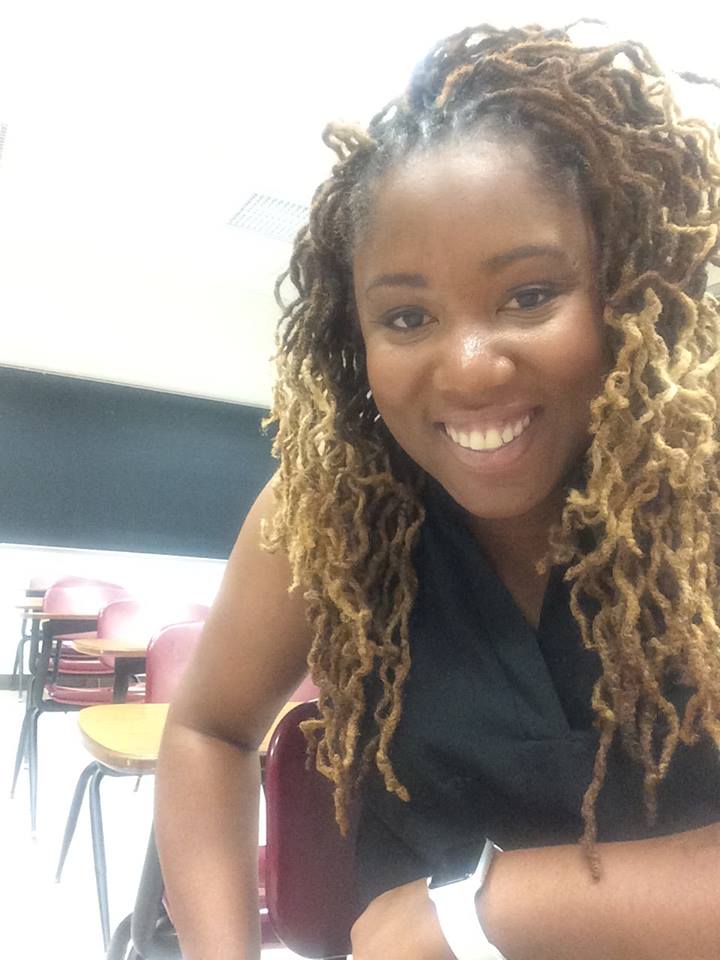 Cona Marshall
Assistant Professor of American Religions
PhD, Michigan State University, 2016
420 Rush Rhees Library
Office (585) 275-9368
Fax: (585) 276-1230
cona.marshall@rochester.edu
Office Hours: By appointment
---
Research Overview
Conā Marshall's teaching and research interests focus on womanism, Black feminism, the Black church (as an institution), and African American public religious rhetoric.  Dr. Marshall arrived at the University of Rochester from Pennsylvania where she was Director and Assistant Professor of Africana Studies at Lebanon Valley College.  She served one year as a postdoctoral fellow with the Frederick Douglass Institute at University of Rochester prior to joining the Religion and Classics Department. She received her PhD from the Department of African American and African Studies with a concentration in Cultural Rhetorics within the Writing, Rhetoric and Culture Department at Michigan State University, and is the author of the upcoming book, Ain't I a Preacher?: Black Women's Preaching Rhetoric.
Selected Publications
Articles and Book Chapters
"I'm So Self-Conscious: Kanye West's Rhetorical Wrestling with Theodicy and Nihilism," in I Gotta Testify: Conversations on Kanye West, Religion and Hip Hop. Journal of Hip Hop Studies. September, 2019.
"We Look Toward the Hill?" Black Women Rapping and Preaching Activism and Liberation. Lauryn Hill Reader, Peter Lang Publishing, May 2019.
Teaching
RELC 165: Black Preaching and Sacred Rhetoric
RELC 153: Black Church Studies
RELC 146: Womanist Religious Rhetoric