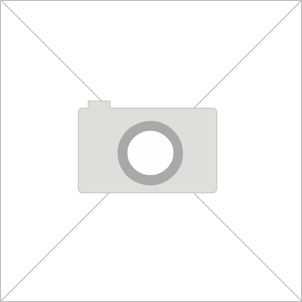 Alex Cushing
Visiting Assistant Professor of Classics
PhD, University of Toronto, 2020
432 Rush Rhees
(585) 275-9370
Fax: (585) 276-1230
acushing@ur.rochester.edu
Office Hours: By appointment
---
Alex Cushing is a Visiting Assistant Professor in the Department of Religion and Classics beginning in autumn 2023. He obtained his PhD from the University of Toronto in 2020 with a dissertation that examined how legal and social connections between former enslavers and enslaved people shaped the economic relationships and strategies of freedpersons after their manumission.
His current research continues to explore the institutions of Roman slavery and manumission, employing a wide range of ancient materials that include papyri, inscriptions, wax tablets, and material and literary sources. He is currently working on a monograph that analyses the motivations and ideologies surrounding Roman manumission, from the perspectives of both enslavers and the enslaved, and how the relatively common practice of freeing certain types of enslaved workers was influenced by financial concerns, legal structures, and social conventions. He also has two forthcoming chapters in edited volumes on euphemization and the use of affective language by enslavers in discussing enslaved labour.
Dr. Cushing teaches classes on the history of the Ancient Mediterranean, including Roman and Greek History, Ancient slavery, social history, connections, and migration in Antiquity, and the literature of the Ancient World. He has previously taught a wide range of courses on Roman and Greek History, Latin, and literature and society of the Ancient Mediterranean at the University of Toronto, Carleton University in Ottawa, and Loyola University Maryland.
Research Overview
Research Interests
Roman social history; Ancient slavery and Roman freedpersons; Roman epigraphy and papyrology
Teaching
Current
CLST 121/HIST 121 - History of the Ancient Roman World
CLST 224/HIST 111 - The Greeks and the Persian Empire