Fall 2022—Thursday, November 10 at 7 p.m.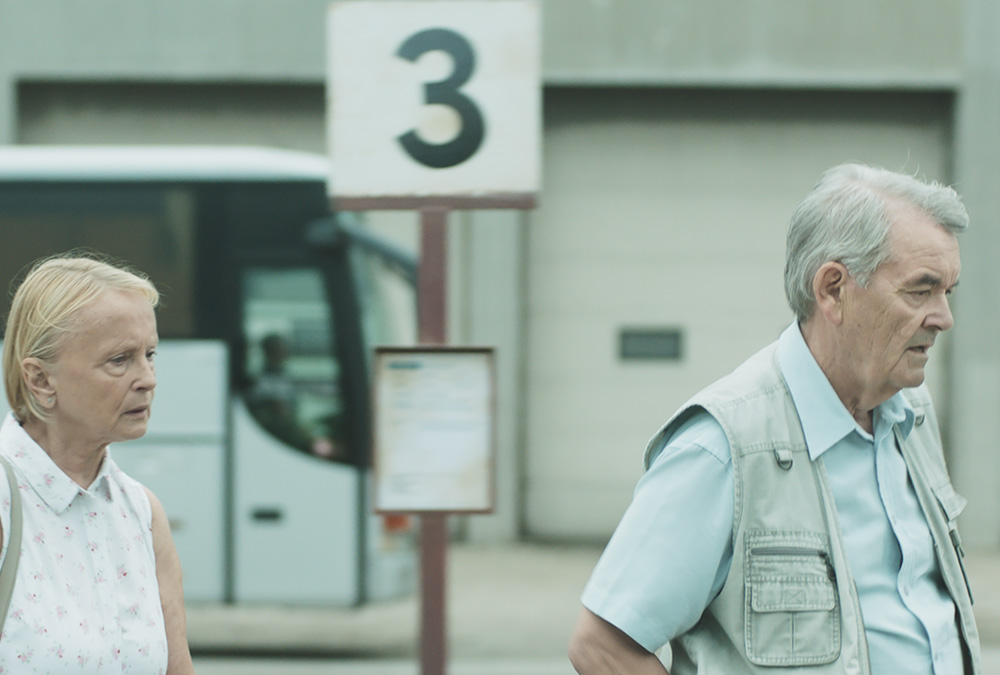 Woman On The Roof
Kobieta Na Dachu
2022, 97 minutes
Directed and written by: Anna Jadowska
Principal Cast: Dorota Pomykała, Bogdan Koca, Adam Bobik
---
Description
Based on a true story, Woman on the Roof follows 60-year-old Mira (Dorota Pomykała) as she goes out to buy some fish food and then tries to rob a bank, threatening a bank teller with a small knife. From that moment on, Mira's uneventful life with an unaffectionate spouse, a self-absorbed son, and a load of ironing, becomes unwieldy. She is consistently left alone as she struggles not only with the consequences of her impulsive actions, but also the circumstances that have led her there. It becomes obvious that the crime that Mira committed is a symptom of her larger problem of being depressed.
Dorota Pomykała gives an outstanding performance as Mira, a woman who's teetering on the edge of suicidal thoughts. She captures this character's inner struggles seamlessly.
Dorota Pomykała won the Best Actress award at Tribeca Film Festival and at Gdynia Polish Film Festival.
---
Trailer