Fall 2022—Thursday, October 27 at 7:30 p.m.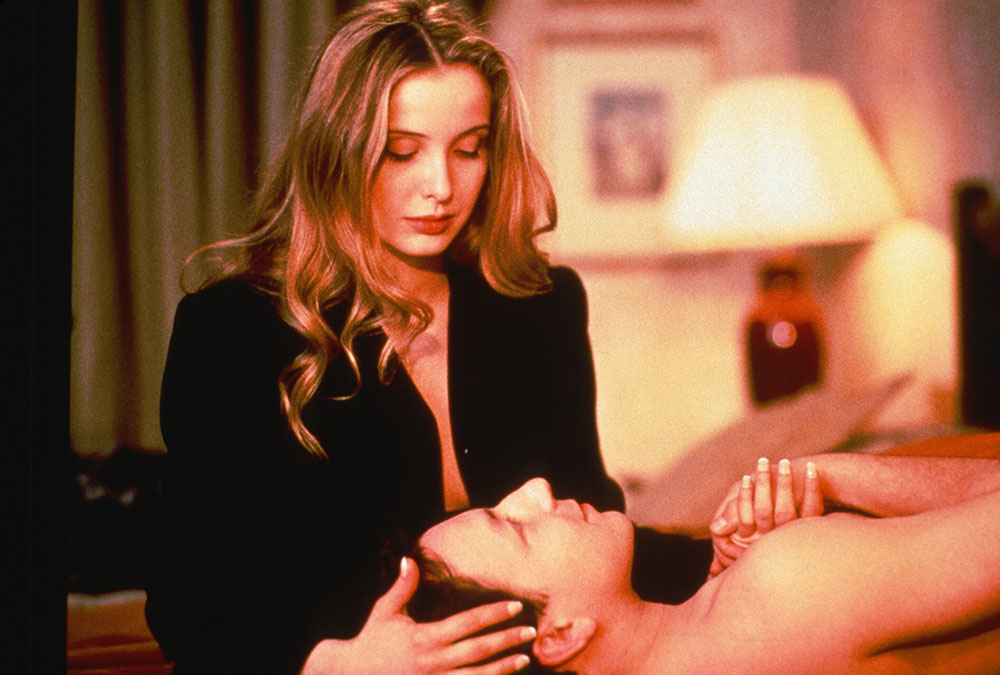 Three Colors: White
Trzy Kolory: Biały
1994, 92 minutes
French with subtitles
Directed by: Krzysztof Kieślowski
---
Description
White is the color of weddings, blinding passion, newly fallen snow, and equality. Karol Karol (Zbigniew Zamachowski), a Polish immigrant hairdresser in France, marries French citizen Dominique (Julie Delpy) after a whirlwind romance. When the marriage is not consummated, Dominique files for divorce and kicks Karol out without a bank account, passport, or place to live. While begging for money in a subway station, Karol meets Mikołaj, another Pole, who shows him kindness and has a dangerous proposition to get Karol back on his feet. In a series of increasingly absurd turns, Karol not only finds himself back in Poland, but transforms himself into a successful businessman, albeit one who still cannot shake his obsession with Dominique. This darkly comic film is the second part in Krzysztof Kieślowski's Three Colors trilogy.
---
Trailer