Fall 2022—Saturday, November 12 at 3 p.m.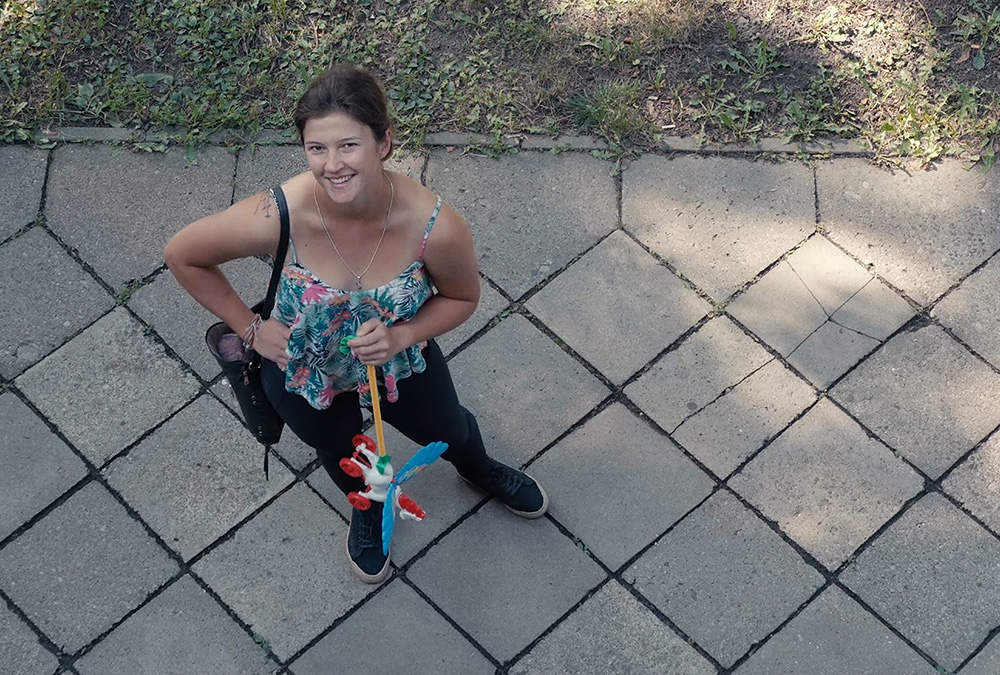 The Balcony Movie
Film Balkonowy
Documentary 2021, 100 minutes
Directed and written by: Paweł Łoziński
---
Description
Can anyone be a movie hero? Can the world be locked in one film frame? Director Paweł Łoziński is watching people from his balcony as they are passing by: sad, thoughtful, glued to their phones, young and old. Neighbours, random visitors or simply passers-by. The filmmaker accosts them, asks questions, talks about how they deal with life. Standing there with his camera for over 2 years he has created a space for dialogue, a lay confessional of sorts, where everyone can stop by and tell their story. The protagonists carry secrets and mysteries, and are not easy to label. Every story is unique, and life always surpasses imagination.
---
Trailer