Fall 2022—Thursday, October 27 at 7:30 p.m.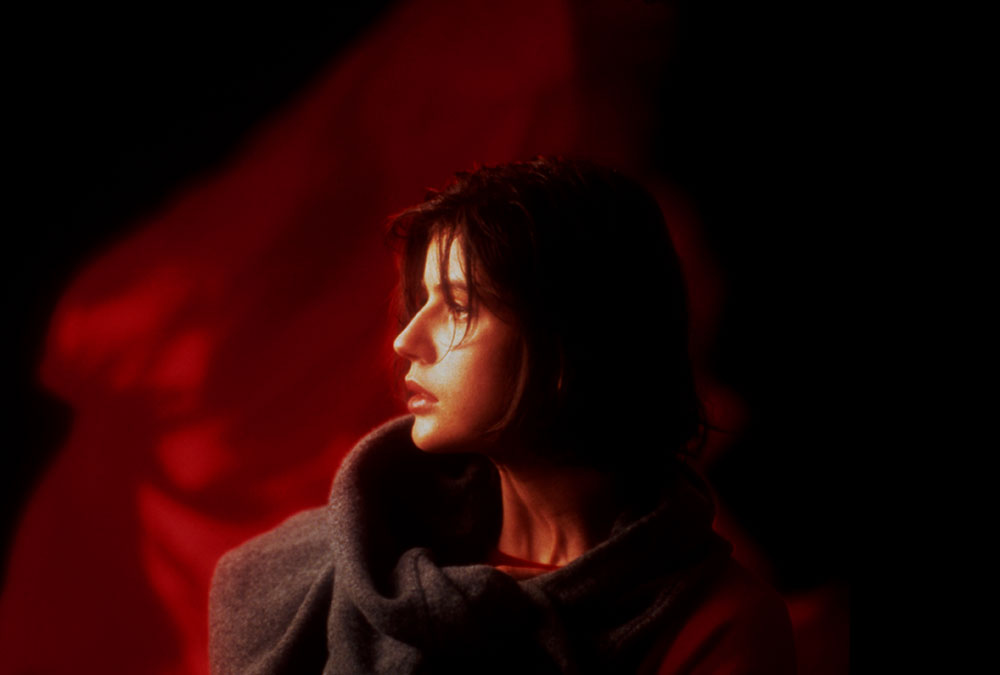 Three Colors: Red
Trzy Kolory: Czerwony
1999, 92 minutes
French with subtitles
Directed by: Krzysztof Kieślowski
---
Description
Red is a splendid final statement from a remarkable filmmaker at the height of his powers. Irene Jacob plays a young model, who crosses paths with a retired judge, whose dog she runs over with her car. The lonely judge, she discovers, amuses himself by eavesdropping on all of his neighbors' phone conversations. Finding herself increasingly implicated in the private lives of others, Jacob extends a halting fraternal hand—as does the film in its unique ability to make its heroine's experience the viewer's as well.
---
Trailer