Fall 2022—Saturday, November 12 at 7 p.m.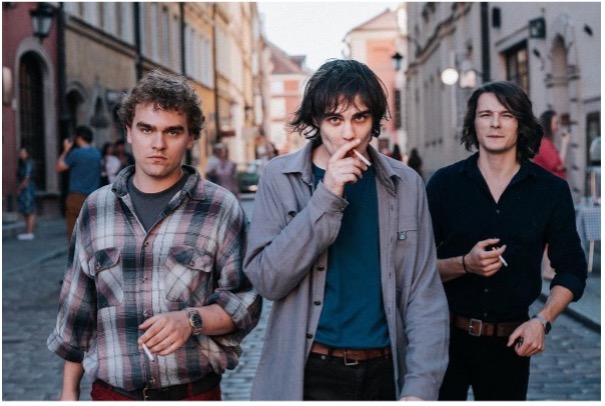 Leave No Traces
Żeby Nie Było Śladów
2021, 165 minutes
Directed by: Paweł Łoziński
Written by: Kaja Krawczyk-Wnuk
Principal cast: Tomasz Ziętek, Sandra Korzeniak, Jacek Braciak, Agnieszka Grochowska, Mateusz Górski, Robert Więckiewicz, Aleksandra Konieczna, Tomasz Kot, Andrzej Chyra
---
Description
The film is based on true events which happened in Poland, in 1983. On May 12, Grzegorz Przemyk, a high school student, is arrested and beaten to death by a police patrol. The film follows the story of one of Grzegorz's colleagues, Jurek Popiel, the only witness of the beating, who decides to fight for justice and to testify against the police. Initially, the state apparatus, including the Ministry of the Interior, downplays the case. However, when over 20 thousand people will march through the streets of Warsaw behind Przemyk's coffin, the authorities decides to use any tools against the witness and the deceased's mother to discredit them and prevent Jurek from testifying in court.
The movie was selected to compete for the Golden Lion at the 78th Venice International Film Festival and was selected as the Polish entry for the Best International Feature Film at the 94th Academy Awards.
---
Trailer