Fall 2022—Sunday, November 13 at 7 p.m.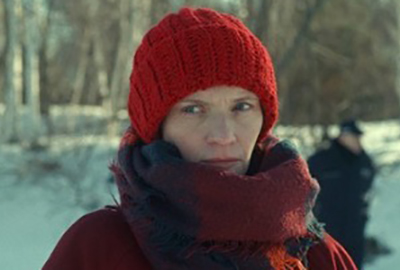 Illusion
Iluzja
2022, 90 minutes
Directed by: Marta Minorowicz
Written by: Piotr Borkowski, Marta Minorowicz
Principal cast: Agata Buzek, Marcin Czarnik, Małgorzata Hajewska-Krzysztofik, Sandra Drzymalska
Following the screening: Closing of the festival with a reception at Theater 1.
---
Description
Illusion is a movie about strength of a human spirit, about searching for reconcilement and harmony against tragic odds. Months after her disappearance, the mother of a missing daughter starts her own increasingly irrational investigation. Sometimes she plays along with reality, other times she questions it. This investigation leads her to perception beyond rational experience, brings new hope that her child is still alive and opens her to the world again.
---
Trailer