Part II—New Releases
The Messenger, Kurier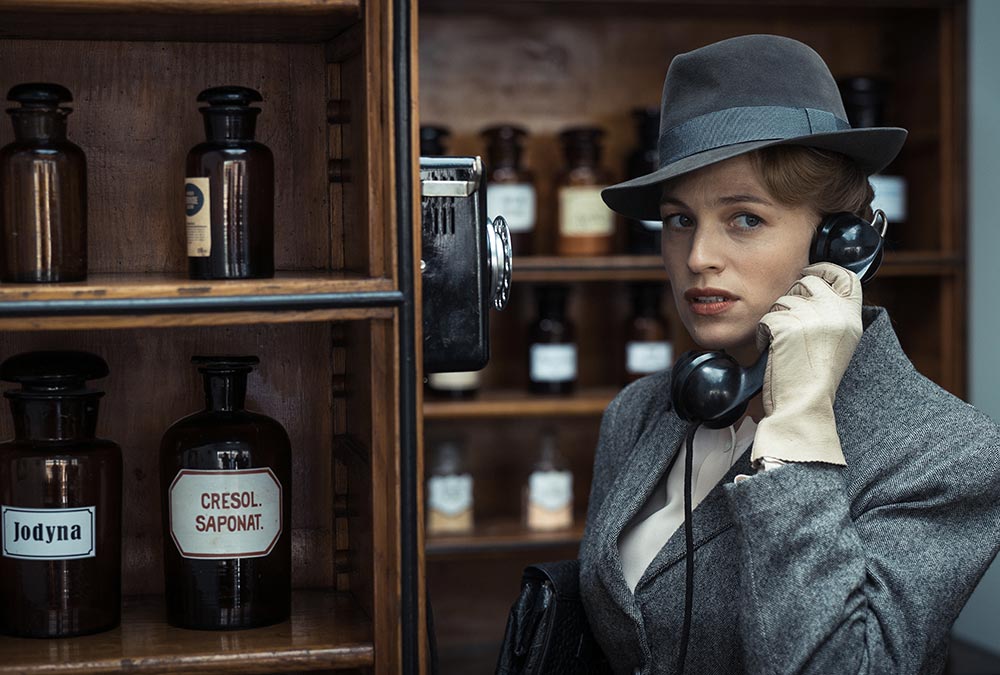 Sunday, November 10, 7:00 p.m.
The Little Theatre
A closing reception for the festival will follow the screening.
2019, 113 min.
Directed by: Władysław Pasikowski
Written by: Władysław Pasikowski, Sylwia Wilkos
Principal Cast: Patrycja Volny, Philippe Tłokiński, Julie Engelbrecht, Tomasz Schuchardt, Martin Butzke, Adam Woronowicz, Zbigniew Zamachowski, Jan Frycz
---
Description
Inspired by true events, the film tells the story of Jan Nowak-Jeziorański's mission, which took place moments before the outbreak of the Warsaw Uprising.  A man of extraordinary courage, who served as an emissary between the commanders of Poland's Home Army resistance movement and the Polish Government in Exile in London at the height of the Second World War, Jan came to be known as "The Messenger from Warsaw." In the film his task is to get to Warsaw in order to bring a message, crucial for the fate of post-war Poland, that there is no allied support in case of an uprising in the capital. Having arrived in his homeland, racing against time and the Germans watching his every step, he must do whatever it takes to reach the Home Army Headquarters before it issues the order to start open battle. Poland's freedom or enslavement is what's at stake.