Part II—New Releases
Mister T., Pan T.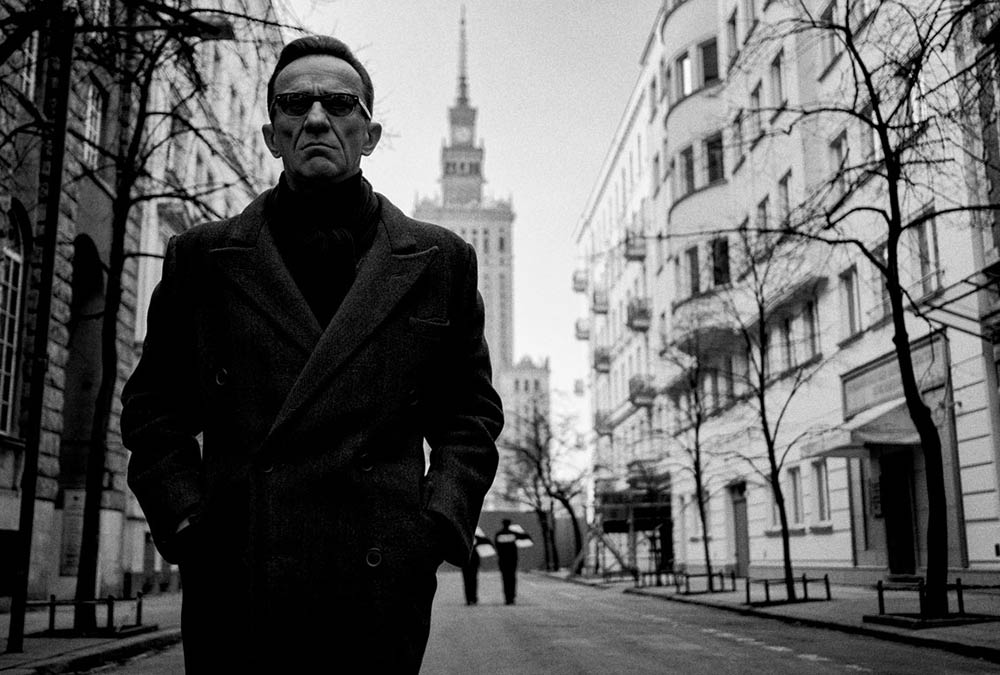 Friday, November 8, 7:00 p.m.
The Little Theatre
2019, 104 min.
Directed by: Marcin Krzyształowicz
Written by: Andrzej Gołda, Marcin Krzyształowicz
Principal Cast: Maria Sobocińska, Paweł Wilczak, Katarzyna Gniewkowska, Anna Ilczuk, Sebastian Stankiewicz, Wojciech Mecwaldowski, Jacek Braciak, Jerzy Bończak, Zdzisław Wardejn, Eryk Lubos, Katarzyna Warnke, Krzysztof Czeczot, Andrzej Zieliński, Wiktor Zborowski, Bartłomiej Topa, Jan Nowicki, Jacek Fedorowicz, Michał Urbaniak, Kazimierz Kutz, Leszek Balcerowicz
---
Description
Mister T. is set in 1953, when Warsaw is rising from ruins. The omnipresent uncertainty, denunciations, and the sense of constant surveillance are tamed with the help of vodka and good company. A renowned writer, Mister T. lives in a hotel for authors and makes a living by giving extra lessons. One day, a young countryside man aspiring to become a journalist moves into the next-door apartment and Mister T. becomes his mentor and teacher. The pace of the protagonist's life quickens once the authorities begin to suspect him of evil intentions to blow up the Palace of Culture and Science, his alluring student shocks him with an unexpected confession, and Secret Police agents start to follow his every move.
Full of dark humor, sex and emotions, this is a surprisingly contemporary story about Poland from absurd times when the improbable was quite possible. Expect some acting surprises, including a daring scene featuring Jacek Fedorowicz, Kazimierz Kutz and Leszek Balcerowicz, and Michał Urbaniak giving a brilliant performance of his own jazz composition "Mister T.".
---
Trailer
If the video above does not play, view it on Vimeo.